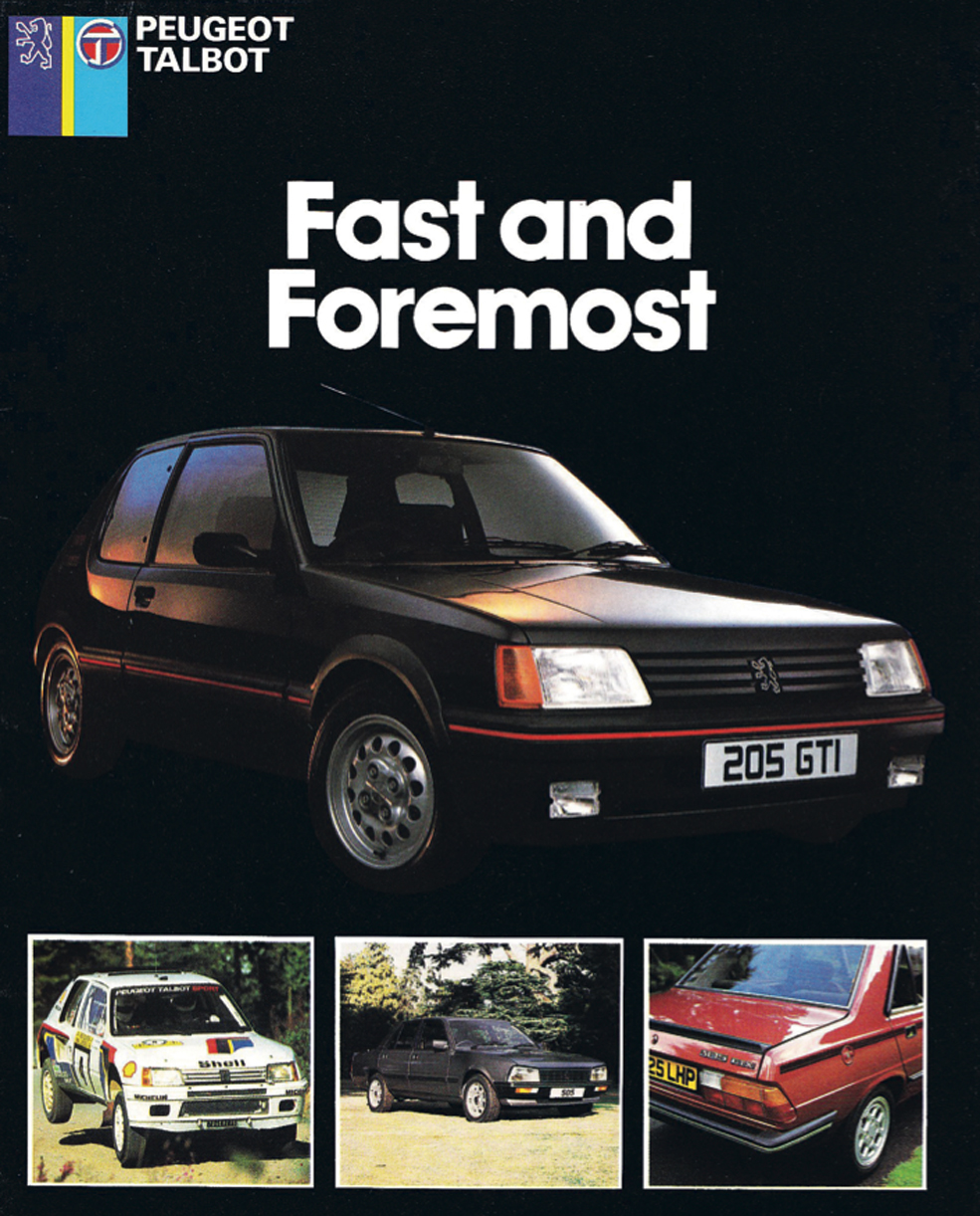 Published in time for the 1984 British Motor Show was this 16-page magazine from Peugeot Talbot, boasting about the company's expansion throughout the year (spearheaded by the phenomenally successful new 205) and promising there was more to come in '85.
The company was investing further in its Ryton (Coventry) plant, and was gearing up for the launch of the crucial new C28 – which would end up badged as the Peugeot 309.
With so much emphasis on Peugeot, however, the Talbot brand was looking a little overlooked at the end of 1984, its biggest news being the launch of Minx and Rapier versions of the ageing Alpine and Solara.
The Samba and Horizon continued in production, of course, but Talbot was by then in the autumn of its short career, and would cease to be a car manufacturer by May 1986.