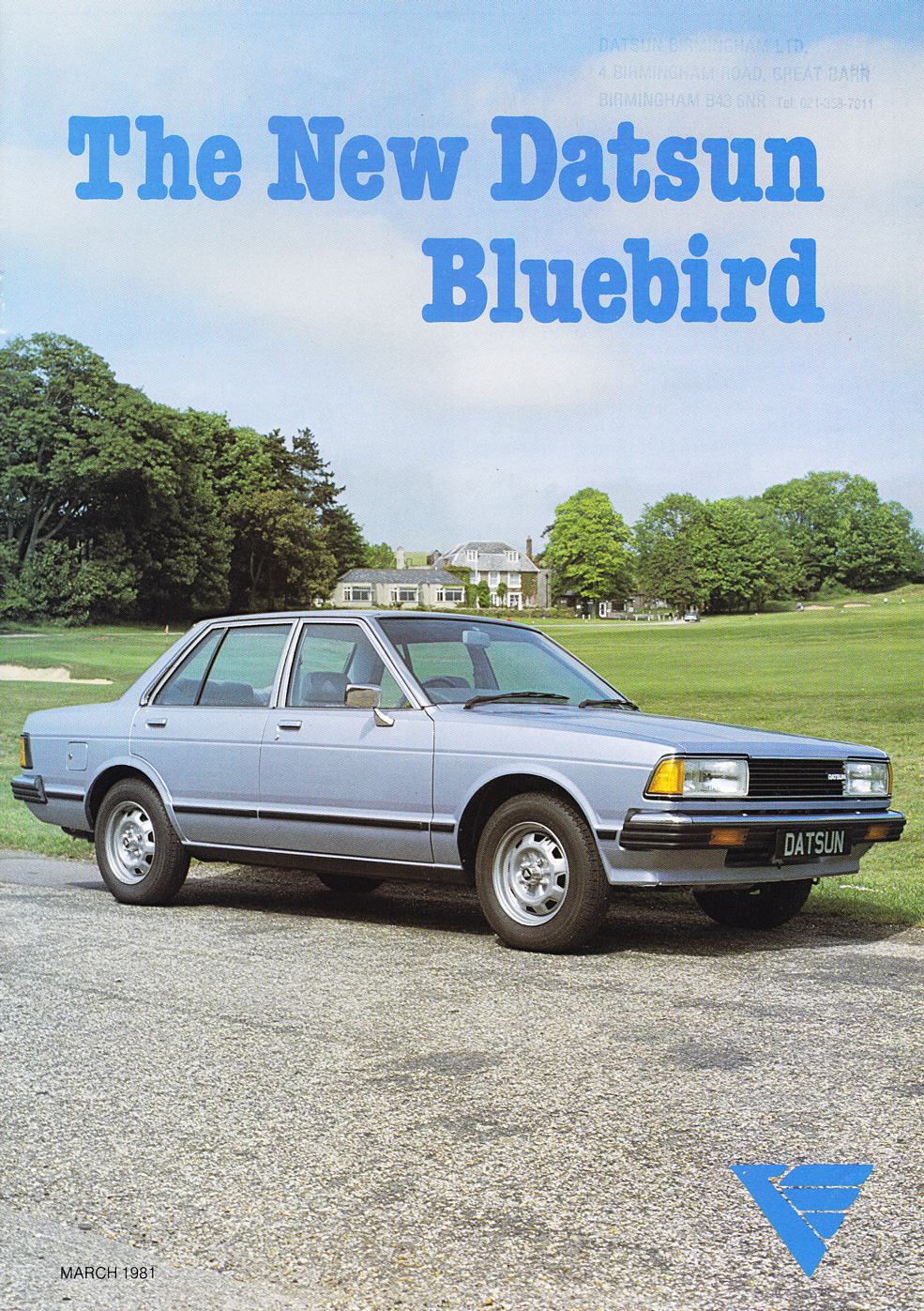 Before the Bluebird turned front-wheel drive and became Nissan's first British-built model, we were offered the last of the Japanese versions, dubbed the 910-series.
This brochure is from March 1981 and boasts that the Bluebird had 'evolved for more than twenty years', during which time more than 4.5 million had been sold worldwide. And so impressive was the latest version, it was apparently 'Japan's best ever car for Europe'.
The 910-generation Bluebird wasn't an exciting model, but it was a reliable machine with generous equipment levels and a choice of 1595cc (81bhp) or 1770cc (88bhp) power.
Those engines were carried over from the previous Bluebird; but as Nissan explained, its 'designers saw no reason to change the fundamental and extremely successful virtues of performance, economy and unbeatable reliability'.