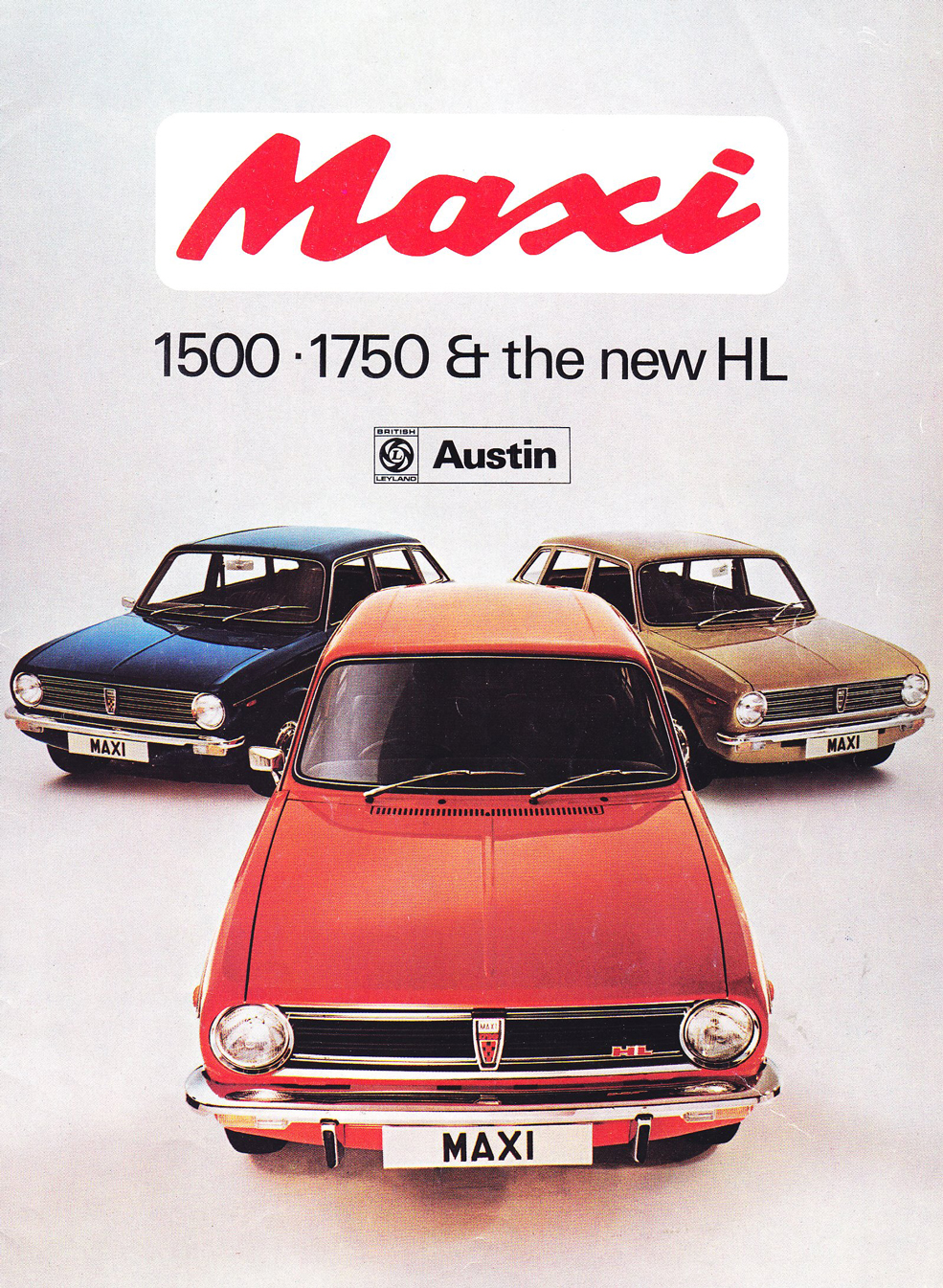 Published in September 1972, this 12-page brochure was designed to promote the latest Austin Maxi line-up, a three-car range that comprised the 1500, 1750 and 1750HL.
As the brochure explained, the Maxi was still as versatile as ever three years on from its original launch: 'Business, pleasure, holidays, shopping – it takes them all in its stride'.
The entry-level Maxi 1500 was praised for being 'versatile, roomy, economic – designed for hard work and comfortable travel'.
The 1750, meanwhile, benefited from the larger version of the E-Series engine and therefore a 'generous extra helping of power and acceleration'.
As for the HL, this well-equipped flagship was 'everything a performance saloon should be… and a lot, lot more'.