Call it a VW Bus, Bulli, Kombi, or microbus, no other commercial vehicle has survived in production as long as the VW Transporter. This month marks 70 years since the first Type 2 version came off the assembly lines at the Volkswagen plant in Wolfsburg on March 8, 1950.
The Transporter is now in its sixth generation, with the most recent version the T6.1 version launched last year. The Type 2, known retroactively as the T1, lasted in production for 17 years until it was superseded by the bay-window T2 type. The bigger and boxier T3, also known as the T25 in the UK, was released in 1979, with the air-cooled models ceasing in 1983. The T3 lasted in production at Hanover until 1990, though Syncro models were built in Graz until 1992. In South Africa, production of the T3 continued until 2005.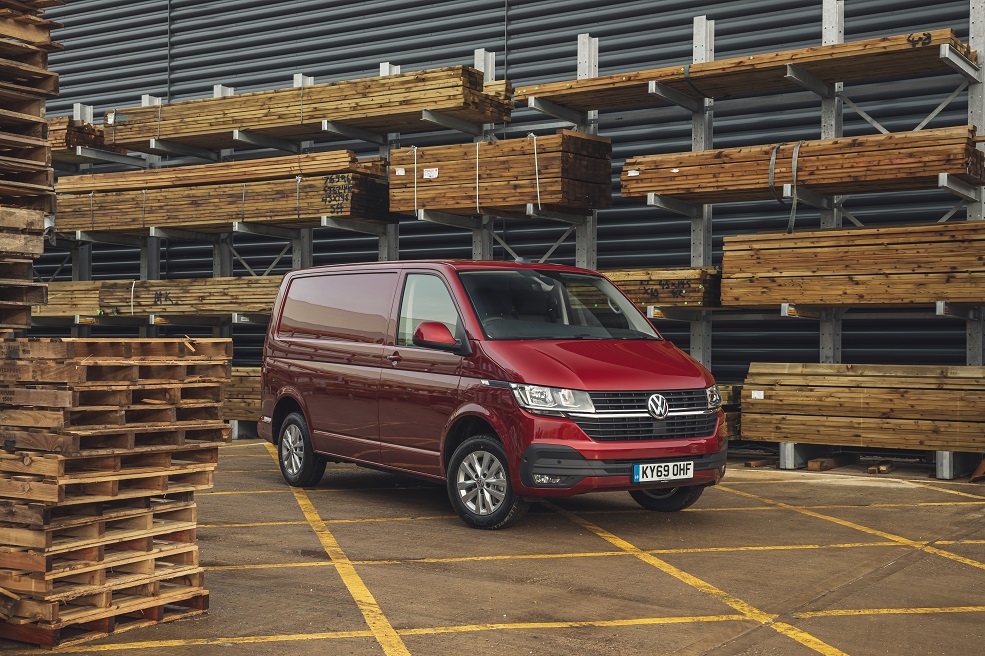 A radical change came in 1990 with the release of the T4, most notably for the engine now being in the front rather than the rear. Multiple iterations were made until the T5 came along in 2003, and then the T6 in 2015.
Over the last 70 years, the Transporter been second only to the Beetle (Type 1) in terms of sales. So far, more than 13 million units have been produced – remarkable for a commercial vehicle.