The future of the Vauxhall Heritage Collection looks to have been secured with the news the British Motor Museum has become its new custodian.
The move follows months of work behind the scenes and will see the majority of the collection's historic cars and vans displayed together in public for the first time.
There's been speculation around the future of the collection for several years. It had previously been on display by appointment at Vauxhall's Heritage Centre in Luton, but this was closed in 2020 for the site to be redeveloped. The majority of cars were put into storage in Ellesmere Port during the intervening period, but 11 cars were sent to auction last September, and a further nine in April. Changes to the brand's ownership in recent years – it was bought by PSA Group in 2017 and became part of Stellantis this January – have also fuelled concerns.
Last November, Vauxhall announced it was developing plans for a new, purpose-built base for the collection. However, that's all changed with the news that its vehicles will be moved to the Warwickshire venue. Altogether there will be 30 cars from the collection on display, mostly on the mezzanine but also around other parts of the museum. The vehicles will continue to be owned by Vauxhall.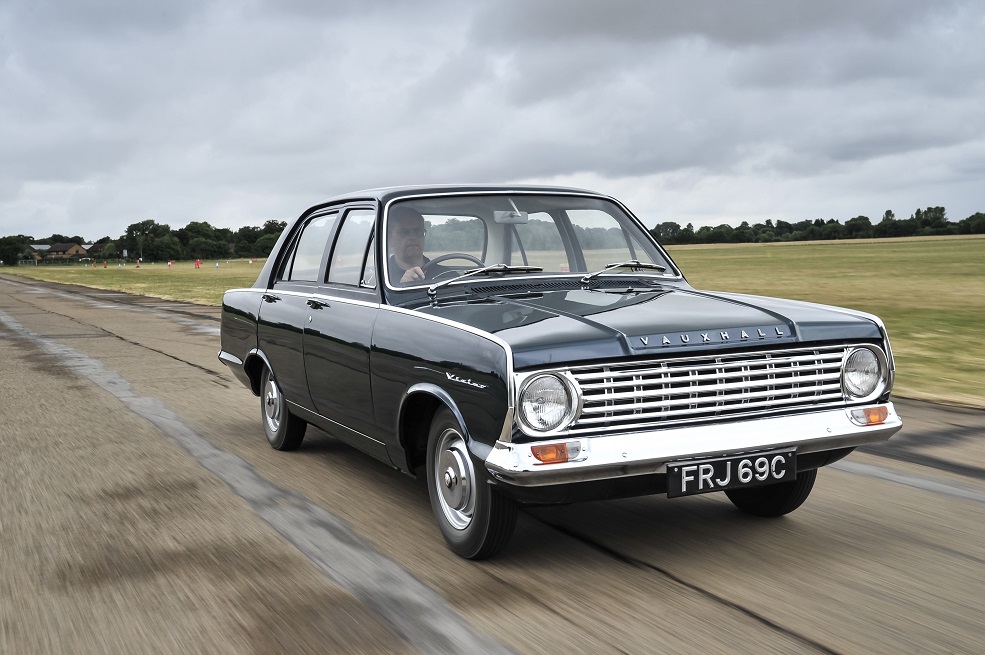 The collection includes 50 cars and vans in total from Vauxhall's 118-year history, beginning with the first 5hp Light Car from 1903. It also features Britain's first 100mph car, the 30-98, plus a 1960s GB Viva GT, a 1975 Firenza Droop Snoot and a Lotus Carlton, amongst many others.
Stephen Laing, Head of Collections at the British Motor Museum, added: "We were delighted when Vauxhall approached us to look after its fantastic collection of vehicles, one of the most significant collections from a UK manufacturer. It fits perfectly with the museum's aim to broaden even further and adds a new dimension to the stories we tell about the cars and the people in Britain's motor industry. With so much choice, it has already been tough making the first selection of 30 cars to display in the museum!"
The Vauxhalls have already started to arrive at Gaydon will be put on display to the public from this week. To find out more and to book a visit, head to www.britishmotormuseum.co.uk.