The heartbroken owner of a Citroën 2CV – which was stolen and systematically stripped for spares – wants her story to serve as learning experience to other classic car owners.
Active in the 2CV community, Clare Howarth, well known in Tin Snail circles for her Citroën mugs and artwork, spent "days crying" after her 2CV Dolly, known as George, was taken from her home in Didsbury, Greater Manchester. George was found nearby several days later as a rolling shell with little left apart from its galvanised chassis and low mileage engine.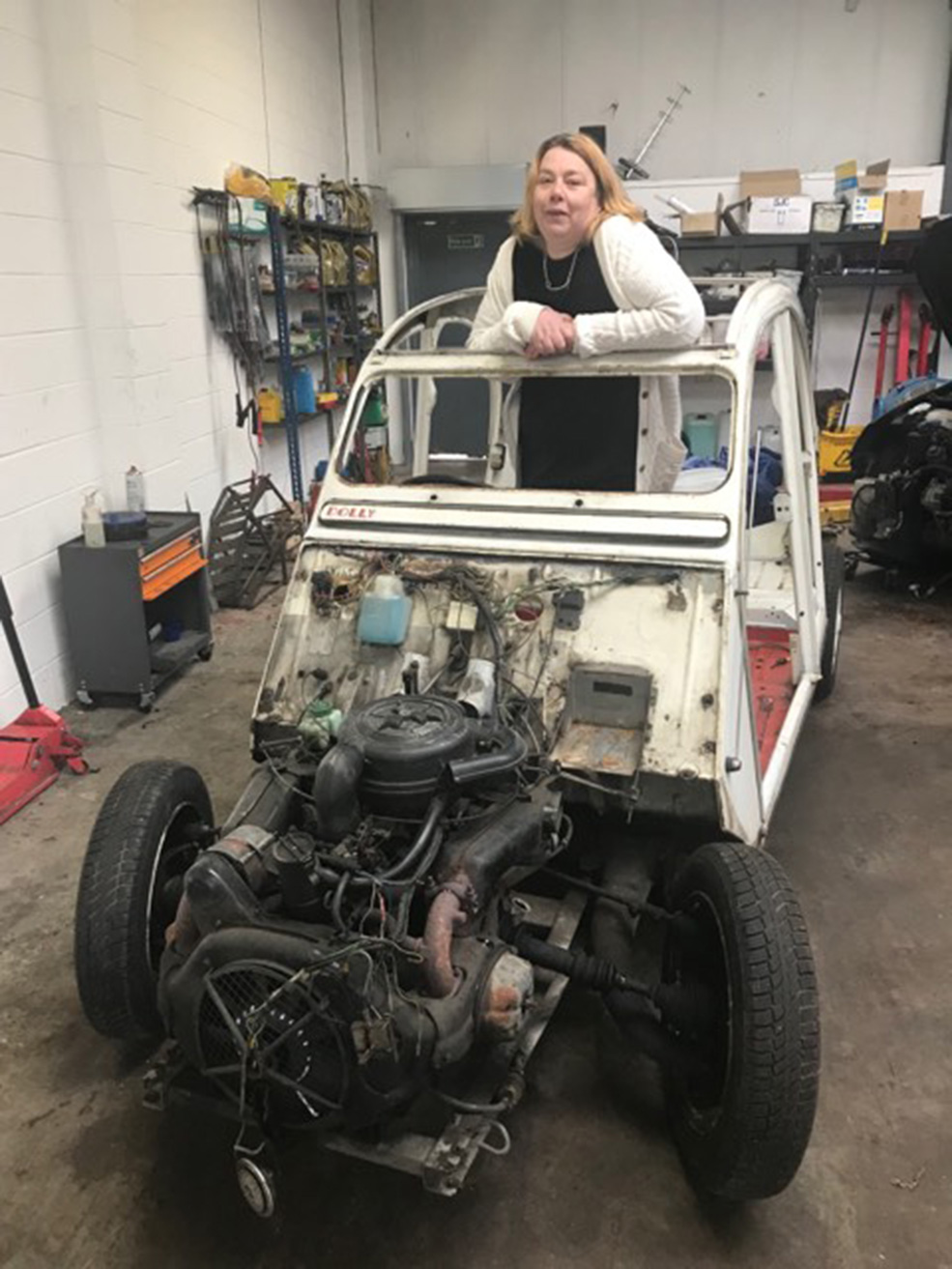 Clare inherited her love for the Citroën marque from her father, Africar pioneer Tony Howarth.
She came into 2CV ownership 21 years ago and has driven George all over Europe.
Having made an appearance on local news (BBC Northwest Tonight) on Tuesday, March 6, Clare remains distressed at the extent and efficiency in which her car was stripped. "Whoever did this knew their way around a 2CV," Clare told Classics World. "The parts that were taken off were removed with great care; they even took the chevron off the steering wheel and took out the wiring loom. George's greatest assets are his [specialist-built] Ken Hanna chassis and 50,000 mile engine. All he really needed was a respray to be mint."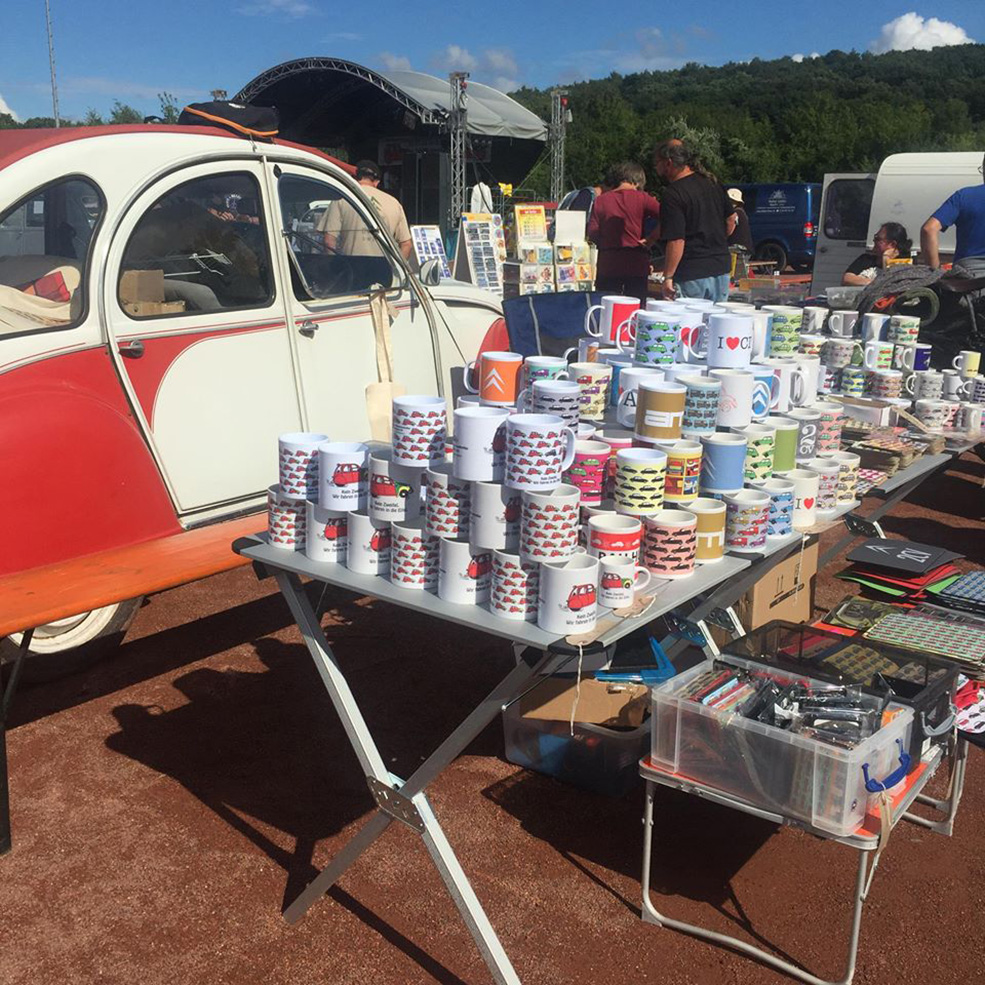 George was found less than two miles down the road at the back of a car park in Withington; witnesses saw it being towed along local roads behind a untaxed Ford Transit. "I got on social media very quickly after my car disappeared," Clare explained.
"Offers of parts have been forthcoming; people have been amazing. My friend with a garage offered to store it, but I'm a giver, not a taker."
Despite the publicity, Greater Manchester Police quickly closed the file on the theft of Clare's car. She told Classics Worlds that they were unwilling to check local CCTV footage from the time of George's disappearance on the morning of Friday, February 23.
Clare's insurance negotiations remain ongoing. She concluded, "I've got my car back, but if George was rebuilt, would it ever be the same?"