In a huge loss to the classic car show calendar, the popular Footman James Classic Car Show Manchester looks to have taken place for the final time. Launched in 2013, the show had grown into the biggest of its kind in the north of England, but organiser Andy Rouse has had to curtail it due to what he described as third party cost increases.
Held at EventCity, a large exhibition complex close to the Trafford Centre, the show mixed indoor displays with outdoor rallying action, curated by Rallying With Group B. It attracted rare cars and big names such as TV Star Edd China, who attended the show in September. Sadly, the show is unlikely to return.
A statement on the show's website and social media on December 7 read: "AMR Events Ltd, owners and organisers of the show, regret to announce that there will be no Footman James Classic Car Show Manchester at EventCity in 2019, nor at any time in the foreseeable future.
"This most difficult decision is made in the face of significant compulsory third party cost increases, costs that would be simply impossible for the event to recoup via revenues.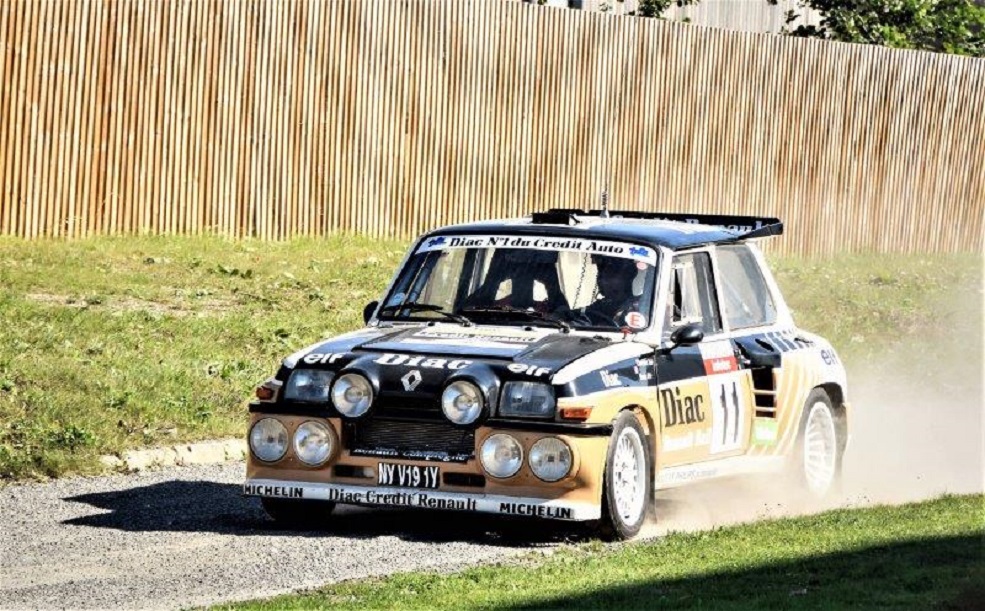 "We wish to sincerely thank you all for your wonderful support over the past five years. To build such a major event in such a short space of time has been an incredible ride. We've been received with huge enthusiasm and commitment from so many exhibiting traders, clubs, private car owners, sponsors, feature providers, press, contractors and of course the show visitors.
"Above all, we owe a great debt of thanks to Footman James for their unwavering support, support we've been so fortunate to have right from day one. In fact, further demonstrating their commitment, we recently agreed another three-year headline sponsorship deal with Footman James, and they share our great disappointment that we're not able to continue this adventure together.
"The show is bowing out having been a great success, not owing a single penny, having entertained many tens of thousands of people, and having been 'the' showcase for the classic car scene in the north of England. It quickly became a 'must do' in the calendar and we know it'll be sadly missed. Not least by us!"
Following the statement, Andy told Classic Car Buyer that he'd had an incredible response: "I've had hundreds of messages expressing some very deep sadness at the loss of the show and also, very supportive of me personally, by which I'm humbled and very grateful. And they're still coming in.
"I have no plans at the moment for an alternative venue as there's nowhere in the UK big enough to house the show other than The NEC or London Excel – and both these venues already have incumbent and extremely successful classic car shows in tenancy."