It's that time of year again when we start getting excited for the upcoming Retro Classics event held annually in Stuttgart, Germany.
This year, the event will take place from March 22-25 and is set to welcome a bigger display than ever. Classic car enthusiasts, along with collectors, will gather in awe at the vast display of historic and classic vehicles.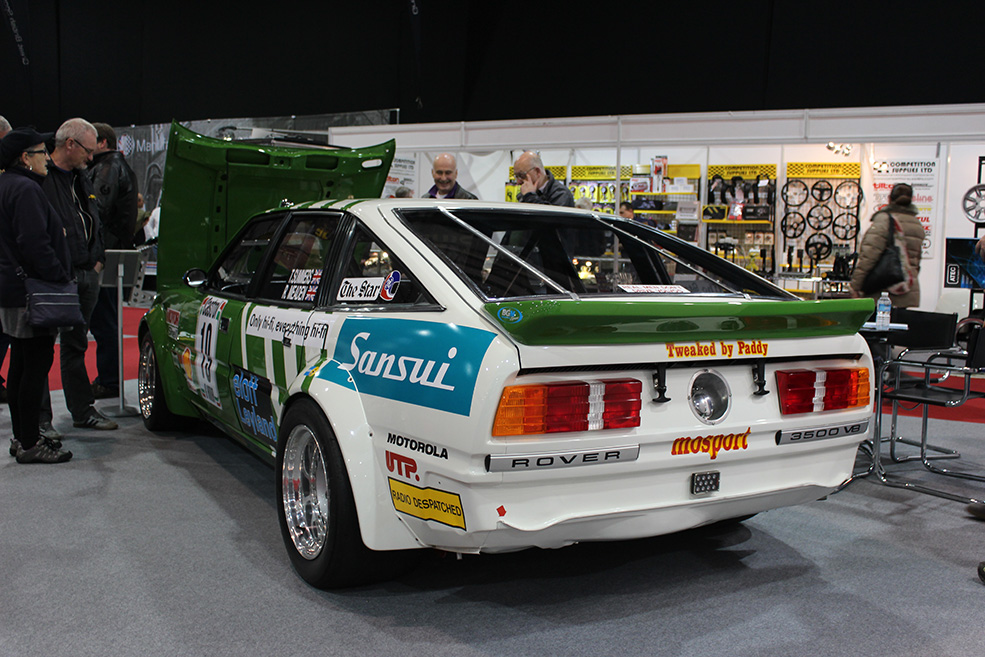 For years, Retro Classics has been a major hub for all lovers of automotive icons through the years and this year there's a brand new hall with even more German organisation to add to their well-polished show this march.
Stuttgart is the home of both Porsche and Mercedes-Benz, but it isn't just those car makers that see a strong representation and attendance. On show will be a number of classic car displays, a young timers display, along with an American car section and some interesting contemporary vehicles, historic bicycles, as well as a commercial and agricultural exhibits. In addition, one of the most significant classic car auctions will take place.
A special programme will be followed throughout the event. It's only gotten better and better year upon year, so judging by last year, attendees are in for a real treat. We'll leave you with a few examples of what we caught up with at the 2017 event!