The Silverstone Classic motor racing festival has announced a new three-year charity partnership with Alzheimer's Research UK, which specialises in finding preventions, treatments and a cure for dementia.
All funds raised by the charity at this summer's Classic on July 26-28 will go directly to Race Against Dementia Fellowship programme, administered by Alzheimer's Research UK and founded by racing legend Sir Jackie Stewart. The legendary Scot, who turns 80 in June, set up the Fellowship scheme last year after his wife, Lady Helen Stewart, was diagnosed with frontotemporal dementia. He will also be attending the 2019 Classic to mark the 50th anniversary of the first of his three World Championship titles and the first of his two British Grand Prix victories in 1969 and 1971, both of which came at Silverstone.
Activities planned by Alzheimer's Research UK and Race Against Dementia at the next three Classics will be focused around raising awareness of dementia, raising funds to support vital research and encouraging more volunteers to get involved with supporting the charity. Affecting 850,000 people – and more than 50 million around the globe – dementia is the UK's biggest killer. Out of the major causes of UK deaths, it is the only condition for which numbers are still rising.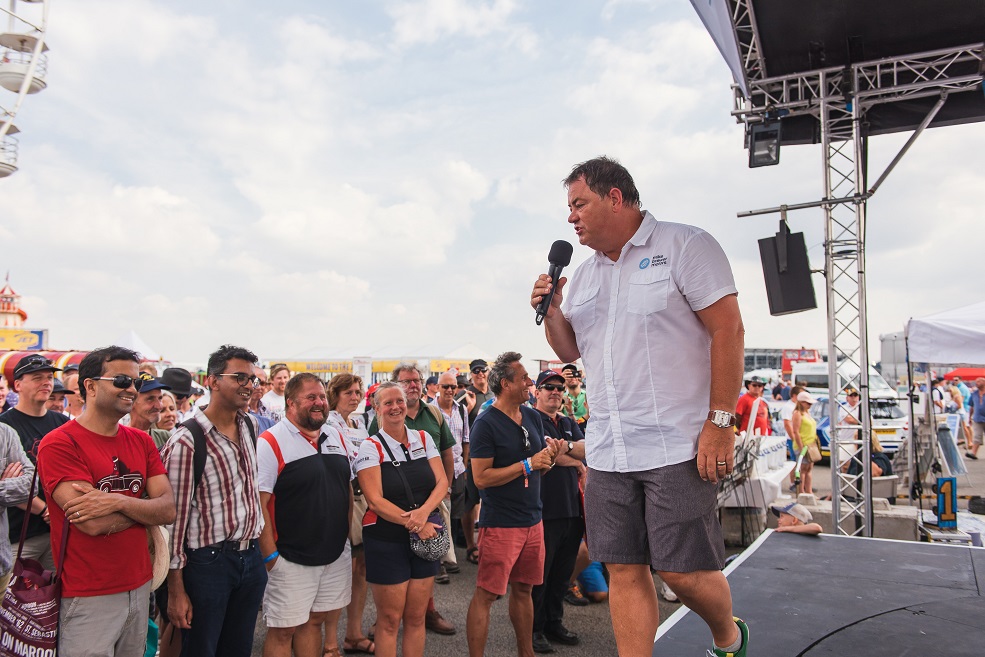 Hilary Evans, Chief Executive of Alzheimer's Research UK, added: "Partnering with the Silverstone Classic gives us a fantastic opportunity to work with an industry celebrated for innovation and finding solutions. And this is the approach we need to take to overcome dementia and transform lives. We're excited to see what we achieve together.
Visitors to the 2019 Classic will get their first opportunity to donate to Alzheimer's Research UK when buying their tickets online or, alternatively, by using a dedicated fundraising link: www.support.alzheimersresearchuk.org/event/silverstone-classic.
Meanwhile, TV star Mike Brewer will be back with his Car Clinics at this year's Classic.  Since being introduced in 2014 the entertaining presentations have become one of the off-track highlights in between the 21 races.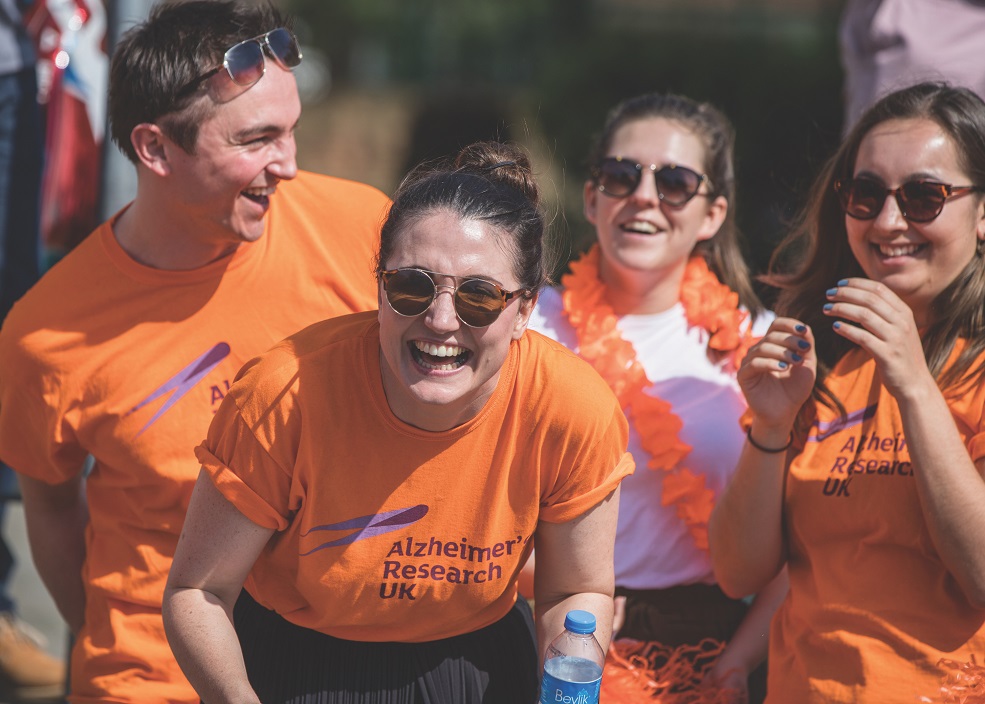 Among the rare and iconic cars coming under Brewer's scrutiny will be significant historic models from Chevrolet, Daimler and Dodge plus, and one of the final Capris to have come off the production line as part of the car's 50th anniversary celebrations. Brewer will also be joined on stage by well-known humourist and travel writer , Tim Moore, who has just journeyed through the USA in a 1924 Model T Ford.
Full details of all tickets (which must be purchased in advance), hospitality packages and weekend camping can be found at www.silverstoneclassic.com.