Thanks to the efforts of the TR Driver Club and TR Spares Development Fund, the previously elusive TR7 front panel is set to be available to buy once again.
The panel, which provides the mounting point for the front headlamps, will be produced by West Yorkshire-based firm Ex-Pressed Steel Panels and could pave the way for further TR7 bodywork to be remanufactured.
The TR Drivers' Club only discovered that the original TR7 font panel tooling has been scrapped when it was too late. It has been looking into ways to reintroduce TR7 panels ever since as a result and has teamed up with the TR Spares Development Fund earlier this year. Both felt it was important that replacement panels should be made in Britain by British workers, so Ex-Pressed Steel in Keighley was the ideal choice.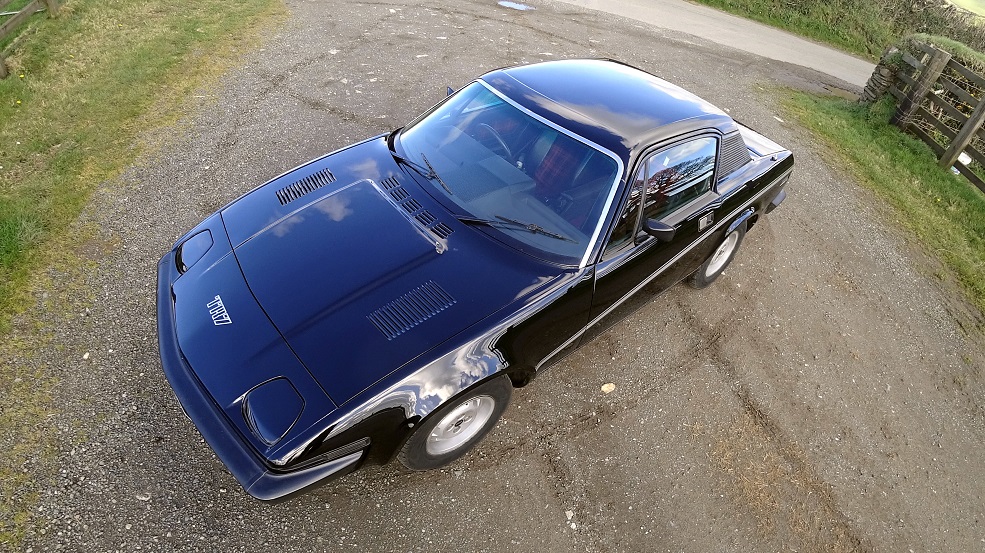 It is hoped to have the first panel on display late in 2020, whereupon a decision will be made as to which panels should follow. Currently, front wings are the favoured option, but that may change dependent on the TRDC and TR Spares Development Fund sourcing any alternative supplies of new old stock panels.
Anyone interested in obtaining one of the first batch of 10 headlamp panels will have to pay around £625 including VAT; this for TRDC and TR Spares Development Fund members. Interested parties are requested to make contact with John Clancy of the TR Drivers Club via john.clancy@bfcc.biz to secure one.
More details of the TR7 panel project and other reintroduced TR7/8 parts can be seen on the club's web site at www.trdrivers.club.