Following last month's postponement, the Practical Classics Classic Car and Restoration Show, with Discovery, is now due to take place on the new date of August 7-9, 2020.
The venue remains Birmingham's NEC, with tickets already purchased for the original dates of March 27-29 valid for the rescheduled dates. Ticket holders need not do anything; just bring the same ticket and it will be valid on any day of their choice. Those with specific questions about purchased tickets should visit www.necrestorationshow.seetickets.com/customerservice.
All exhibitor and trader stand bookings will be automatically transferred to the new dates – all stands will be exactly as previously planned, with event to retain the same hall configuration. Exhibitors with specific questions should contact the sales team directly. Likewise, all car club stand bookings will be automatically transferred too, with those with specific questions asked to contact Car Club Co-ordinator Alison Judge. See www.necrestorationshow.com/contact-us for details.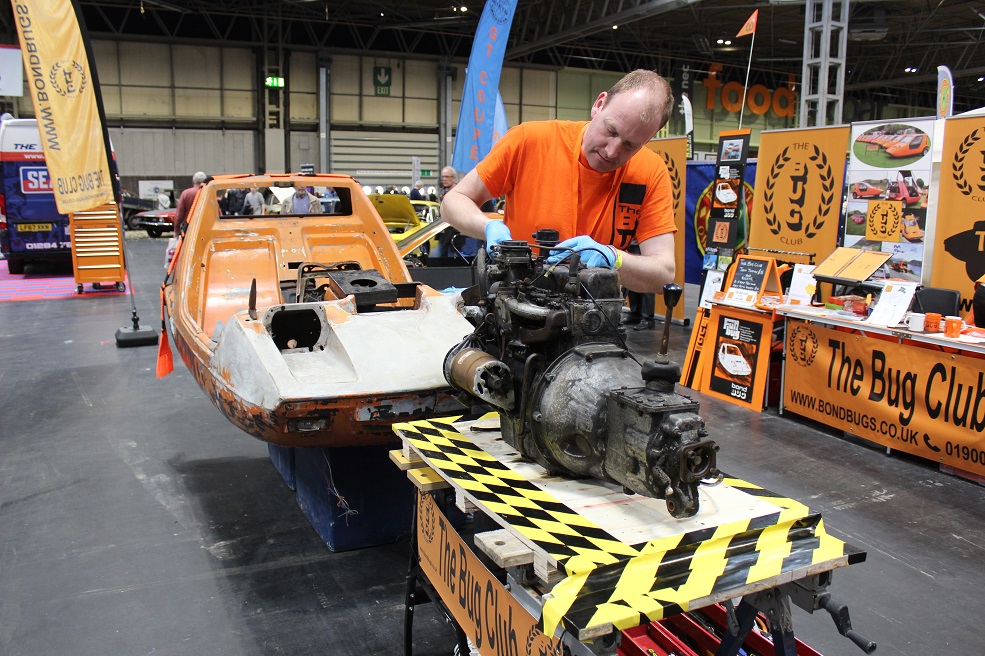 Speaking of the new date, show director Lee Masters said: "We thank you all for your continued patience and understanding but most of all your support during these unprecedented times. We are being positive and putting plans in place with the NEC so that if everything is back under control by August, normal life can restart quickly. We look forward to bringing our community back together and supporting those small businesses who keep us all on the road."
For more information as well as ticket prices and booking details, visit www.necrestorationshow.com.