Nissan and Land Rover have both paid tribute to milestone anniversaries by launching new celebratory editions. Nissan is marking the half-century of the legendary GT-R badge with a 50th Anniversary Edition GT-R, while Land Rover is celebrating three decades of the Discovery with its new Landmark Edition.
The GT-R badge debuted on the PCG10/KPGC10 Skyline made from 1969-1972, which was initially produced as a four-door salon and then a two-door coupe. This was followed by a brief production run of second-generation cars, under model code KPGC110, in 1973. However, the fuel crisis meant fewer than 200 were built, and it would be 16 years until the GT-R name was revived on the R32 Skyline of 1989. It was replaced by the R33 in 1995, with the fifth-generation R34 following in 1999 ahead of the end of Skyline production in 2002.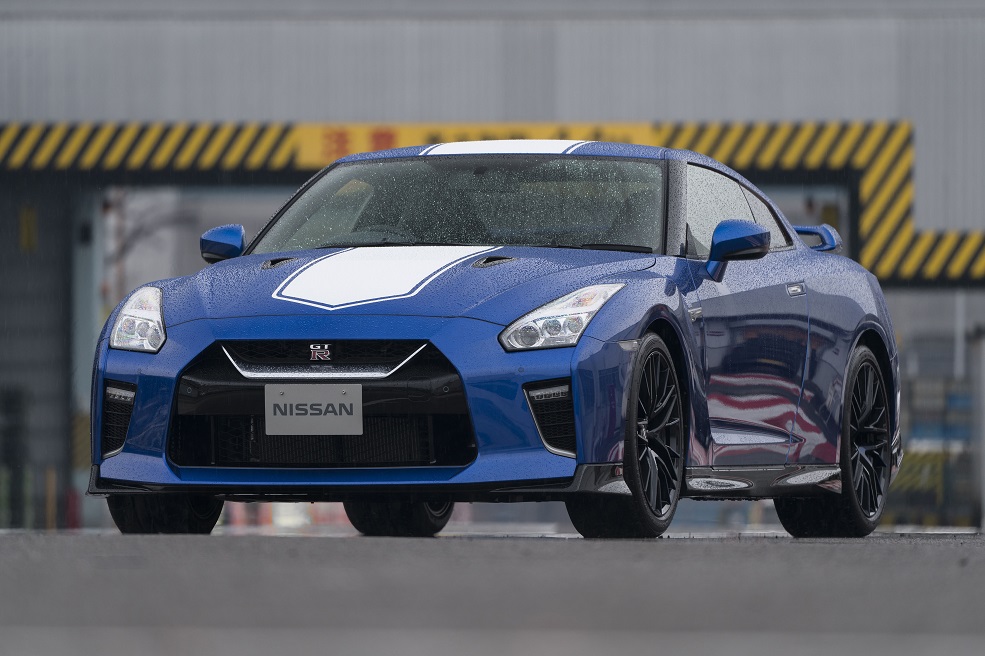 Following the end of R34 production in 2002, Nissan announced they would separate the GT-R model from the Skyline name. This new car, now known simply as the Nissan GT-R, was released to customers in 2008. The new 50th Anniversary Edition was revealed at the 2019 New York Auto Show, and comes in three 'heritage' colour schemes in tribute to the Japan GP Series where the Skyline first made its name, including the Bayside Blue previously seen on the R34 GT-R.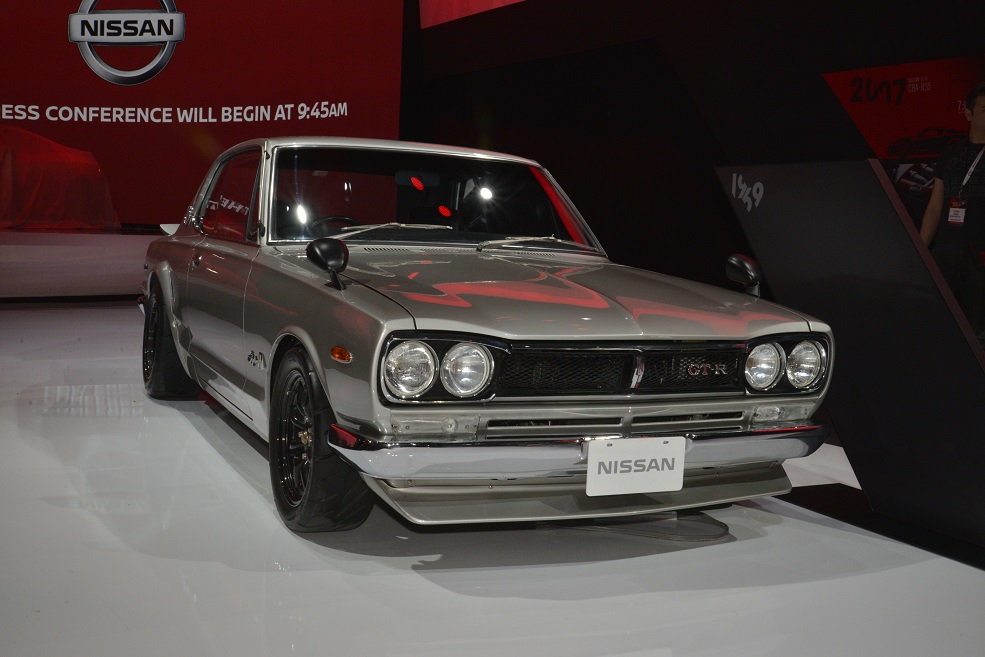 Land Rover, meanwhile, is joining the cake and balloons parade by commemorating the 30th birthday of its Discovery. The model has clocked up 1.7million sales in its Discovery and Discovery Sport guises since 1989, going from a niche-filling mid-range off-roader to a much plusher prospect altogether.
Based on the mid-range SE, the new model comes with a restyled front bumper, 20-inch alloy wheels and fixed panoramic glass sunroofs, plus the choice of a 2.0 or 3.0-litre diesel engine. At £57,350 It's not exactly cheap though – the original car started at £15,750 back in 1989…