Remember the huge stash of barn-find cars that went to auction last November with NCM Auctions? Well now a second batch of classics are set to go under the hammer, with a confirmed date of Saturday February 29.
Doncaster-based NCM Auctions will once again team up with Asset Realisation Services for the sale, which takes place at ARS's site near Preston in Lancashire. More than 150 lots will be included, with the team set to travel around the country in the next few weeks viewing more potential entries. Some of the cars will be familiar from the original November sale, as several winners surrendered their deposits.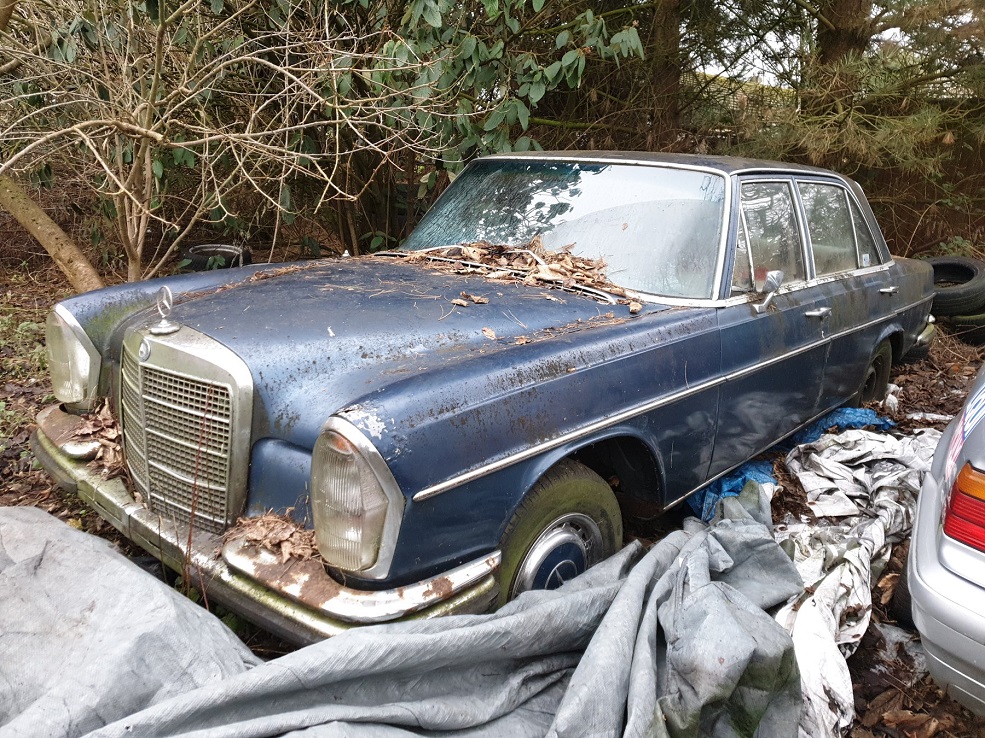 While the full list of cars is being kept under wraps for a little while longer, petrol heads and classic car enthusiasts won't be disappointed. Making up just some of the entries will be what looks to be a stunning Sunbeam Lotus, a 2-litre Mk3 Vauxhall Cavalier styled as a replica of Jeff Allam's BTCC car, oodles of German prestige including an E39 5-Series-based Alpina B10 V8, a TVR Chimaera and an M100 Lotus Elan, along with some cool custom creations such as a one-of-a-kind Ford Capri dragster.
November's sale attracted massive interest, with a bumper attendance and the online catalogue receiving over a million hits from all over the world. This one looks set for more of the same, with NCM Auctions managing the sale via its website. Pre-registration is available for online bidders, and the sale will be live-streamed on the day of the event.
Potential bidders and interested parties are urged to register their details at www.ncmauctions.co.uk to be the first to hear about news and updates.