Emphasising the ever-increasing fondness and demand for modern classics, Historics March auction has a feast of 75 post-1980 cars entered. That's over 40 per cent of the total consignment.
The cars range from once-common classics through to rare prestige models and exclusive exotica. There are entries to suit a wide range of budgets; at least 17 have no reserve, while at the other end of the scale, a 2008 Aston Martin Vanquish S Ultimate could sell for as much as £240,000.
In the office, our interest was piqued by several blue ovals. There's an excellent example of a seldom-seen Mk3 Ford Capri 1.6L that remains true to its 1982 factory spec and shows just 35,000 miles, offered with no reserve. Upping the tempo is a very original 1984 Sierra XR4i with 57,000 miles at an estimated £9000-£12,000, with its smaller counterpart – a very early 1981 Escort XR3 – is also to be sold with no reserve. Perhaps even more remarkable is a 1990 Ford P100 Californian, a rare edition of the Sierra-based pick-up estimated at £14,000-£18,000. Despite its workhorse origins, it's been dry-stored all its life and has covered a mere 1084 miles.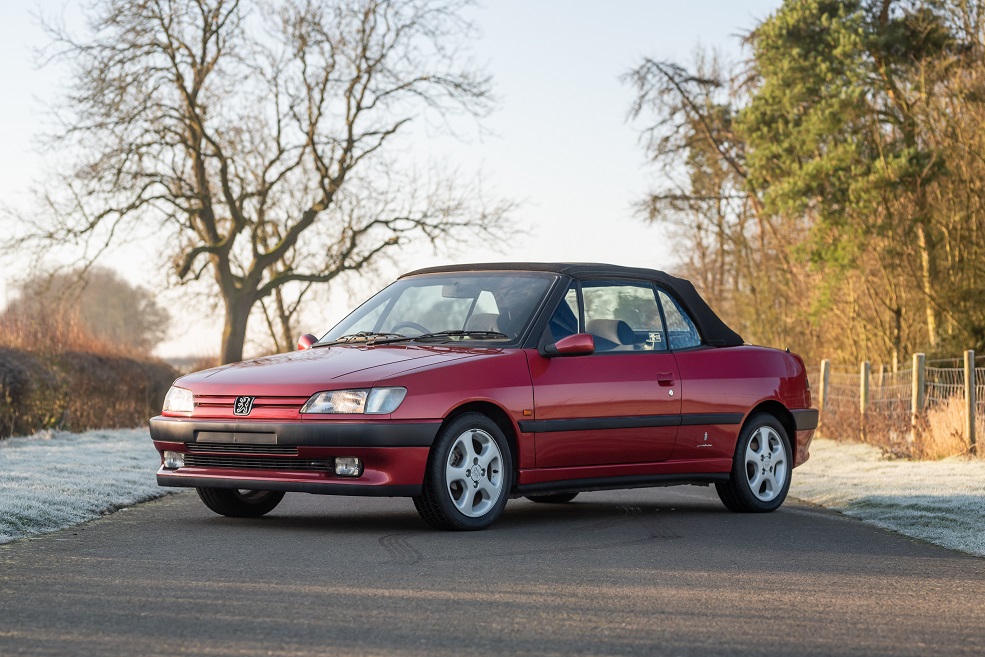 It's not the lowest mileage car though. That accolade belongs to an unregistered 1995 Peugeot 306 Cabriolet. It shows an astonishing 70 miles only and carries a guide price of £8000-£10,000 for what is effectively a brand new 306. It's joined in the sale by what is surely one earliest right-hand-drive 205 GTIs built – a March 1985 1.6-litre model showing just 32,000 miles. A rare non-sunroof example, it's offered with no reserve.
Mathew Priddy of Historics commented: "It's a great opportunity for Historics to field such an array of modern classic and collector cars alongside our established entries. The marketplace is ever-changing and as younger generations move into the space – many of them performance enthusiasts – we naturally accommodate them with great pleasure. What's more these are exciting motorcars appealing to a broad spectrum of buyers, young and old, and with varying budgets."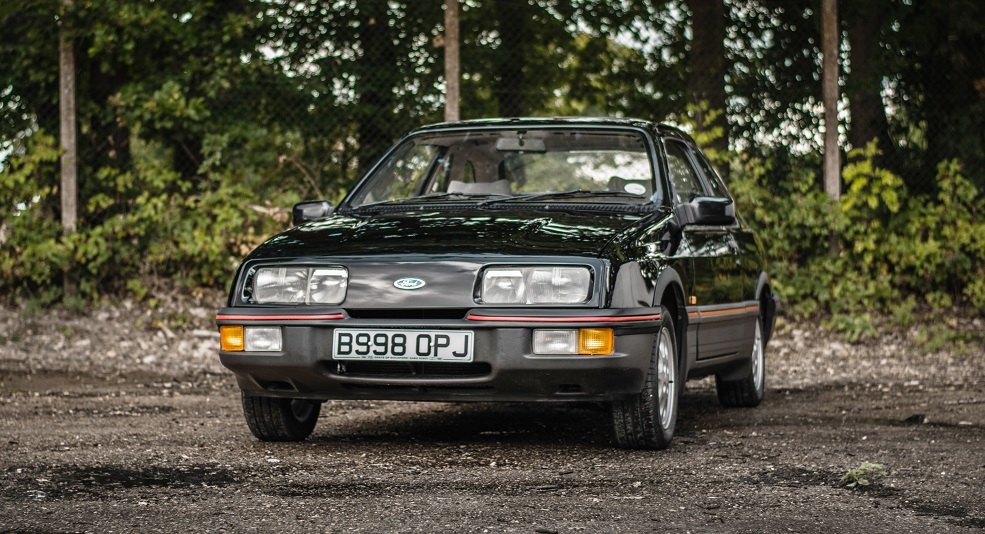 The sale takes place at Ascot Racecourse on March 7, with a total of 143 consigned as we went to press. For the full catalogue, see www.historics.co.uk.