The world's largest gathering of MGs is set for Silverstone on June 15-16, as the MG Car Club's flagship MGLive! show returns to the Northamptonshire circuit. This year's event will celebrate the famous marque's 95th birthday, and tickets will be on sale from this Friday (February 1).
Getting the summer off to a great start, the event will feature a great mix of infield attractions and motorsport action. On track, the MG Car Club's championships and various racing on Silverstone's famous Grand Prix layout, while the 60th birthday of the club's California Cup Autotest will see teams battling it out in honour of their local club centre.
On the infield, there will be displays of MGs ranging form the earliest cars to present-day models as the Club's 17 different model registers showcase over 3000 vehicles. Joining the displays will be a lifestyle marquee featuring products from local craftspeople, plus a free family-friendly funfair and a wide selection of food and drink vendors.
The Live Arena will be making a welcome return as it hosts masterclass workshops and even a stunt show, while adding to the festival feel will be the Village Green. This area will feature music and entertainment until late into the evening, providing a great place to unwind and socialise.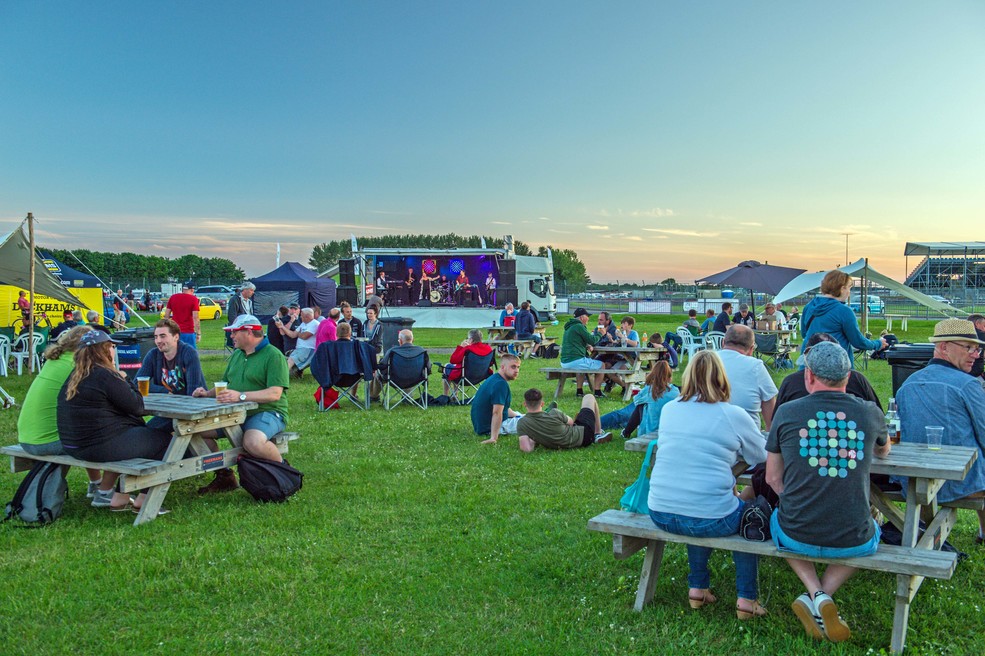 Adam Sloman, General Manager of the MG Car Club, commented: "We are absolutely delighted to be back at Silverstone for MGLive! next year. We're planning on it being the biggest MGLive! we've ever put on, and look forward to having a great weekend of racing and fun!"
But it's not exclusively about MGs – the Mini celebrates its 60th anniversary this year, and the event will be doing its best to mark that milestone as the Mini Se7en and Miglia challenges also feature on the MGLive! grid. This is in addition to them joining the MG Car Club's earlier meeting on March 30, which also takes place at Silverstone.
The Mini 7 Racing Club and the MGCC certainly go back a number of years, including the M7RC attending the MGCC 75/BMC Comps meet held in July 2005. The already packed on-track MGLive! programme will feature a double-header race for the Mini Se7en and Mini Miglia challenges, with a 20-minute qualifying session followed by a 20-minute race on the Saturday, plus a further 20-minute race scheduled for the Sunday.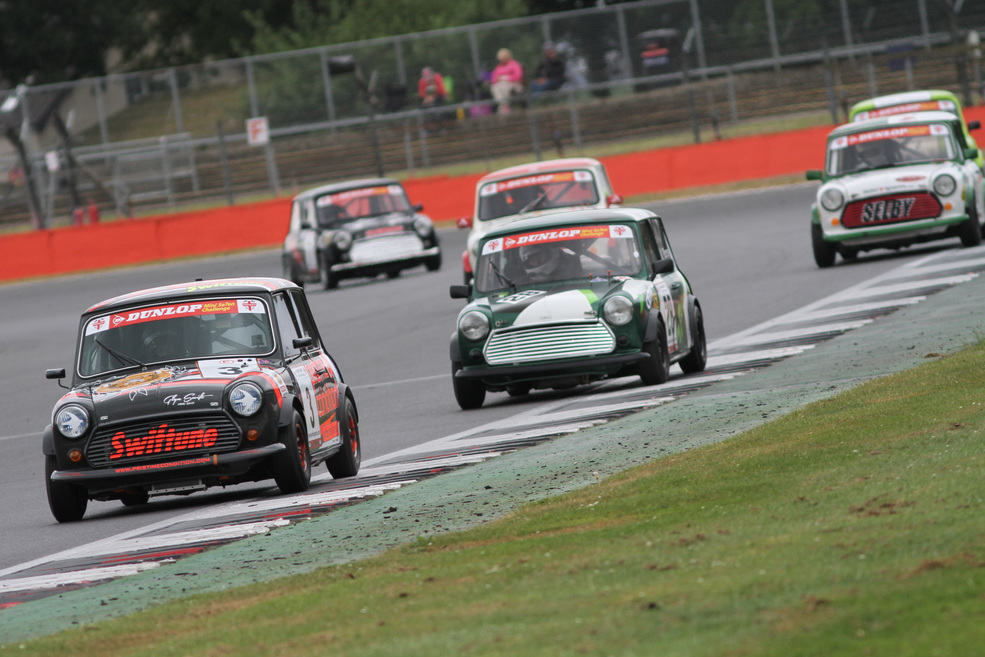 Tickets for the event will be on sale from Friday at 10:00am. This year, the club has launched a new super early bird ticket offer, which will save you a fair chunk of cash off the £30 gate ticket price at a mere £16 for a member's day ticket. The club has also discounted non-member tickets to £23, so even if you aren't a member of the club, you can still enjoy a considerable saving. Even better, Kids 15 and under can attend for free.
You'll need to be quick though – the super early bird offer expires on March 4, with prices increasing after that date. Tickets can be purchased via www.mglive.co.uk.