While the main attraction at Mecum's big Kissimmee sale on January 7-16 was undoubtedly the 1965 AC Cobra owned by Carroll Shelby, it was a humbler MG Midget 1500 that stole our attention.
Garage stored for over 30 years, the 1979 example had covered just 1980 miles from new and was in immaculate condition. It sold for $33,000, or around £24,250 – a display of America's strong affection for the MG brand.
However, the sale price was still some way behind the £28,750 achieved by another 1979 MG Midget 1500 sold by Bonhams at the Goodwood Festival of Speed in 2017, which was one of the final limited-edition run of 'black on black' models and had covered just 35 miles from new.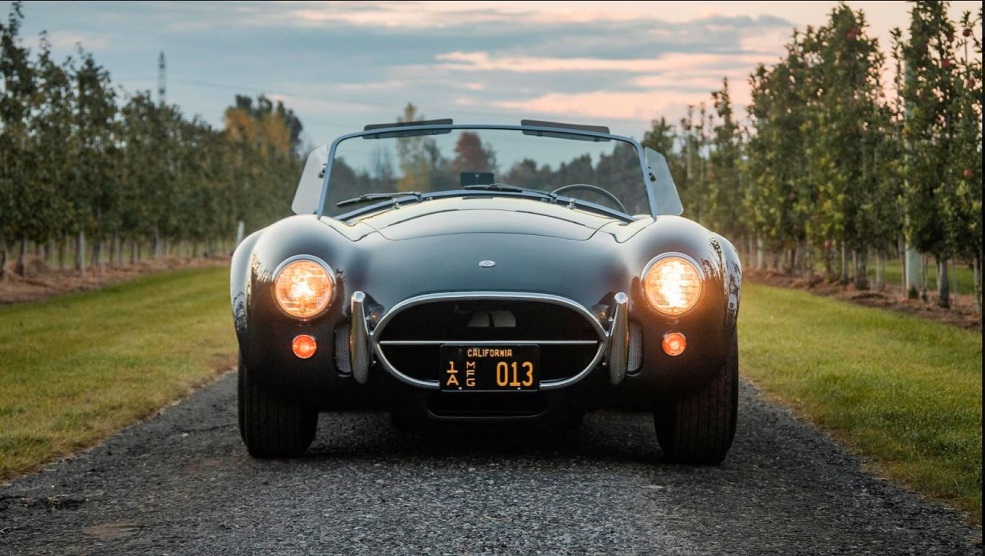 As for the main attraction at the sale, well that 1965 AC Cobra was owned by Shelby from the day it was assembled in March 1966 until his passing in May 2012. It went on to sell for $5.94m, or about £4.36m.