After a successful February sale, Mathewsons is looking ahead to its next sale which takes place at its usual venue on Saturday March 23. At the time of writing, 50 cars had already registered for sale, with a strong number still awaiting advertisement in the online catalogue.
As usual we've spotted a handful of cars we'd love to get our hands on, not least the little 1996 Rover Metro 114 SLi. News and markets editor Jeff Ruggles has a particular soft-spot for the Metro and this one has covered a measly 13,000 miles; it's said to be in brilliant condition as a result. While it's a little steep pricewise with an estimate of between £2000 and £2500, the low-mileage aspect could tip the right buyer into parting good money for it.
Another car that caught our eye was the intriguing 1955 Rover P4 90. It comes with a huge history file for peace of mind and is of course now MoT and tax exempt, making it an excellent classic. According to Mathewsons, the current owner has spent time replacing a number of mechanical parts relating to the steering readying it for auction, with receipts for proof. With 80,000 miles on the clock it is estimated to fetch between £2950 and £3450 come March 23.
We've selected more of our highlights below, but for a full breakdown of what's on offer, visit: www.mathewsons.co.uk or call 01751 474455.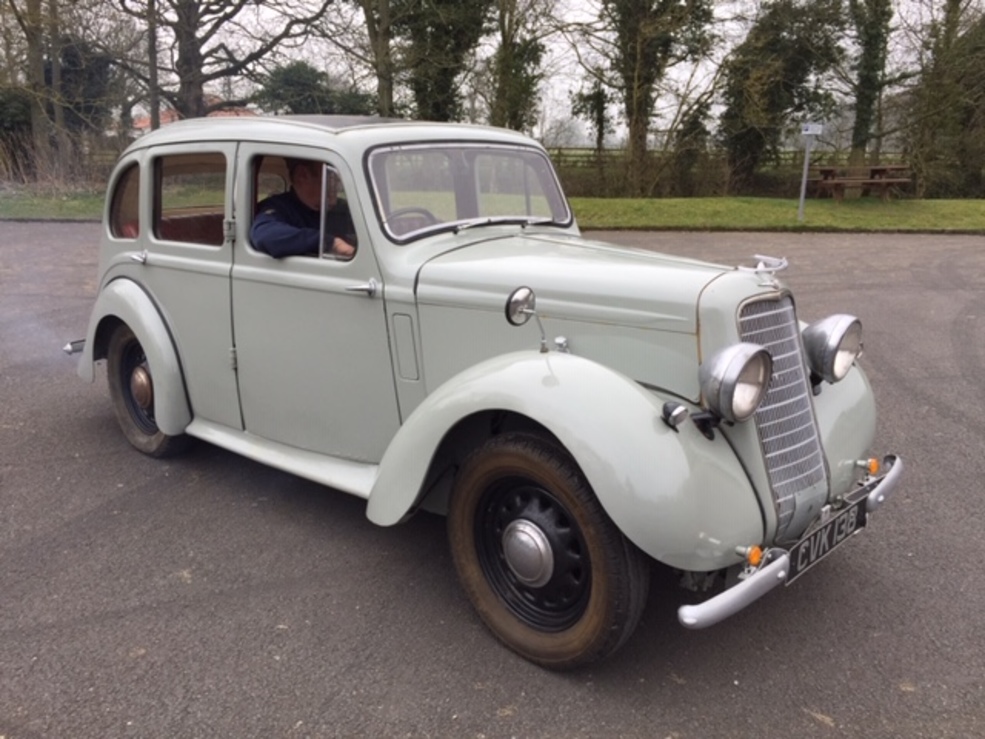 Built in 1936, this humble 1.2-litre Hillman Minx is estimated to fetch between £3000 and £4000. That being said, it looks in remarkable condition for its age and will most likely grab the attention of collectors.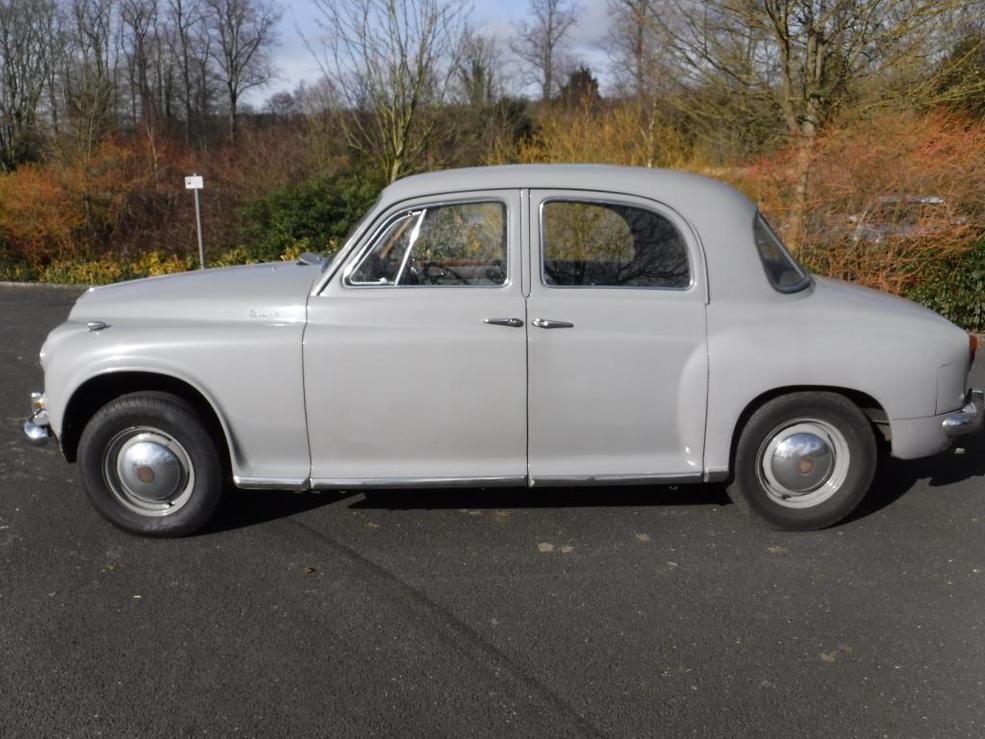 Mentioned in the above copy, the Rover P4 looks in brilliant condition and is estimated between £2950 and £3450.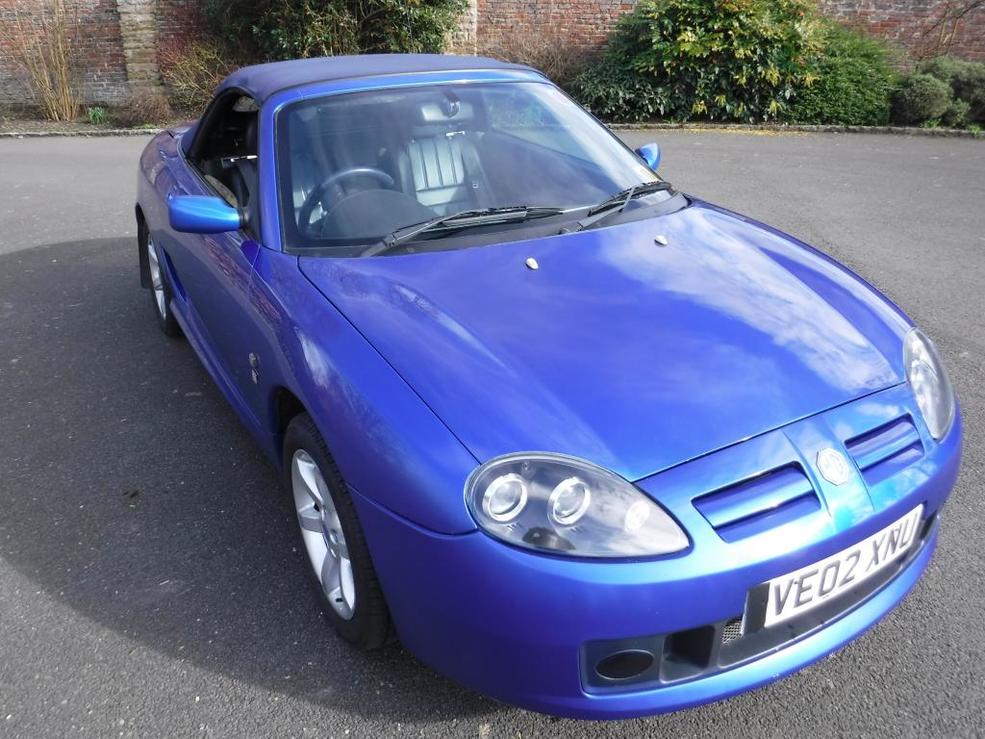 It may be a little new for these pages, but the MGTF makes a brilliant buy for someone looking for a starter-classic. This particular 2002 model features the auto stepspeed gearbox has covered some 60,000 miles and is estimated between £950 and £1250.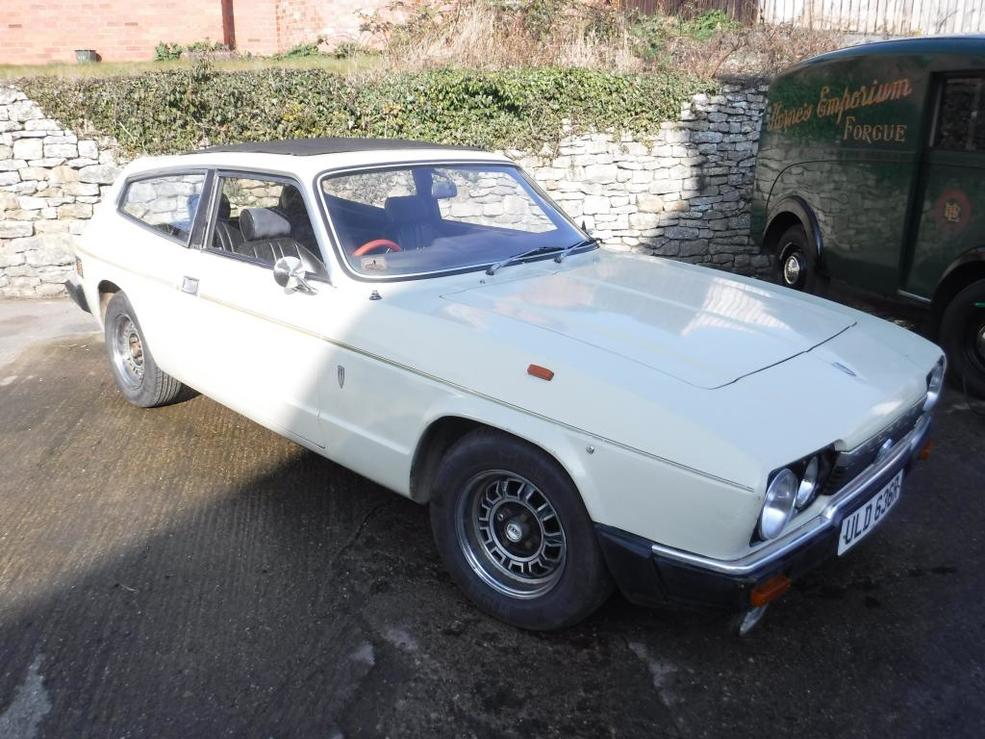 You don't see too many Reliant Scimitar GTEs on the road these days – outside of classic car shows that is. This model is sporting an interior still in good condition and a clean white exterior. It is estimated between £1500 and £2000.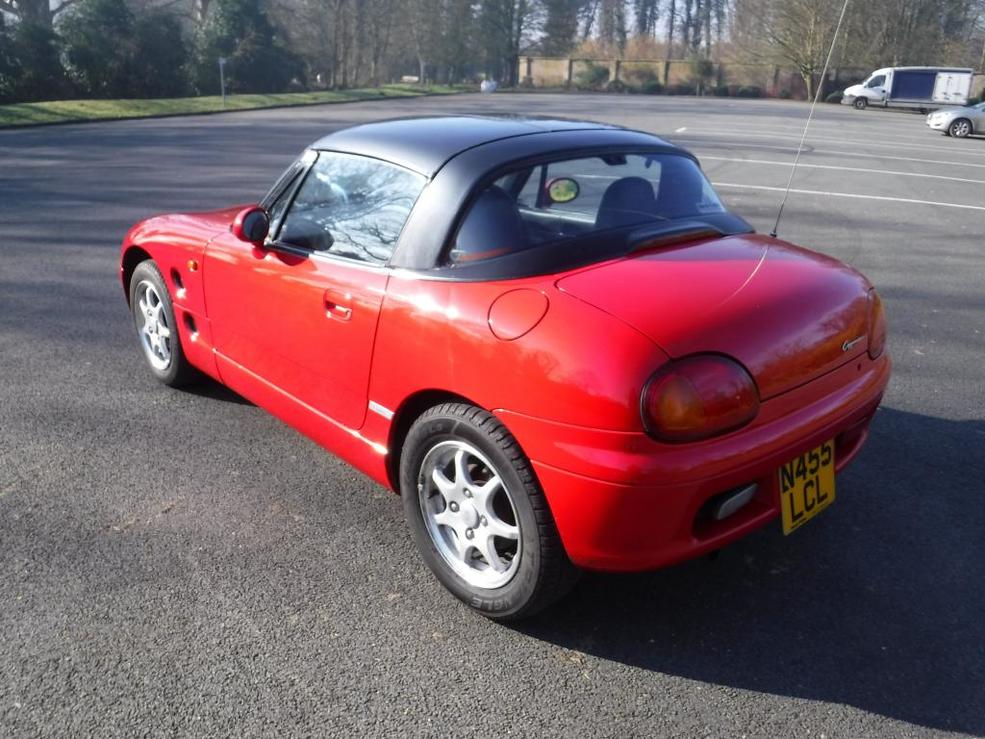 The little Kei car caught our attention as it brought back some nostalgia to a former colleague who owned one. The Japanese roadster is a barrel of laughs and its rarity is among its chief pulling points. This one has covered just under 50,000 miles and is estimated between £3000 and £4000.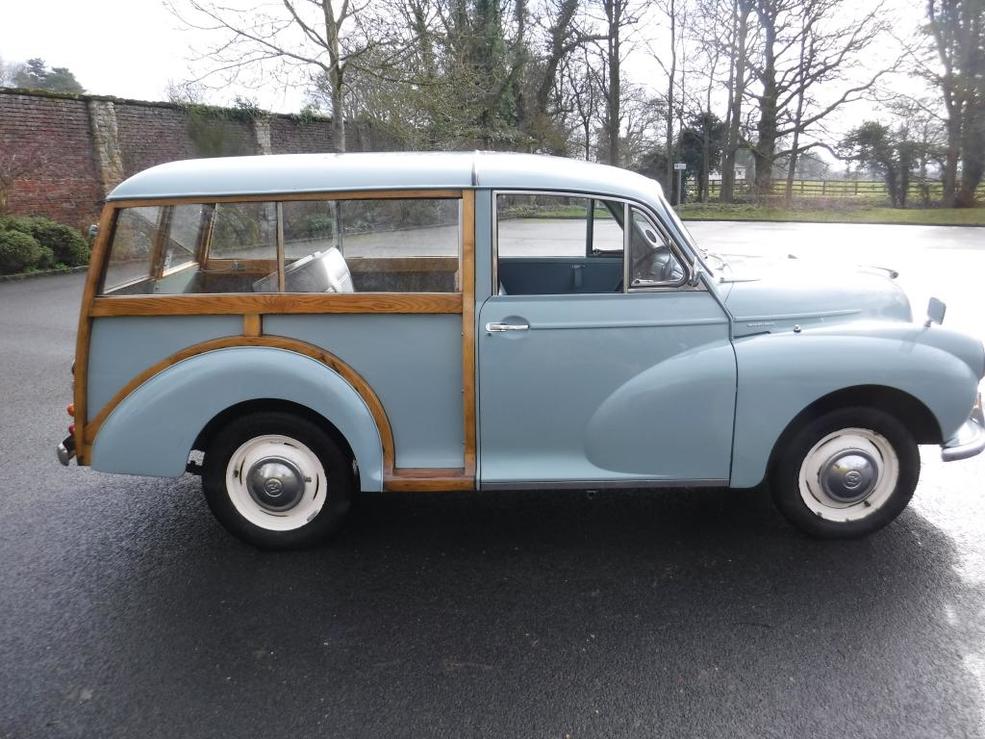 Thought to have benefited from an earlier restoration, this is the second time this Minor has appeared in a Mathewsons catalogue having previously been sold by the auction house. Despite some reported sticky wheel cylinders, it's said to be a fun drive. It is estimated between £5000 and £6000.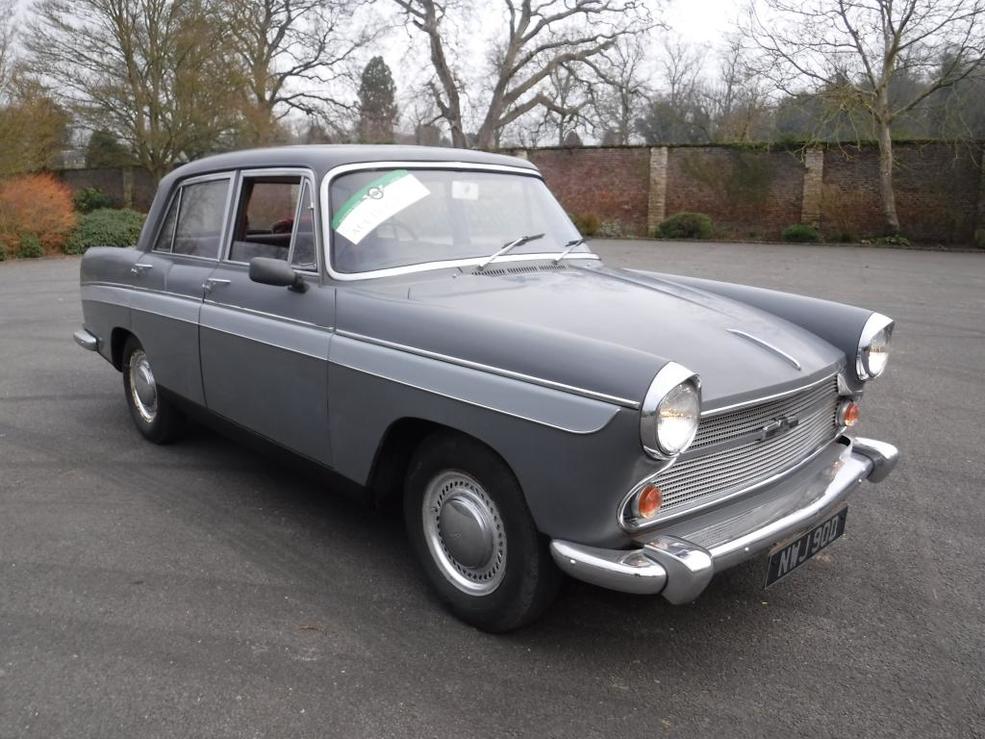 Another MoT and tax-exempt model is this A60 Cambridge. In fact, it's reportedly covered just 22,000 miles in its lifetime, although this hasn't been warranted by Mathewsons who advise to do your own enquiries before buying it. The condition of the vehicle would point towards a low-mileage car, but it's always worth investigating. It is estimated between £3000 and £3500.