In this week's Market Trends we look at three fast Renaults; the Clio Williams, 5 GT Turbo and Alpine GTA…
Renault Clio Williams
The Clio Williams is a classic example of just the right amount of power, weight and agility to keep up with the best in the business. We don't just mean its competitors, either: this was a car that could keep up with other greats of its era, like the Toyota Supra and Lotus Esprit.
Introduced in 1993, the Williams had a lot to live up to as before it came the 5 GT Turbo; a car that epitomised hot-hatches for many. The Williams came with the right tools, though: a 2-litre engine producing a solid 150bhp and 129lb.ft of torque, which with an overall weight of just over a tonne offered great straight-line performance.
It was the in corners where it came alive though. A 34mm-widened front end (over the Clio RSi, the hottest Clio up to that point) allowed for wider front wheels. New stiffer springs were brought in and an anti-roll bar upgrade helped keep things taut in the corners.
Today, the Williams can be a great buy although it has seen prices rise over the last five years or so. If you're looking for something that needs a little work, you can expect to pay around the £5000 mark, while the very best restorations or original, low-mileage cars will hover around the £18,000 price bracket.
In honesty, a budget of £10,000 should see you behind the wheel of a good example.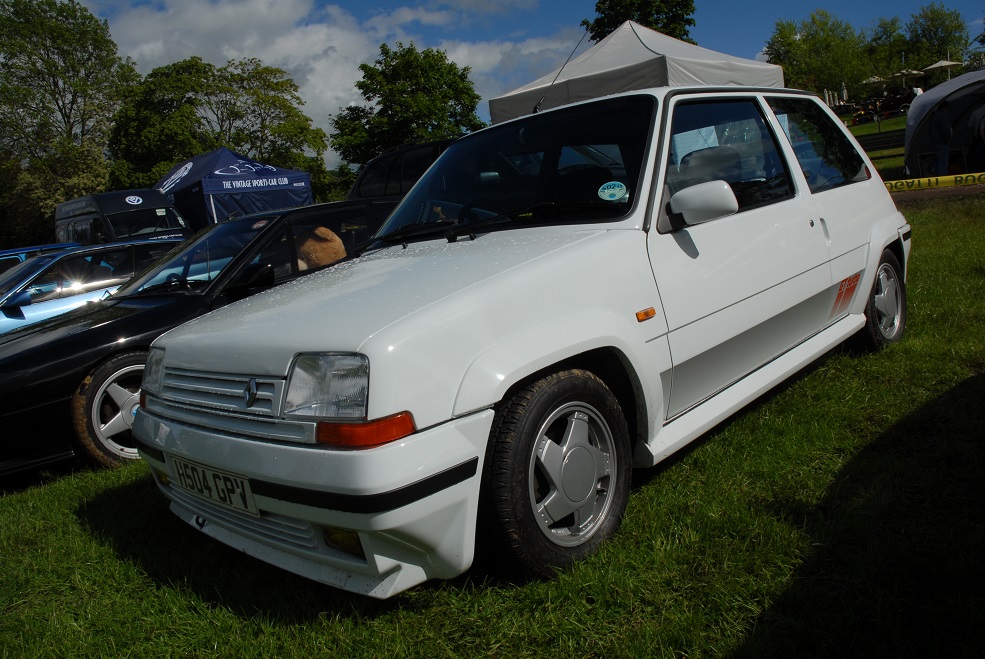 Renault 5 GT Turbo
If we forget the madman 5 Turbo for a second here (largely because obtaining one is going to need a budget closer to £100,000) the GT Turbo is probably the greatest Renault hot-hatch that we've seen. Featuring a 1.4-litre C-Type engine (shared with, of all things, the Volvo 340) but newly-mated to a Garrett T2 turbo and an air-to-air intercooler, the GT Turbo was good for 115bhp and 121lbfft of torque. Given that the car weighs 850kg, performance was strong, not least given it was produced in 1985.
Its main rivals in the form of the Peugeot 205 GTI and Fiat Uno were hard pressed by the Renault's performance and the UK importer made sure people knew this when it came to advertising.
While some argued that the wide bodykit was irrelevant, we think it gives it a nice muscular look that portrays what this car is all about.
Surprisingly, despite the Max Power boom, plenty of original GT Turbos exist, but prices are on the rise. Again, the bottom of the market sees examples selling for around £6000, while £15,000 represent the very best. A budget of £8000 is enough for a good example.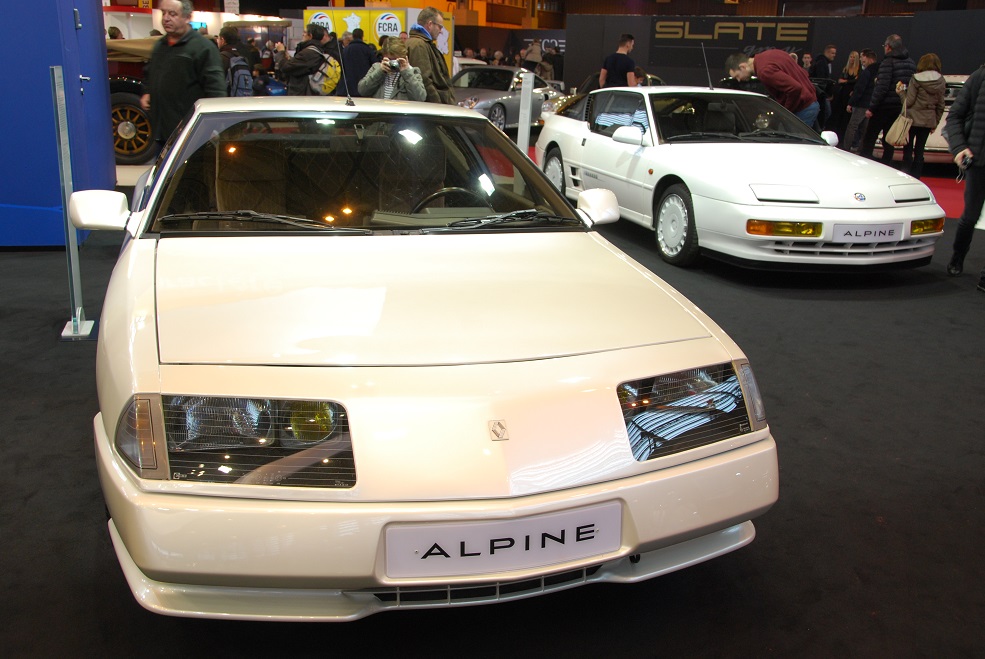 Renault Alpine GTA
Buying a Renault Alpine GTA isn't an easy decision to make, largely because parts are nigh-on impossible to obtain, but also because those looking for a cheap project will quickly learn that the car may look good, but it is a pain to work on.
There are two cars to note here; the naturally-aspirated 2.8-litre V6 and the turbocharged 2.5-litre V6 which can hit 60mph from a standstill in just seven seconds. The coupe styling helped portray its intention and could genuinely be considered as an alternative purchase to a Porsche. Despite this, the non-turbocharged cars carry their own unique appeal, still offering good performance and much better all-round reliability.
In truth, the number of GTAs on sale wasn't huge, so in terms of prices you'll be looking between £8000 and £12,000 depending on condition for non-turbocharged cars, while the turbo option will set you back around £20,000.