Ford is to bring 23 years of Ford Ka production to a close this autumn by dropping the latest iteration from its European line-up. The model began life as a hugely successful A-segment city car, but in 2016, became the budget B-segment Ka+, based on the Fiesta platform.
Unfortunately, European buyers haven't taken the Ka+ plus to their hearts in the same way as the iconic original, with annual sales only around a quarter of what the first-generation car achieved at its peak. The city car segment has certainly changed in 23 years, with the Peugeot 107/Citroen C1/Toyota Aygo trio joining the Volkswagen Up! and its various VAG siblings on the market. but would any of them have existed without the Ka to set the ball rolling?
When launched in 1996, the Ka became the poster-boy for Ford's bold 'New Edge' design language. With its large wrap-around plastic bumpers and wedgy triangularity, it looked like nothing else on the road and proved that entry-level cars could be fun and funky, as well as cheap and capable. Over 100,000 were consistently sold per annum until 2002, and sales were still healthy thereafter despite the model ageing. Sadly, fondness from buyers couldn't stop them rusting, and early cars especially are now rare.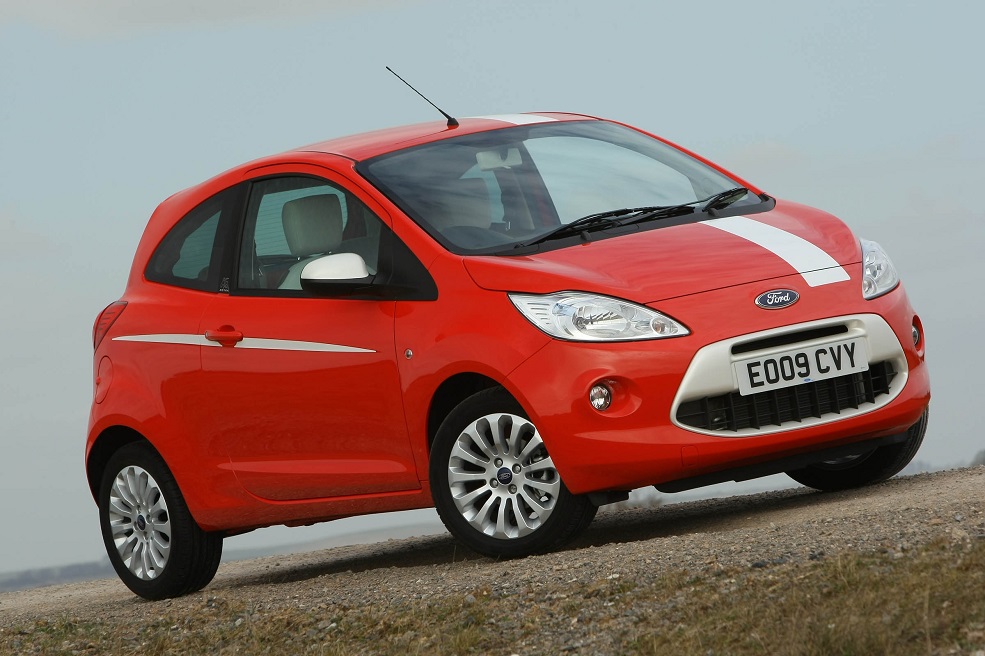 In 2008, the second-generation Ka was launched, sharing the Fiat 500 platform and built in Poland. Sales were initially good, though still only half of what the first-generation car managed at its peak. Without the visual charm of the original, it gradually faded from popularity, trailing way behind its Fiat stablemate and eventually being discontinued in 2016.
And so, in came the Ka+, full-size five-door supermini built in India and known elsewhere in the world as the Figo. Several sources, including The Sun newspaper, claim that it will be withdrawn from European markets in September. We doubt too many will shed a tear, but the first-generation car is different. For many it would've been a first car, and to many people now in their thirties, it was their passport to freedom. A good early one is surely a bona fide modern classic – if you can find a solid one.