THIS CAR IS NOW SOLD! 
We're selling our Renault 21 Symphony! Now's your chance to own a magazine featured and ex-Renault heritage fleet 21 that's lived a sheltered life.
Thank you for looking at our Renault 21 1.7GTS Symphony, in Titian Red with Ash grey velvet trim.
It's done just over 15000 miles from new, and we've had it since July 2018. Personally I've known the car since 2015. It's booked in for a fresh MoT, which it will have upon sale.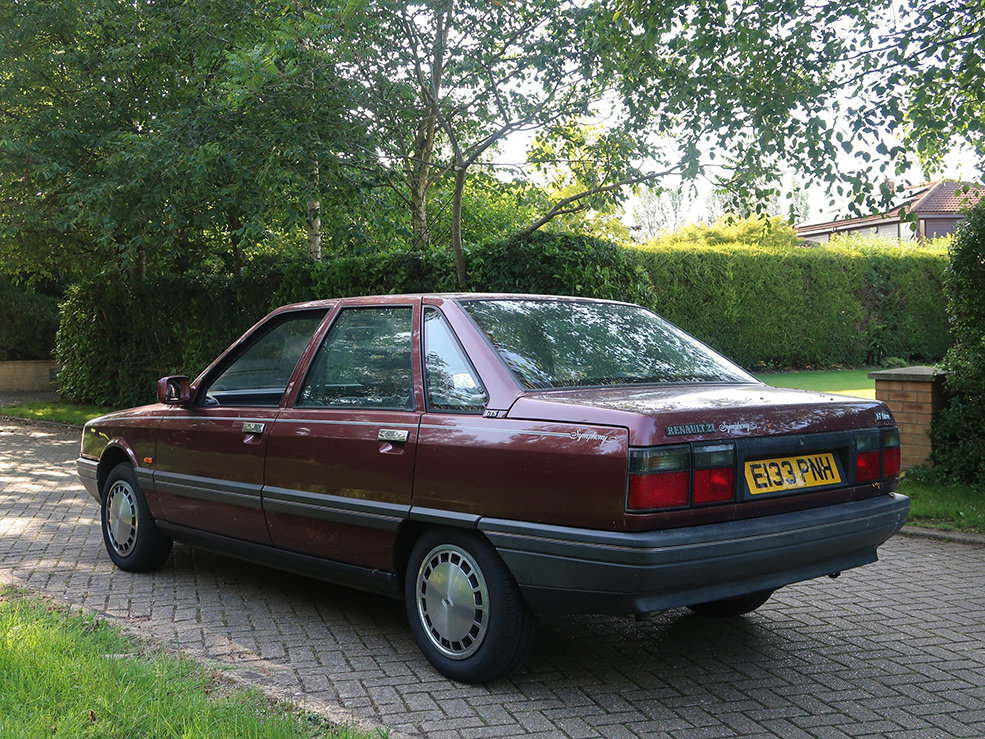 We are selling it on behalf of Kelsey Publishing, and it has been one of our project cars for Classics Monthly and Classic Car Buyer. Prior to us, it was owned by another prominent motoring writer, and prior to him by Renault UK as part of its heritage fleet for press and event use. This has been a cherished car for a number of years, and has not wanted for attention.
Cosmetically it's in great condition for a 32 year old car – as you would expect of a car with such tiny mileage, it's just like a twelve month old example would be. The unique wheel trims are unmarked, there are no dents or scratches to speak of, and all I've found are a few small stone chips and minor marks as you'd find on any car in use.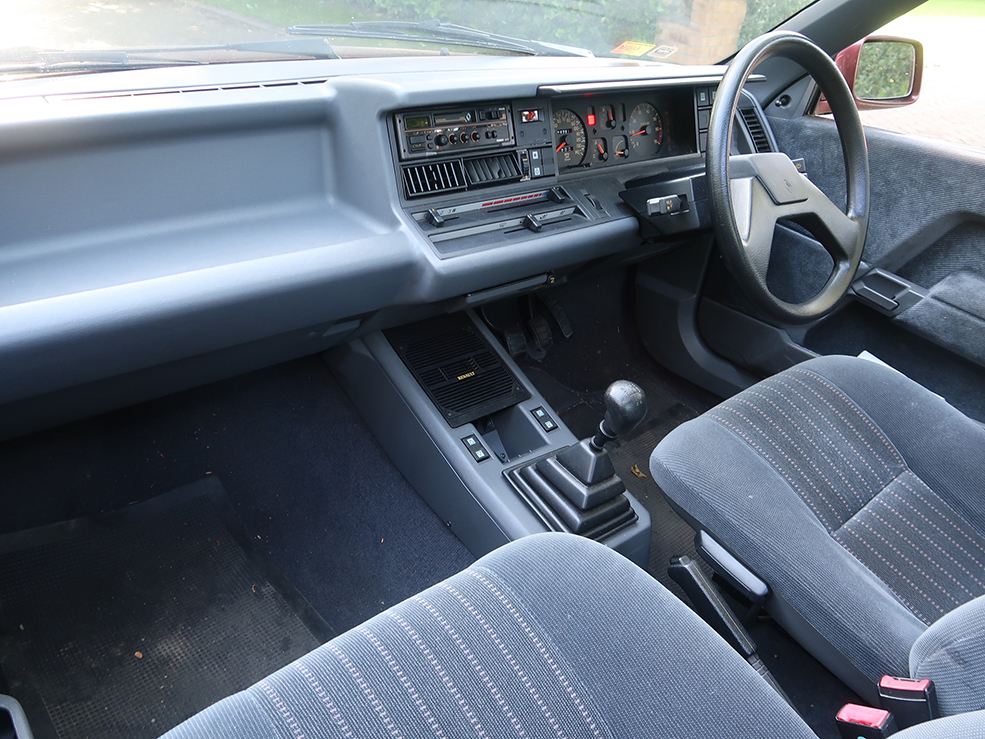 Inside, none of the plastics are cracked; the seats and carpets are in excellent condition, and even the seat foams feel like new – this is not what you expect of a car of its age. I can't even see any evidence of sun bleaching to any of the trim. As far as I have been able to establish virtually everything on this car works – the central locking works on the key and the remote, the radio and its remote controls work as intended, the windows and sunroof open – again, it's like new. If you want to see further proof, there is a video of this car on the ClassicsWorld Youtube channel.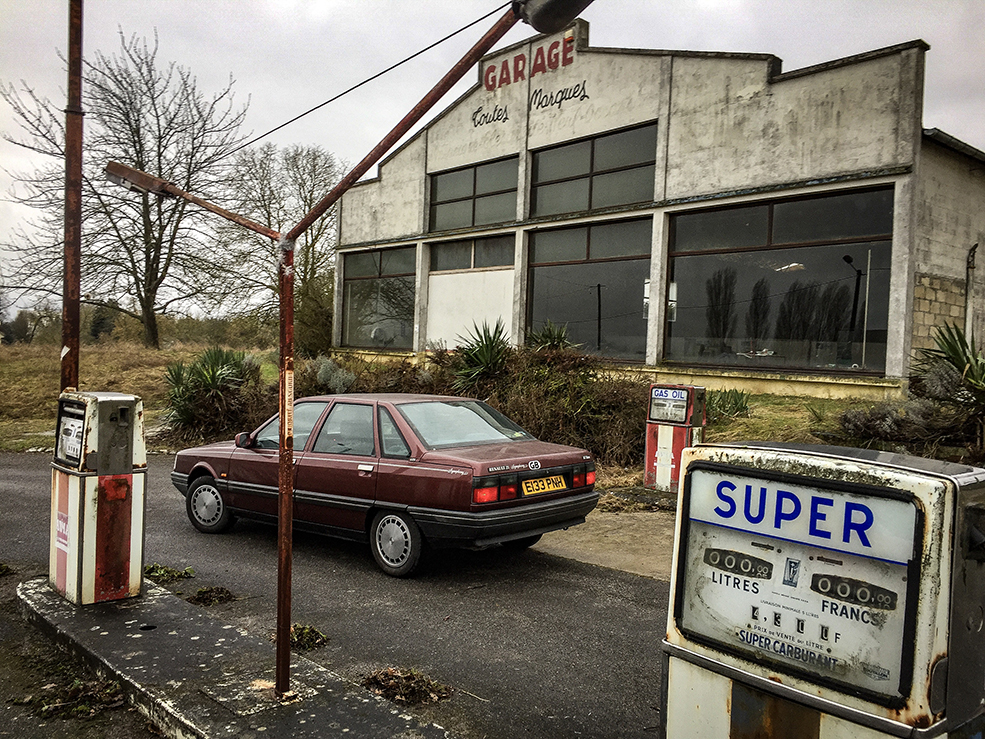 What's left to do? Basically, use it and enjoy it. We're only selling because, as a publisher of classic car magazines, we need to make space for our next batch of project cars and it doesn't seem right for such a pristine example to sit unused in our car park now we've written the features we wanted to write with it. We haven't seen another 1.7GTS while we've had this car, let alone another Symphony – get something unique and enjoy it for what it is.
THIS CAR IS NOW SOLD!
Watch our review on the Renault 21 Symphony below: