We're selling our Ford Escort Mk3! Now's your chance to own a magazine featured, lightly restored original Mk3 Escort.
Early Mk3 Ford Escort 1.3L that's just benefitted from a comprehensive but light restoration by specialist professionals as part of a classic car magazine series.
– 1.3L with optional headrest cushions
– 84k miles
– Basically new tyres all round and good brakes
– Unleaded head conversion
– New cambelt and water pump
– Original mono radio head unit
– Lots of invoices for £1000s spent
We bought the car in 2019 because it was an honest, solid example and had a remarkably sweet engine. It drove spot on too, and the Celtic Bronze paintwork caught plenty attention.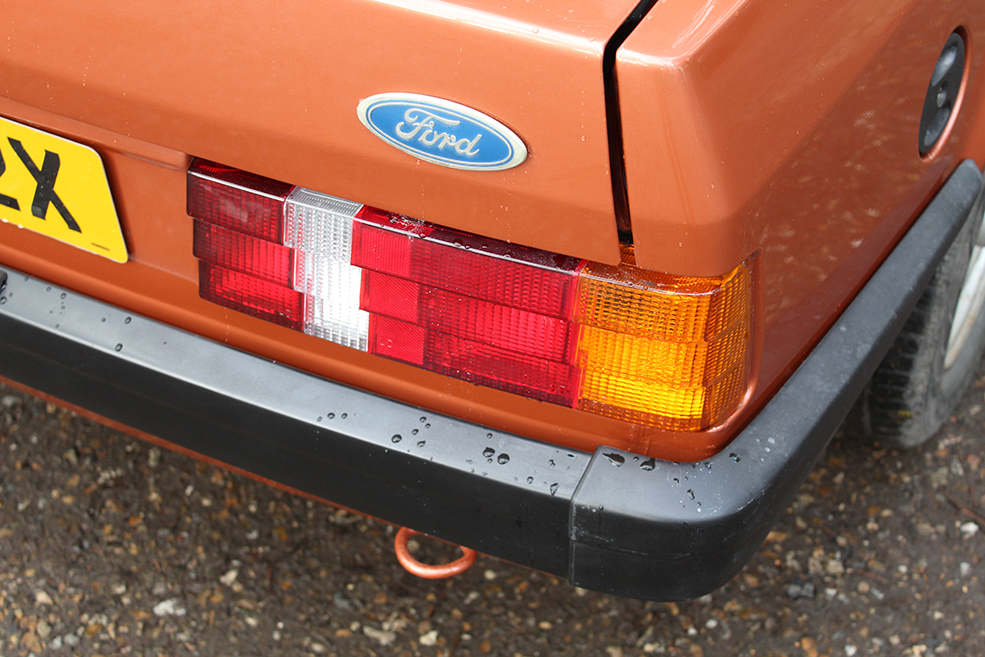 Pretty much everything worked, so we simply set about making the car as close to showroom fresh as we could and did an unleaded conversion. That's what I reckon we've achieved and wow does it transport you back to 1982.
Work done over the past year:
Brakes checked – good power and balance
Unleaded head conversion
Water pump and cambelt
New radiator
New aerial
Gear linkage rebuilt with new custom brass bushing
Full interior valet including steam cleaning of the seats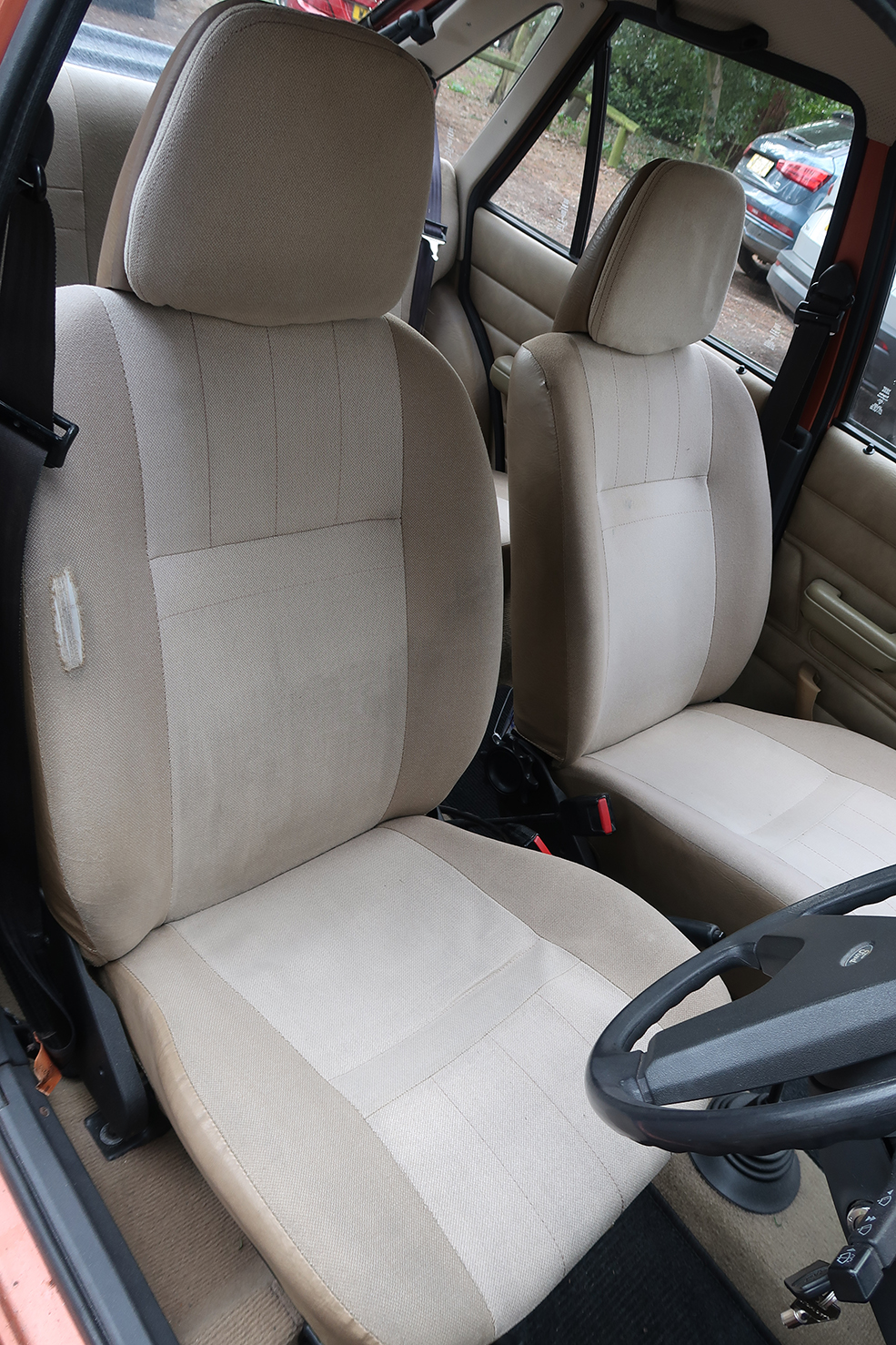 A few rust blemishes dealt with:
Welded in three small plates; NSR wheelarch front, NSF lower wing, OSF below aerial
Resprayed all but the roof
Rear impact fixed:
Someone crashed into the back of the car in November, at about 20mph. No chassis damage.
The car has been professionally repaired back to factory standards, including welding a new back panel to the original seam weld points.
What isn't exactly perfect:
The engine bay hasn't been tidied up particularly but the car doesn't leak a drop of anything and is in perfect working order.
Rear seat belt buckle straps are a bit aged, and one has come apart.
On the heated rear screen, only two elements work properly – just about enough to clear but not ideal.
Small rip on driver's seat bolster.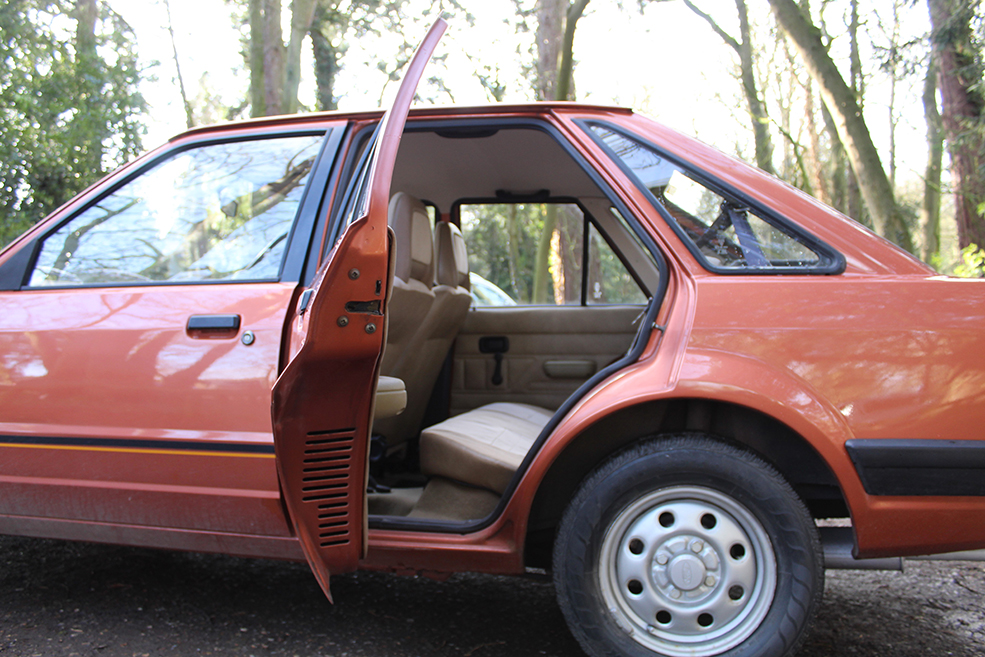 Summary:
There's a detailed account of all the work done in publications and invoices included in the sale.
Rare chance to get an early Mk3 Escort that's highly original and in perfect running order. We're looking for £4995 ONO
Contact: 07739615603