Over 400 classic car enthusiasts have been surveyed by insurance broker Adrian Flux, with the aim of finding out which cars they think will become future classics.
Respondents were given a list of 38 cars made since 2000 and asked to choose five that they thought are the most likely to become genuine future classics. Almost half (47.29 per cent) voted the mid-engined Renault Clio V6 Sport as the most likely to become a future classic, with the Mk1 Ford Focus RS a close second and the Vauxhall VX220 in third.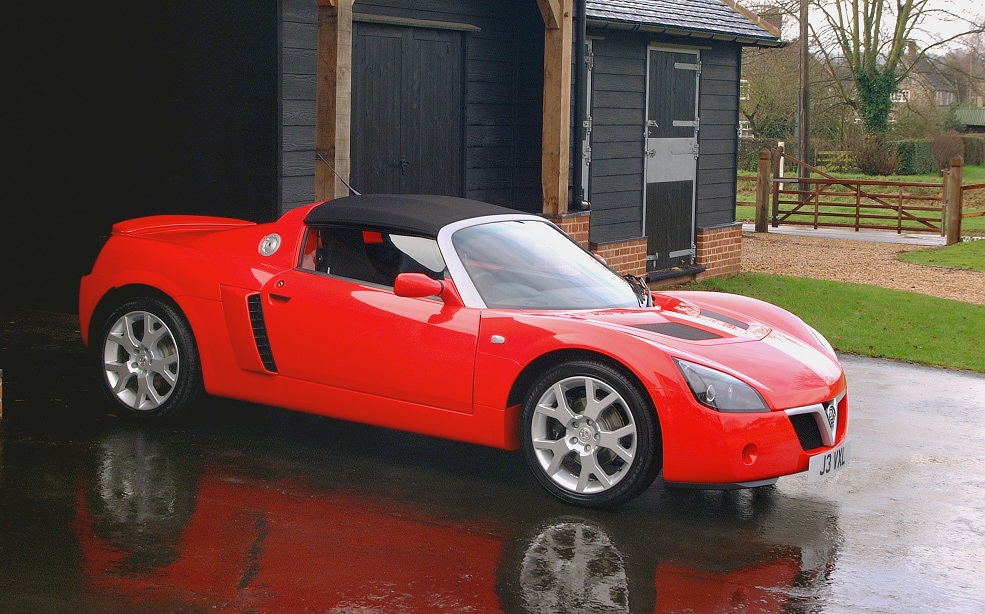 The top five was completed by the Aston Martin V12 Vantage and the Alfa Romeo Spider 8C, with the BMW E46 M3 and BMW 1M Coupe next up. Seeing the Mitsubishi Lancer Evolution VIII in eight is also not surprising, though the Renault Avantime's ninth place will certainly raise some eyebrows. As for tenth, that went to the Nissan 350Z.
The original Adrian Flux research can be found here: Adrian Flux research.