A fundraising appeal for £10,000 has been launched to replace an 87 year-old grandfather's pride and joy.
Bill West, from Wantage, Oxfordshire drove his 1965 MG Magnette MkIV around most days; having owned the rare 'Farina' for 40 years, it was his only roadworthy car.
A familiar sight locally, the Magnette was taken from Bill's driveway in the early hours of Tuesday, February 20 and found the next day burned out in Bradfield, near Reading.
The theft was widely publicised via social media, and unsubstantiated reports have suggested that it may have been the amount of publicity online which led to the car getting torched. Although there is no evidence of this, many stolen cars end up being burnt following a joyride in order to destroy any forensic evidence.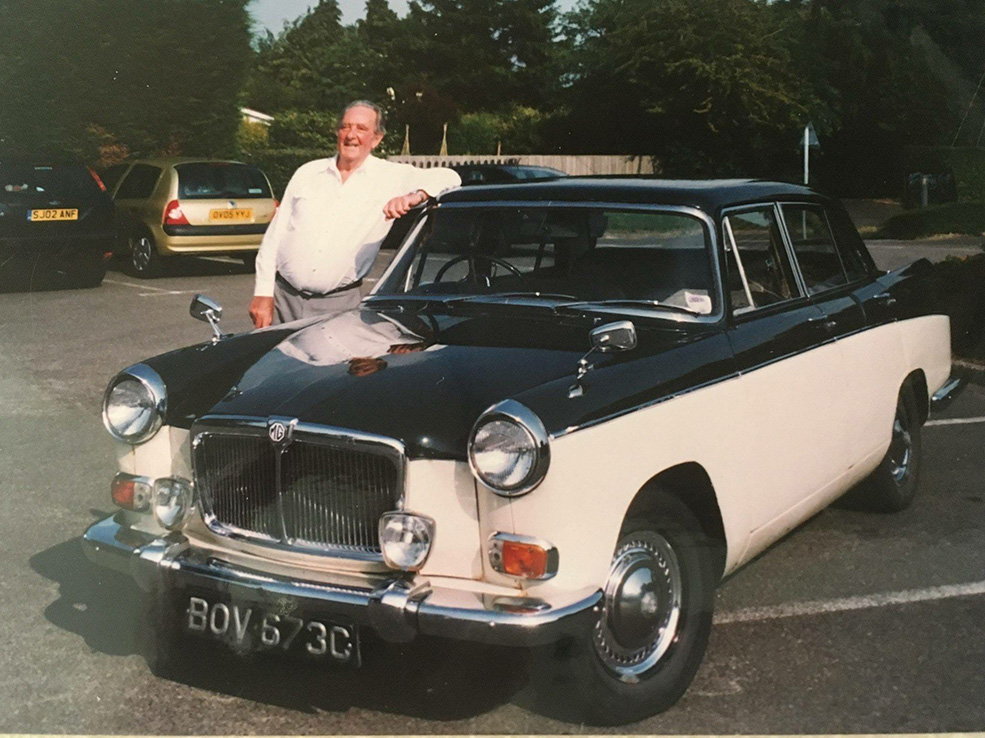 Following news of the Magnette's demise, fellow enthusiasts offered to help get Bill back on the road; one enthusiast, Alex Singleton, started an online 'crowdfund' with the aim of raising £10,000 to that end.
"Every season, I circulate information on damaged, stolen and lost classic cars," Alex explained.
"It's heart breaking for the owners involved and is every enthusiast's worst fear. All too often they disappear completely or are found in such a terrible state that they are beyond repair. "
Alex decided to go the extra mile when he learned of the Magnette's history. "Having found out how long Bill had owned the car, his grand age, and how this was not just a hobby, but a regularly used family car, I wanted to help find it. I was outraged to find it had been burned out some days after the theft. I decided I would do something to help."When Classic Car Buyer went to press, donations had been received from as far afield as Portugal, South Africa and the USA, totalling £1500.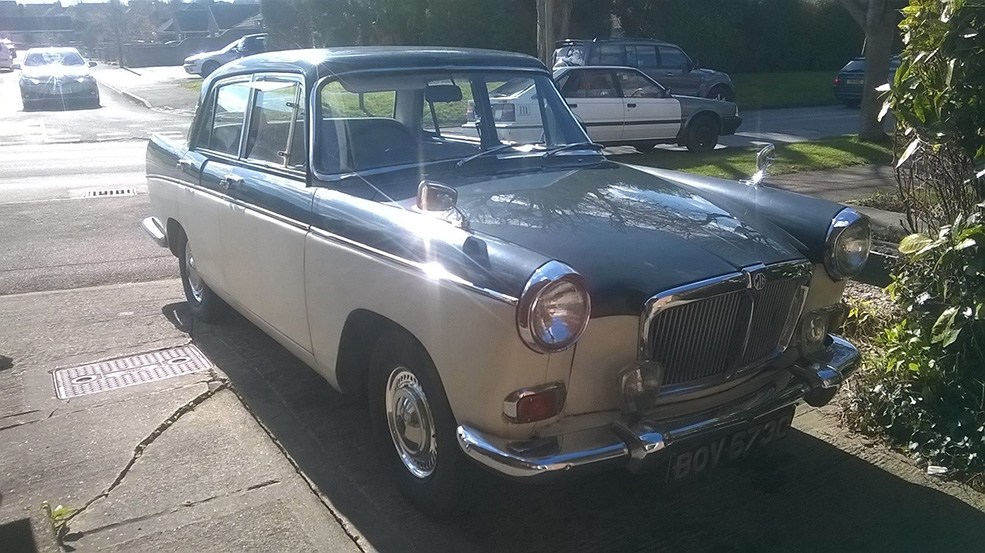 SADLY SCARCE
Steve Turner, Secretary of the Cambridge-Oxford Owners Club confirmed how rare Bill's Magnette was. When the club last researched survival numbers in the mid-1990s, it could trace just 94 MkIVs and 34 MkIIIs. Made from 1959 to 1968, the 'Farina' Magnettes are much-loved by Farina fans, though it has to be said that MG enthusiasts are generally less keen, seeing them as a step back from the Gerald Palmer designed ZA and ZB Magnette saloons. The MkIII and MkIV) look almost identical externally and trim-wise. The MkIV, however, had a slightly (just over 1in) longer wheelbase and wider track along with front and rear anti-roll bars; changes which went some way towards improving handling. The MkIV also had the larger 1622cc version of the BMC B-Series engine, instead of the MkIIIs 1489cc and twin SU carburettors and developed 68bhp. The MkIV Magnette was never, however, a strong seller with sales down to less than 1000 a year by the time production ended, without a direct replacement, in April 1968.
PROTECTING YOUR CLASSIC
Commenting on the theft, Steve added: "If someone really wants to steal your car, they will do it, but there are two things that BMC Farina owners can do easily to deter all but the most determined thief. One is to remove the rotor arm; without that the car will never start. The other is to wire a hidden switch into the feed for the electric fuel pump so that the pump doesn't work; with that switched off the car will start but won't go very far. For added security you can also wire the coil LT lead through the same switch."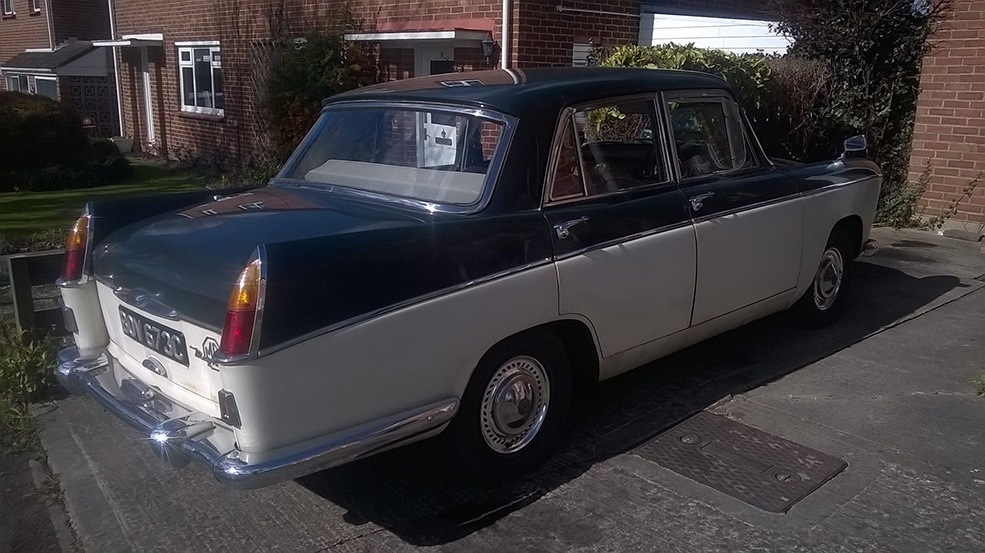 WHAT CAN BE DONE?
At the time of writing it is unclear whether or not the fire-damaged car is repairable, or whether the owner even wishes to do that if possible. However Classic Car Buyer understands that Bill has also owned an Austin Cambridge for 30 years. This car has been off the road for nearly three decades – and while much work has been completed, Bill has been unable to finish it. If the Magnette cannot be repaired, the crowdfunding could pay for the Cambridge to be put back together.
Bill's Magnette was in excellent unrestored condition – even down to having substantially original paintwork. It was insured, but even an agreed-value payout of the car's pre-theft value of around £4000 will not cover the cost of restoration.
WANT TO HELP?
Classics World users who wish to donate to this cause can do so at Just Giving Alex Singleton