Following the success of last year's first ever eBay Car Challenge, the online marketplace has launched a new UK-wide hunt for three car enthusiasts who need a jump start for their project car.
For eBay Car Challenge 2017, eBay will once again give three car builders a £4,000 budget to spend on parts and accessories from ebay.co.uk to complete their car build.
Once selected by eBay's panel of car experts, the lucky three will have until 10 July to bring their motor back to its former glory.
To qualify for the eBay Car Challenge 2017, cars must have hit the road in 1977 or earlier (so at least 40 years ago). This year eBay is particularly interested in hearing from owners of classic passenger cars, 4-wheel-drives, and camper vans (but not mobile homes).
Potential restorers can take inspiration from the way three classic motors – a Volkswagen Beetle, Riley Kestrel 1300 and Triumph GT6 Mk3 – were restored in painstaking detail last year for the first ever eBay Car Challenge.
At the beginning of the 2016 challenge, the classic Vee Dub was a "shell on wheels", the 1968 Kestrel needed a full suspension overhaul, and the Triumph GT6 Mk3 – the "poor man's E-Type" – needed new rear wings. Between them, the lucky restorers used parts and accessories from almost 150 different eBay sellers to complete their restorations.
After their owners saw off nearly a thousand other amateur restorers to secure the £4,000 restoration budget provided by eBay, all three were brought back to life in just three months. The projects sourced hundreds of new parts from eBay's unbeatable selection of car parts and accessories, including the original BMC green paint for the Kestrel's engine block and a new, beefed-up engine for the Beetle that turned out to be cheaper than repairing the original one.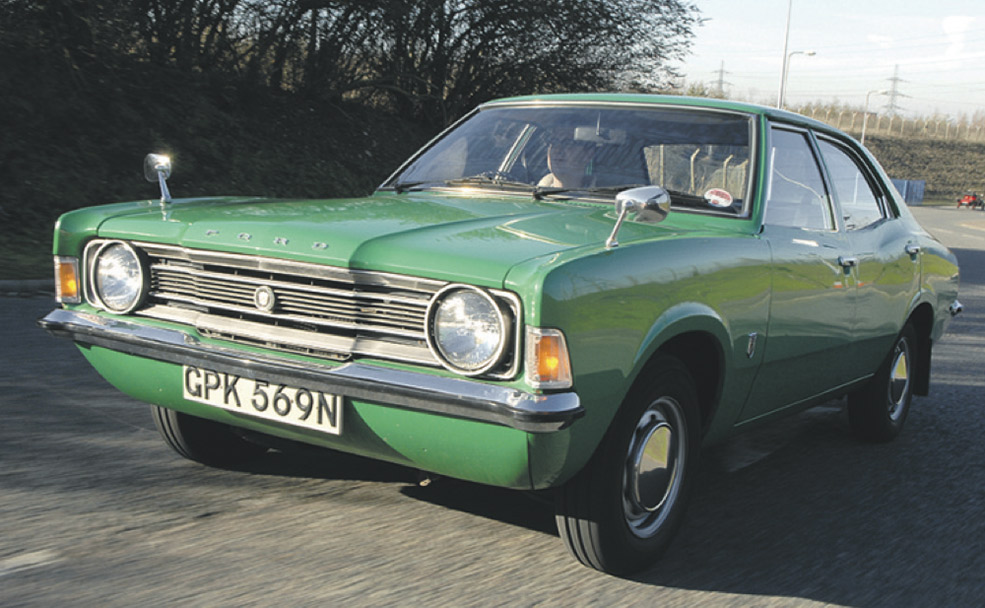 Murray Lambell, director of retail, eBay, says, "We know there are lots of budding amateur restorers out there with amazing projects that need a helping hand to get off the ground. We had such a great response from the community last year when we launched the first Car Challenge, so we're excited to announce round two this year.
"We're proud you can buy such a myriad of car parts and accessories on eBay – parts that will help not only the Car Challenge 2017 restorers, but car enthusiasts across the UK."
Car enthusiasts who want to get involved in eBay Car Challenge 2017 simply need to email ebaycarchallenge2017@launchpr.co.uk by 19th February with a description of their car, an outline of the project they intend to undertake in no more than 100 words, and a photo of the car in its current state. In the email subject, entrants must state the make, model and year of the car.
Further updates following the trials, tribulations, and triumphs of the chosen Car Challenge projects will appear at eBay Car Challenge, alongside expert guides and tips for all amateur mechanics' needs.