Delays in the processing of paper applications for driving licence renewals are affecting hundreds of thousands of motorists, study finds
More than 800,000 drivers are still waiting for their posted driving licence applications to be processed, following long delays at the DVLA. And according to research by HonestJohn.co.uk, around 200,000 of those are older than 10 weeks, with many of them relating to drivers' medical cases.
Swansea-based DVLA is facing mounting criticism for the delays, which it blames on staff shortages caused by the Covid-19 pandemic, as well as strike action last year by members of the Public & Commercial Services Union.
The DVLA told HonestJohn that a new system has been developed, allowing customers to upload their signature online. That system went live in June 2021 but only applies to people making their first application for a driving licence. The DVLA insists it is still developing a system that will incorporate the same functionality for people renewing their licence online.
Meanwhile, following questions on the delays from both the Prime Minister, Boris Johnson, and MP Huw Merriman, chair of the Transport Select Committee, to the DVLA's chief executive officer, Julie Lennard, a timeframe has now been set out for clearing the backlog. In a letter to Merriman on March 18, Lennard said that the DVLA was "on track to return to normal turnaround time on drivers' paper applications by the end of May and drivers' medical applications by the end of September."
The DVLA has also stated that since April 1, 2020, its contact centre has recruited and trained 179 staff. A further 150 are currently being recruited and will start their training between May and July this year.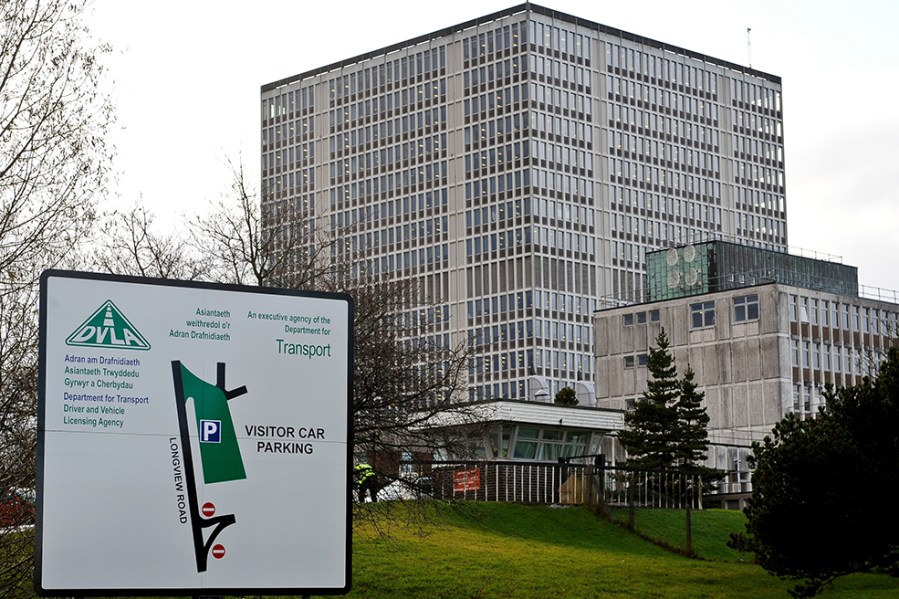 The DVLA's new customer service centres in Swansea and Birmingham have recruited 225 of up to 300 staff who are being trained to process medical driving licence applications. The DVLA currently has 6350 members of staff, a figure that it says is the highest it's been since 2012/13.
Subject to parliamentary approval, the DVLA has also stated there will be a change to the law later this year to widen the pool of medical professionals who can complete medical questionnaires for driving licence purposes.
Commenting on the current delays, a DVLA spokesperson said: "The backlog is reducing every day and has already halved since its peak during the pandemic, after we took action by recruiting more staff, increasing overtime and opening new office space. Our online services continue to work as normal and customers should use them if they can.
"Paper transactions are being processed in around eight weeks, but more complex transactions – for example, where medical investigations are needed – take longer. Such checks were understandably deprioritised by the NHS during the pandemic, impacting processing times. The vast majority of people may be able to continue to drive whilst DVLA has their application, provided they have not been told by their doctor they shouldn't."
If you've been affected by DVLA delays in recent weeks, we'd like to hear your story. Send us an email via ccb.ed@kelsey.co.uk