Almost 200 classics were put under the hammer in Lancashire on February 29, many offered with no reserve. The sale was run by Asset Realisation Services at its site near Preston, with NCM Auctions managing the online aspects.
The sale followed a one-off sale of 130 unrestored and barn find classics held last November, which gained nationwide media coverage and saw the online catalogue receive over one million visits. However, the latest sale was the first of what will become a regular fixture, and included a much more varied catalogue. As well as restoration projects, it saw a variety of clean, low-mileage classics cross the block too, including a number of sought-after performance models. Modern classics made up the majority of the entries, but there were also a trio of Ford Model As, a Model B, a 1942 Chevy Pick-up, a 1952 Willys Jeep, a pair of Vauxhall Crestas, early Escorts and Capris, a Hustler Six kit car, various tractors and even an Activ Fischer Snow Trac snow vehicle!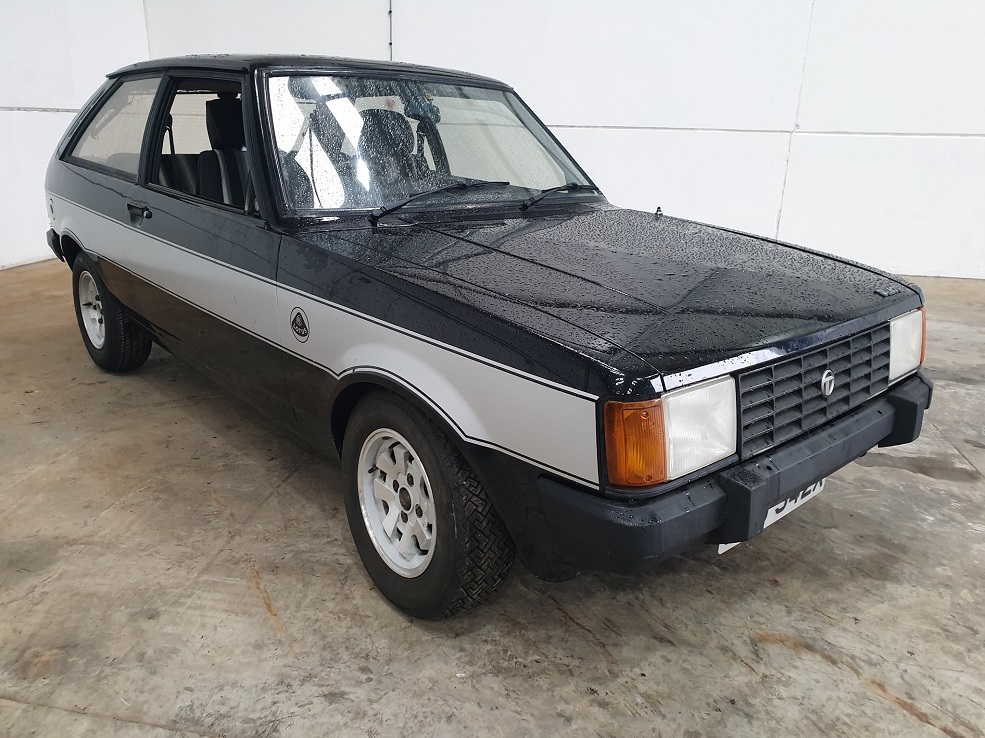 Attracting the highest bid on the day was a superb Leyland AEC Routemaster bus that sold for £27,500 plus fees, but the headliner had to be a 1981 Talbot Sunbeam Lotus, in the care of just one owner since 1987, which sold for £20,500 plus fees. Other big hitters included a 1970 Mercedes 280S from South Africa that soared to a hammer price of £13,400, a modified Nissan Skyline R33 GTS at £10,500, a £13,000 Lotus Elise and a modified BMW E30, which also reached five figures at £11,500. Other interesting lots included a 1986 Mk2 Vauxhall Astra GTE at £5900, a Mk5 Ford Cortina with a Cosworth YB motor at £6100, and a rare 1993 Vauxhall Corsa GSI at £3800.
As for bargains, there were many. Many of the entries were sold for three figures, while an £800 Jaguar XJR, a £6100 Mk1 Ford Focus RS and a BMW 850i for £5450 were all alluring, though it must be noted that some bids were provisional. There were also bargain hauls of parts to be had – ideal for restorers and collectors.
Asset Realisation Services Director James Ashworth told Classics World there will now be a sale held every three months, with the next due to take place in May. See www.assetrealisationservices.com for more details.