The latest issue of Classic Ford is on sale now, featuring an incredible array of Blue Oval rarities. Here's an exclusive sneak peek
How do you define rare? Classic Ford attempts to answer that and more in the Rare Beasts February 2023 issue, out now!
Everyone's idea of a rare, dream classic is different, and if you're anything like us, it changes every week. So when the team at Classic Ford were working out which cars they should feature in this special Rare Beasts issue, they knew the choices would have to be eclectic — Capri GT4, anyone?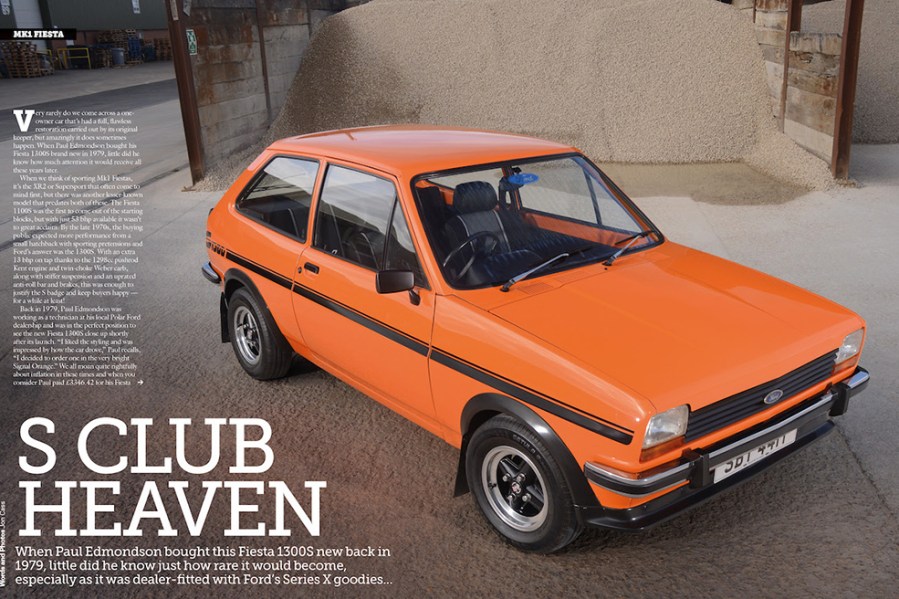 While there are some obvious big (but rare) hitters like this the Fiesta 1300S in Signal Orange, for example…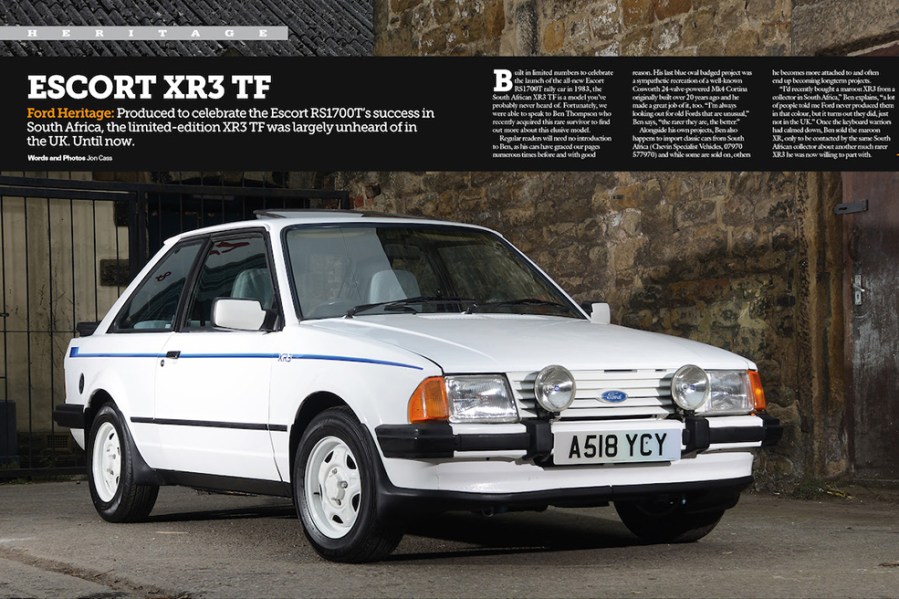 There are less obvious examples, in the form of the South African market-only Escort XR3 TF.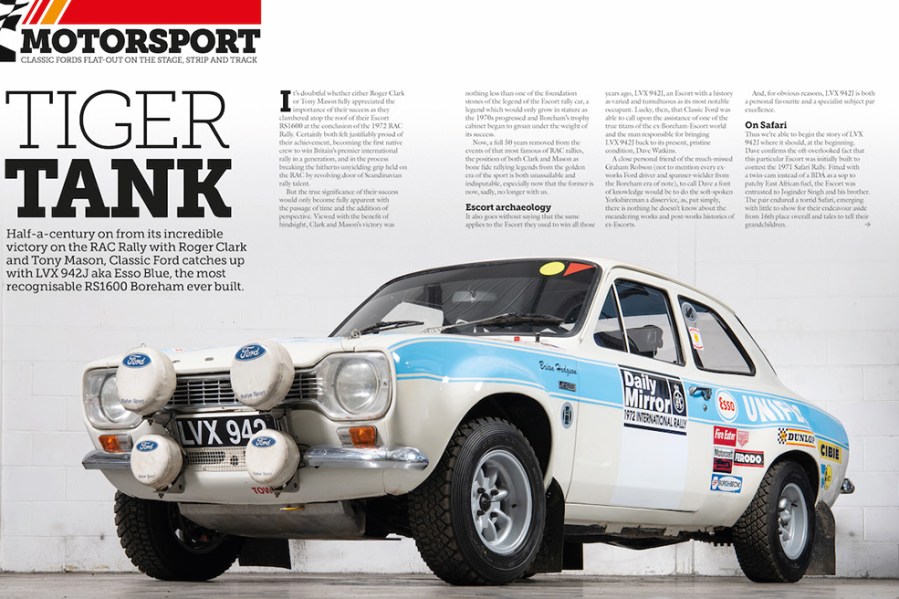 And then there are the high-end and rare dream machines — the ones that we have no real hope of owning unless we're a) very lucky, or b) extremely well-off (or both), in the form of Esso Blue, the ex-works Escort RS1600 that Roger Clark and Tony Mason famously took to victory on the 1972 RAC Rally…
Give or take a week, exactly 50 years ago as this issue hits the newsstands.
How to pick up an issue of Classic Ford
Find your nearest UK stockist of Classic Ford via our Storefinder
Can't get down the shops? Order your print copy direct from the publishers
Live outside the UK and don't want to wait? Get your Pocketmags Digital Magazine Newsstand edition from here
Why not subscribe to make sure you don't miss out, and save money in the process? Check out our latest subscription offers here