The Classic Car Loan Project 2020 is gearing up for its fourth year, with 15 cars on offer to younger enthusiasts to borrow for the year, free of charge. The cars range from a 1929 Ford Model A through to modern classics from the 1980s, with something to suit all tastes.
The project has already been hugely successful in giving younger enthusiasts an extended experience with a classic vehicle, thanks in no small part to a strong backing from owners and car clubs. It's also attracted support from the likes of Duckhams, Longstone Tyres, the British Motor Museum and Peter James insurance, the latter providing a specially tailored policy that covers all parties for a reduced cost.
The current custodians of the cars have attended classic shows throughout the year, supported club events and travelled as far afield as Le Mans. They've shared great experiences with family and friends, with some even getting the chance to dress up for Goodwood.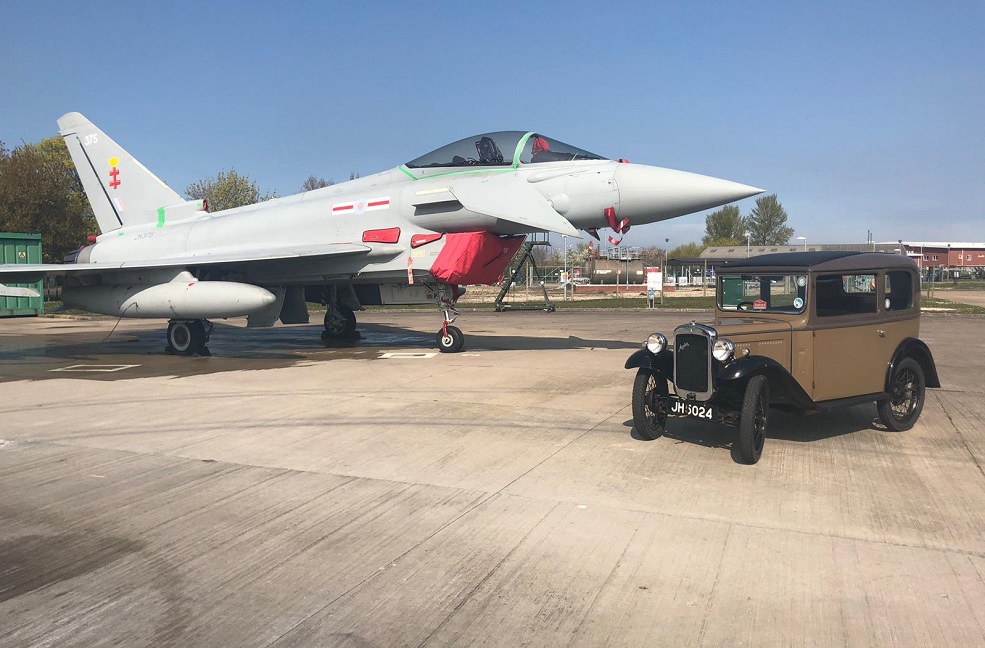 "The project is providing a realistic experience for younger drivers who maybe cannot afford a classic just yet, but have ownership as an aim very soon," said Project Manager Bob Wilkinson. "Apart from the fun they have had to get their hands a bit dirty when doing general under bonnet checks, as we do with older cars."
Readers, preferably over 25 years of age with secure storage, are invited to apply to loan a classic in 2020. Contact Bob via the website www.classiccarloanproject.co.uk, where you'll find a list of the cars on offer. Who knows, you could end up being be one the lucky new custodians…