After only six years producing its hugely popular cars, the name Citroën was up in lights on the Eiffel Tower. Another 94 years later and this year the marque celebrates its centenary. Following the Rétromobile show in Paris, there is to be a special showcase at the London Classic Car Show on February 14-17. On display at the ExCel London venue will be a selection organised by the manufacturer featuring ten of its most historic models.
Spectators will be able to observe various historic Citroëns up close at the show, some even driving along the indoor runway which has become a signature feature of this show. Present from the manufacturer's own collection will be a rare 1926 Citroën B12 taxi, a fully restored example of the company's early days of mass production, the iconic Traction Avant represented by one of the very last made in 1939, and of course some other marque classics including a 1964 2CV, H van, DS and even a 1985 Méhari.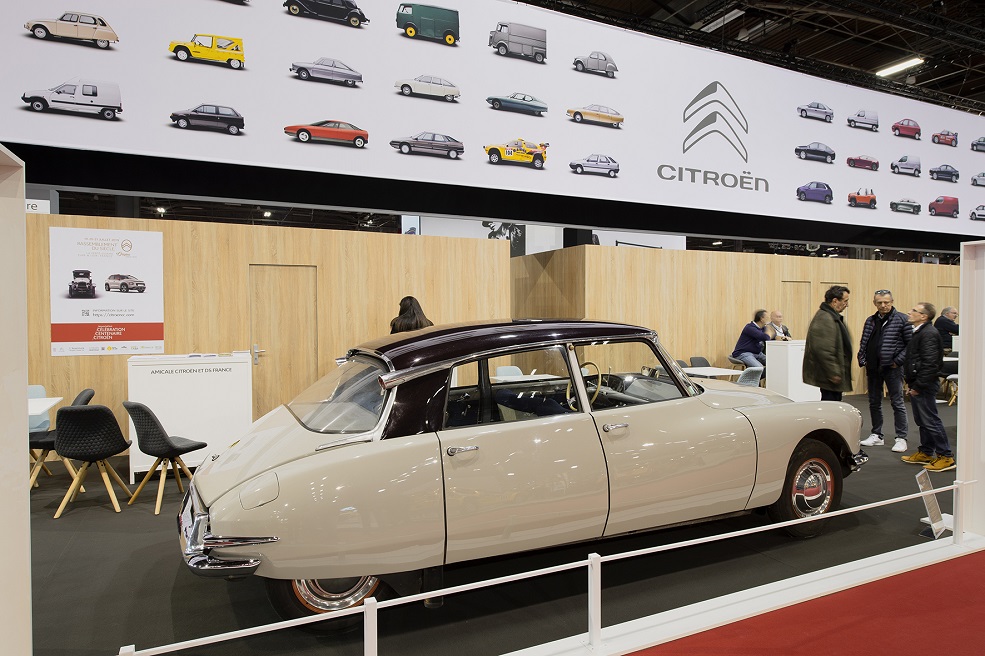 Today, the story of Citroën continues and appropriately its latest product, the C5 Aircross, will be on display. Other modern models, the highly successful BX, exotic SM, and marvellous CX – this one an eight-seater Familiale in range-topping Prestige specification, will also be presented as part of the display. For more information on the show, visit www.thelondonclassiccarshow.co.uk, or for further history on the centenary, see www.citroenorigins.co.uk.