Genuine classic car enthusiasts have fought back against investors and now's the time to buy, according to renowned experts in the classic car field.
Over recent years, classic cars have been a sure-fire hit for investors looking to make money. Their status as 'wasting assets' – in other words something that depreciates and ends up with no residual value – means they don't attract capital gains tax and won't move you to a different tax bracket should you make money on them. Of course, in recent years values have gone up rather than down, so in truth classics they aren't really wasting assets at all. Investors cottoned on to this, and took advantage.
Fighting back
But is that golden period now over? According to a panel of industry experts speaking at a special investors' forum at the recent London Classic Car Show, the market has recently entered a period of 'correction' after a period of hyper inflation over the last eight or so years.  There was also talk of the market 'fighting back', as emphasised by experienced auction house CEO Chris Routledge: "The values have dropped, let's not put a fancy hat on it. The hype was getting intolerable, and the first to step away were the collectors and the owners. The froth is out, and this is a real market, with real people, real money and real cars.
"People came in thinking it was easy money, late on in the day, when the ship had more or less sailed," he continued. "So those cars, such as the air-cooled 911s that did go up very fast to very high levels, are going to filter back through into the market and people will have to take what they can get."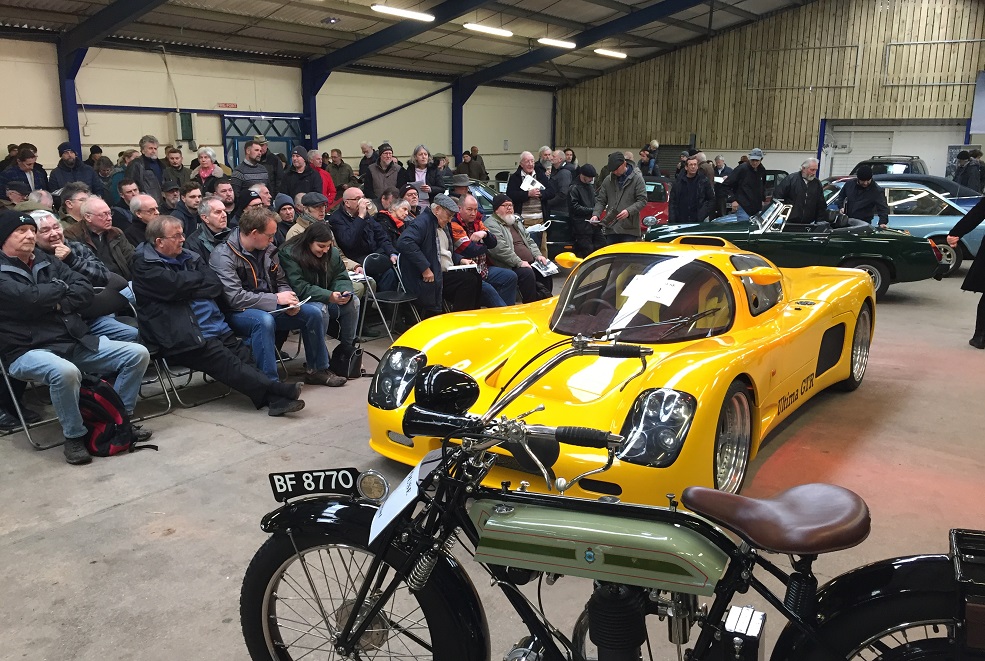 Robert Johnson of Classic & Sports finance, which lends money for classic car purchases, shares the view that it's become an enthusiasts' market once again. "In the last few years, the wrong sort of people buying the cars was driving the market beyond the real car buyer," he said. "That's been very disappointing, because the real passionate people are the ones who have been excluded from certain cars. There is a correction where the cars are now reaching the price and value where it is a good time to buy."
There's plenty of evidence to suggest more sensible prices. According to the December 2018 UK Hagerty Price Guide (HPG) Classic Index the market did grow by 1.07 from April 2018, but this was the smallest periodic increase since the classic car insurer started tracking values in 2012. The biggest fallers, in the main, were cars at the more affluent end of the scale, such as early Jaguar E-Types, classic Aston Martins and 1980s Ferraris. Sporting models of popular cars also seemed to have softened –  an Escort Twin Cam with low-mileage  sold for £38,997 at Silverstone Auctions' Race Retro sale – well behind Hagerty's 'excellent' condition valuation of £54,700 and someway  short it's £42,00-£47,00 estimate. Likewise, a 970cc Mini Cooper S fell short of its £36,000-£42,000 estimate to sell for £33,000, making it probably the cheapest we've seen in recent times.
"There are cars now that will appreciate, because they've reached in an intrinsic low in their value," explained TV star and former dealer Quentin Willson. "Some cars out there, like a Mk2 Jaguar that's had £80,000 spent on it and is being sold for £25,000-£30,000, have surely reached a low point where they look like tremendous value and will either hold their value or gently creep up. The price range of cars out there at the moment, you look at it and think 'I can't not buy that… it's ridiculous'."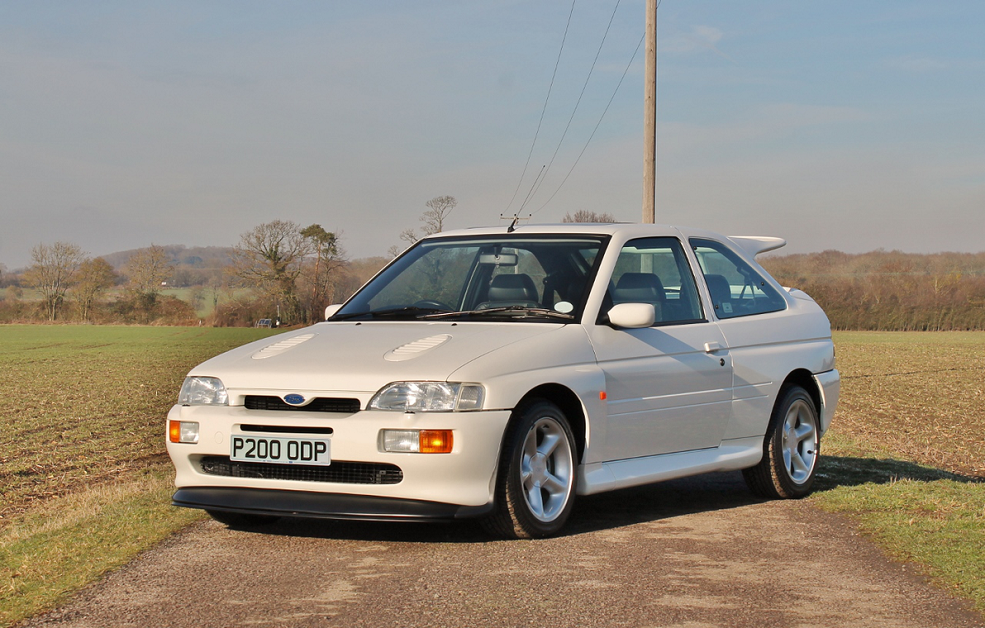 But has the market really bottomed out, or can we expect a further drop? Routledge believes there's a safety net that didn't exist when the market crashed nearly 30 years ago. "In the early '90s the cars went into freefall and values plummeted. It's different now; the market is a factor of four to five times larger than it was. In that period of time it was us, the Americans, the Germans and the odd Swede. The Italian market was very internal and the French market was completely underground.  Now of course, cars will be sold to every developed nation in the world and some underdeveloped nations as well, so that underpins the market in 2019.
"You'd be pretty hard pushed to buy one of these cars at the current market value and really make a mistake financially, because all that's washed out now. I'm not saying we're at the bottom, but we're almost at the bottom."
Though values have reduced, the volume of sales is healthy. SWVA in Poole has consistency achieved a classic car sale rate of over 90 per cent, while Anglia Car Auction approached the 90 per cent mark with its sale in January. "People are taking a much more sensible approach to valuations," added Routledge. "They are listening to the auction houses and taking advice, which means volumes are probably as strong as they were about three years ago. The prices might be more sensible, but volume is back."
Of course, there will be exceptions. The truly exceptional cars will still raise the bar for  prices, as evidenced by a one-owner 1979 Mk1 Golf GTI in the Retro Retro sale, which smashed its £17,000-22,000 guide price to achieve an impressive £27,225, or the 838-mile Escort Cosworth at £88,550. This is in line with a more enthusiast-led market, where the special cars attract strong buys, while the less-honest examples no longer have a herd of investors prepared to speculate on them. That further serves to make it a buyers' market.
For Willson, the days of buying cars purely for investment "have probably gone,", but that doesn't mean you can't be smart. "You now can buy a classic car that doesn't necessarily increase dramatically, but you can manage to run it for free for a couple of years," he explained. "If you buy right, you can have all the maintenance running costs and some of the restoration bills paid by the notional increase in value over the years. I think that's going to be the basis of the market in the future."
So the message here is to do your homework and buy smart, and you may end with a classic car that effectively pays for itself.  What's not to like?