Brooklands Museum has been awarded a £950,000 lifeline as part of the Government's £1.57bn Culture Recovery Fund (CRF), the Culture Secretary has announced on October 13.
The Museum, located in Weybridge, Surrey, is one of 1385 cultural and creative organisations across the country receiving urgently needed support. It's being given a share of the £257m awarded as part of the first round of the Culture Recovery Fund grants programme being administered by Arts Council England, with further rounds of funding in the cultural and heritage sector due to be announced over the coming weeks.
Based on the site of the world's first purpose-built motor racing circuit and the most prolific aircraft manufacturing site in Europe, Brooklands Museum showcases an incredible collection of cars, planes and historic buildings, with an 800-strong workforce of dedicated volunteers as its backbone. But like many organisations up and down the country, the attraction continues to face financial challenges as a result of the Covid-19 pandemic. The next six months will be exceptionally difficult as it faces the winter season and the uncertainty of potential lockdown restrictions, so the funding has been awarded to cover projected losses until spring next year, as well as a cash reserve to cover up to eight weeks' running costs.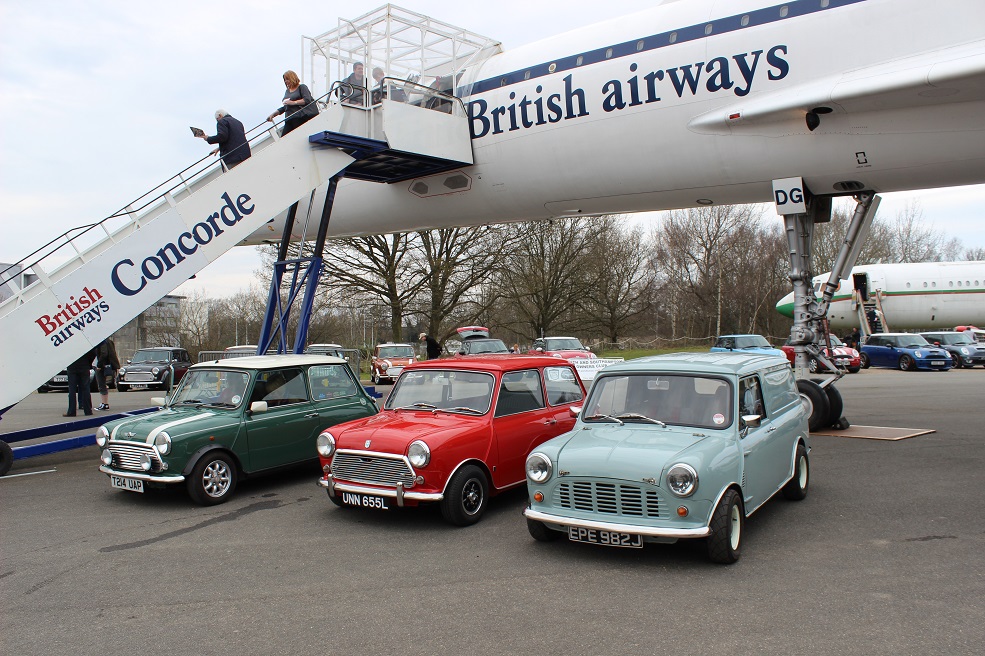 Brooklands Museum Director and CEO, Tamalie Newbery said: "We are absolutely thrilled to receive this funding. Brooklands is an award-winning museum and now we will be able to remain open to visitors and carry on our work preserving the Brooklands site and collection. As an independent charity, income from visitors has always been our main source of funds, so the Covid epidemic has been very tough. However, we have been delighted by the public's response since we reopened in August and this grant means that throughout this winter and beyond, people will be able to continue coming here and discovering the inspiring stories of what people accomplished here."
The grant is the second boost Brooklands has had in recent weeks, following its new educational partnership with Heritage Skills Academy (HSA). This will see HSA expand from its current headquarters at Bicester Heritage to open a second teaching site for its heritage engineering apprenticeships at the historic Surrey location next year.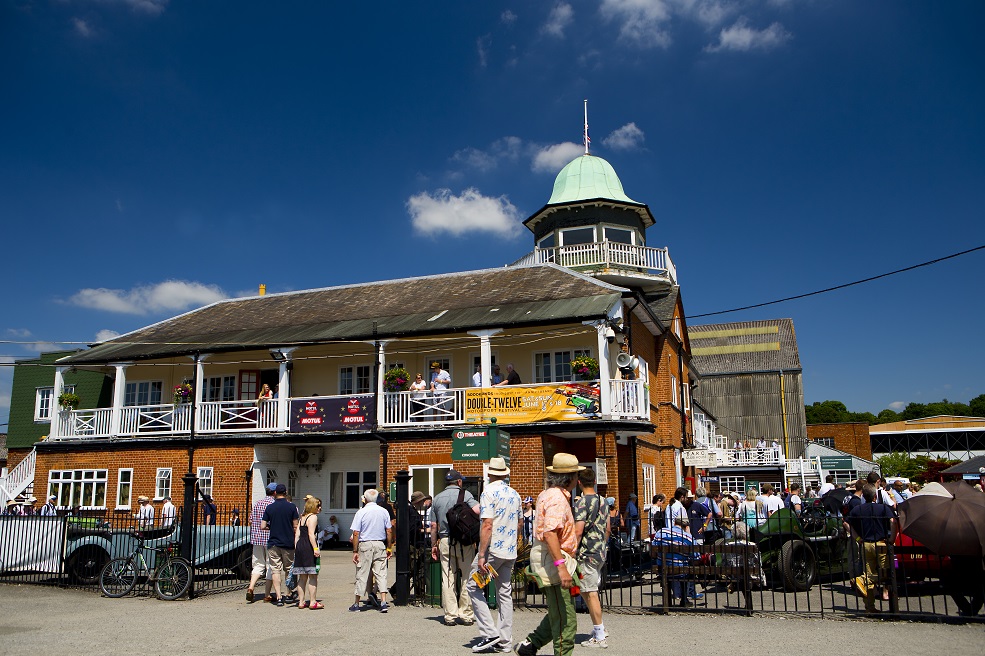 Here's hoping the Museum can look forward to a brighter 2021 and beyond, but like so many of Britain's motor museums, it relies on the support of visitors. Brooklands Museum is open Thursday to Sunday and every day during half term (week beginning October 26). Tickets must be booked in advance at www.brooklandsmuseum.com.