British automotive icons Bentley and Lotus have made important announcements as they march towards EV-only production
Some of the UK's best-known performance car brands have moved closer to an all-electric future, with both Bentley and Lotus making important announcements about their new-model plans and future UK production.
Bentley Motors has announced that its first fully-electric model – due in 2025 – will be built at the company's historic home of Crewe (albeit using German-built bodies), helping to safeguard the plant that has been producing Bentleys for more than 75 years.
The latest announcement forms part of Bentley's Beyond100 strategy, which was launched in 2020 and will see the company go exclusively electric and fully carbon-neutral by 2030. Alongside the existing site will be built a new greenfield facility, with what's being hailed as the Bentley Dream Factory promising to incorporate next-generation digital manufacturing concepts as well as having a low environmental impact.
Lotus, meanwhile, has announced that it will use batteries supplied by Britishvolt for its new electric sports car, which the company has previewed in a design sketch. The two firms have signed a memorandum of understanding to "collaborate on the research and development of advanced EV technology".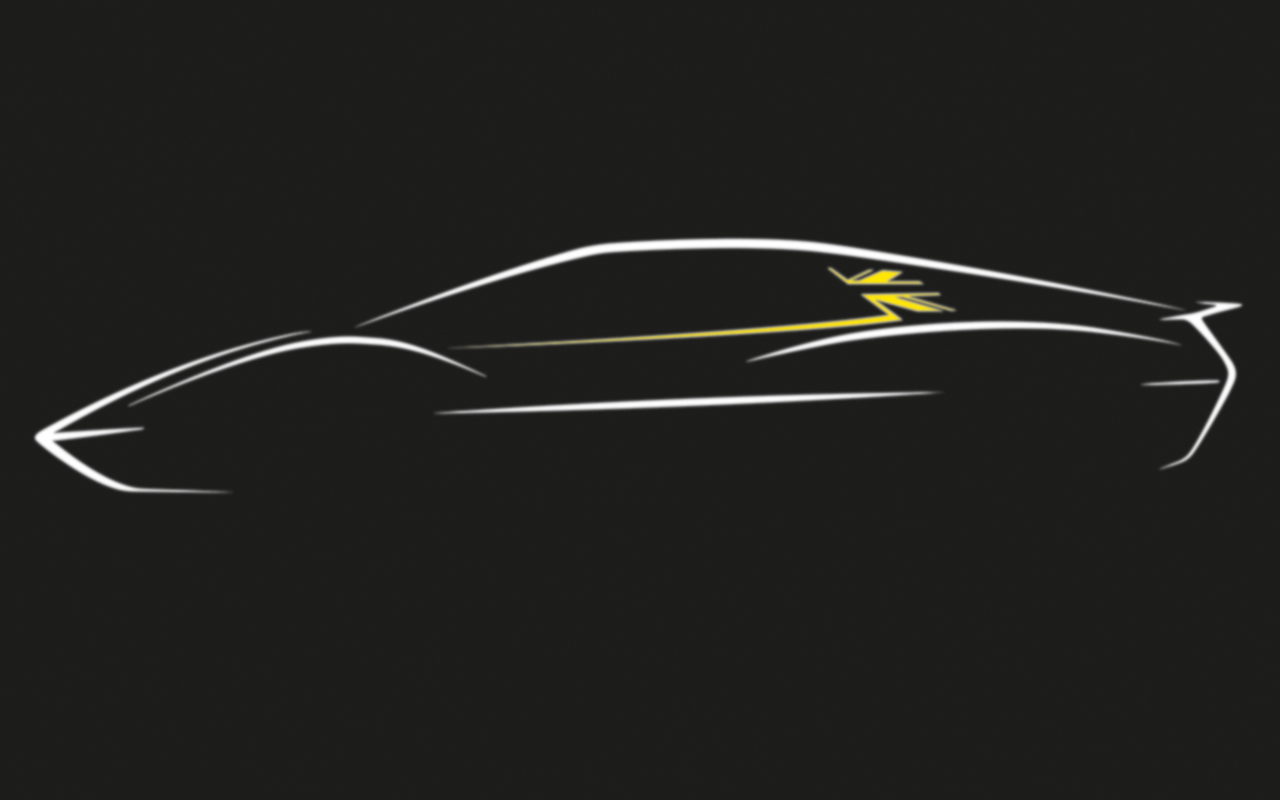 The main focus will be developing batteries for Lotus's forthcoming family of electric sports cars, the first of which is the Type 135 two-seater due in 2026. The new sketch suggests the model will take design influence from historic Lotus sports cars, with hints of the old Esprit in its silhouette.
The news follows the recent announcement that Britishvolt has secured £1.7bn in investment to fund the production of its battery factory in Blyth, Northumberland, which is set to be operational by 2024. An earlier investment from the UK government's Automotive Transformation Fund is understood to have contributed another £100 million to the scheme.
These latest developments follow the news last year that Jaguar is to become an entirely electric brand by 2025. The brand is not expected to continue its current petrol and diesel-powered model ranges, with only the I-Pace expected to survive into the new era. Sister brand Land Rover is also expected to introduce multiple electric models over the coming years.