The 2019 Brighton Speed Trials will be held on Saturday 7 September. The event, organised by Brighton and Hove Motor Club, is considered to be Britain's longest-running motor racing event. Following a 2012 fatality, Brighton and Hove City Council had considered banning the event, but as of 2014 it's been back on the calendar stronger than ever.
Around 150 cars and 75 motorbikes are expected to partake in the quarter-mile timed run, from classics to modern supercars. Chairman of Brighton and Hove Motor Club, Len Wooller, is looking forward to an action packed event. "The Speed Trials is one of the oldest and most thrilling motorsport events and is a popular feature on the Brighton seafront calendar," he commented. "We have 13 different classes of cars including supercars as well as classics. Come and join us for an exhilarating day and check out some world-class vehicles."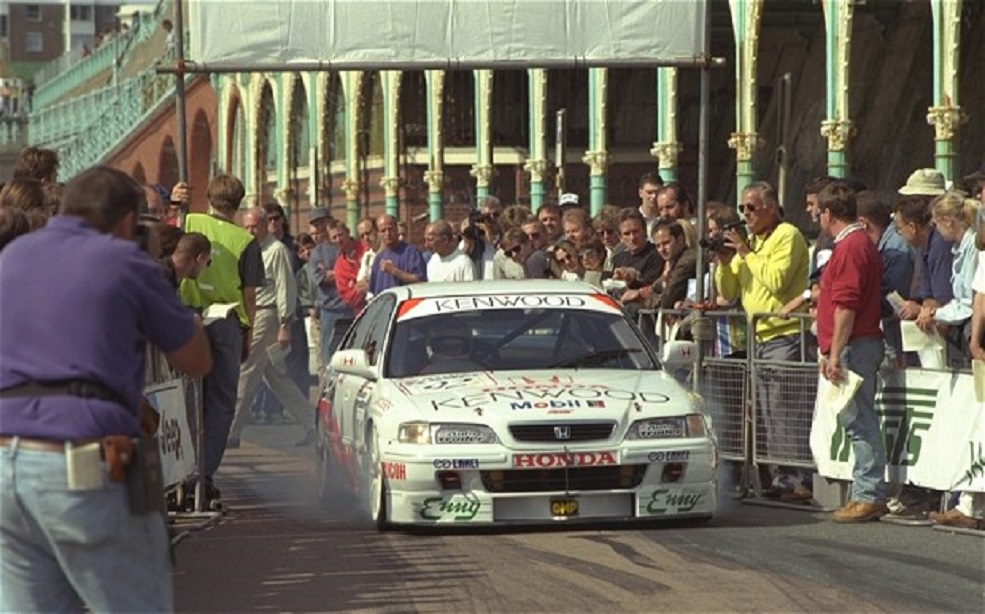 The entry form, criteria and regulations are now available for those looking to enter on the Brighton and Hove Motor Club website; www.brightonandhovemotorclub.co.uk. Entrants will require a Motorsport UK Competition licence, and its class will determine the category in which you compete. Practice runs will start at 8.45am, timed runs will start at 11.15am and will finish at 17:30. The fastest six cars and motorbikes will run again after 17:30 to compete for overall victory. Advance spectator tickets are now on sale via the website too, and offer a 20% discount on the gate price of £15.
For more information, check the Brighton Speed Trials Facebook group, or its Twitter page.