The classic motorsport scene just got a little bit more inclusive, as Bespoke Rallies' London Dakar Enduro event is set to feature a new class for pre-2002 hatchbacks. Joining an already wide range of classes that include pre-1950 vehicles, Series Land Rovers and almost everything in between – plus motorcycles – the event will now see the likes of Lotus Sunbeams and even Toyota Corollas.
Director John Brigden said of the new class: "[it] doesn't demand anything more sophisticated than a suitably-prepared hatchback, the basis of which may already lurk in some enthusiasts' garages." Brigden said he is keen to see what comes of this "exciting opportunity for our regular runners and new comers alike" that the extended event will create.
The new pre-2002 hatchback class will run from February 28, 2021, after this year's event. The route will see classic rallying machines tackle stages evocative of those raced in the past by iconic teams and their cars. For more details on this or similar international rallying events, see www.bespokerallies.com.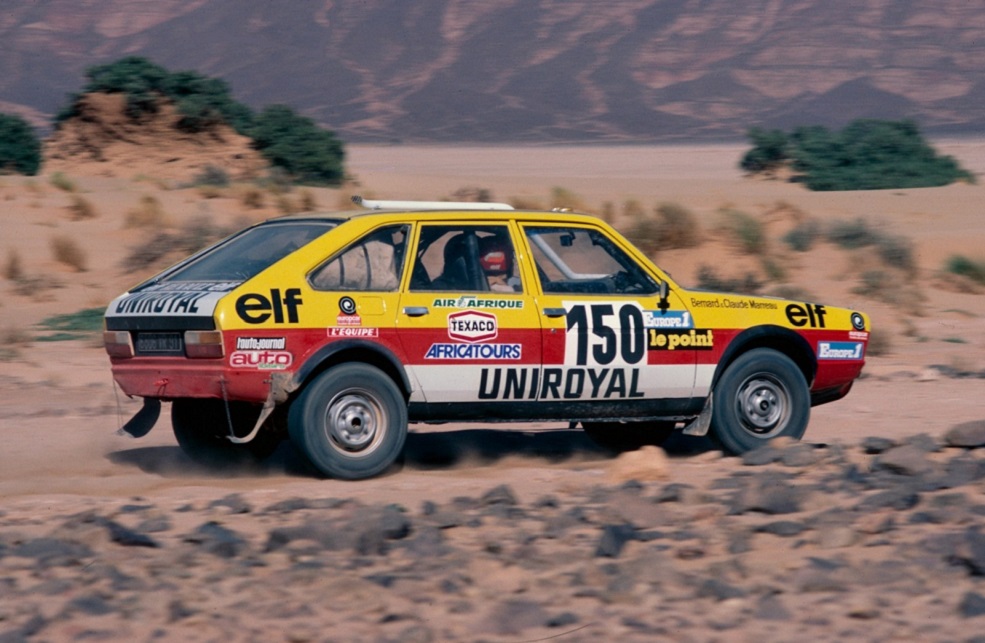 From 4 to 20 in three years
In true Paris Dakar fashion, two French brothers got close to the 1979's winning Range Rover with a modestly prepared Renault 4 and placed in second on the second rally of the big event. Renault took notice and in 1982 they equipped Claude and Bernard Marreau with a prototype Renault 20 Turbo 4×4. They won, shaking off all competitors on the beach of Lac Rose and passing the finishing line in a cloud of turbocharged dust. They would go on to deliver more impressive performances in other Renaults as late as 2000.