Bentley has commenced assembly work on its Bentley Blower continuation programme, making it the first new Bentley Blower for more than nine decades.
'Car Zero' is the engineering prototype for the Bentley Blower Continuation Series – a run of 12 supercharged 4½–litre Bentleys built to the unique design of its own 1929 Team Car developed and raced by Sir Henry 'Tim' Birkin.
The 12 cars together form the world's first continuation series for a pre-war car, and are being painstaking recreated. Following a piece-by-piece disassembly of the number 2 Team Car owned by Bentley – probably the most valuable Bentley in the world – and laser scanning of the frame and its components, new parts were ordered from a combination of fully digital CAD data and the original 1920s engineering drawings and drafts.
Taking place in a bespoke Bentley Mulliner workshop, work on the prototype so far has seen the chassis, fuel tank, radiator and headlights all gathered, plus the ash frame for the body completed. The mechanical aspects have also started to come together, including the very first engine complete with its remade Amherst Villiers supercharger, the front axle assembly and leaf springs.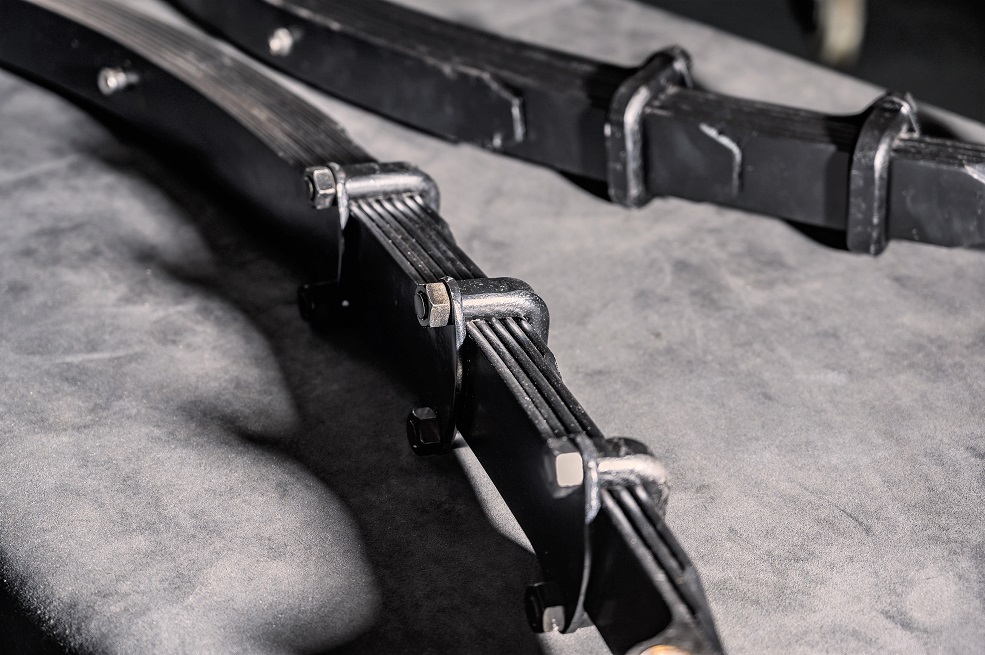 A multitude of small artisan businesses are helping to bring the new Blower to life. For instance, the chassis has been built by a 200-year-old company, Israel Newton & Sons Ltd, while the radiator shell and hand-formed fuel tank were crafted by The Vintage Car Radiator Company at Bicester Heritage. The leaf springs and shackles have been made to original specifications by Jones Springs Ltd, and the headlamps have been reborn by Vintage Headlamp Restoration International Ltd in Sheffield.
The finished prototype is due to make its first public appearance in the autumn – but only after it's been shown to the 12 customers, who will choose their colour and trim specification in the meantime. Sadly, you're too late if you want to be among them – the whole dozen has already been pre-sold.