Beaulieu plans to host a record number of 14 Beaulieu Simply rallies in the grounds of the National Motor Museum this year as part of a revised event calendar.
Government guidance surrounding mass gatherings recently prompted Beaulieu to cancel its International Autojumble and three other major events. However, by reviewing its arrangements, the venue has announced that it can still host its Simply car rallies over the remainder of the year, beginning with Simply Jaguar this Sunday (July 19).
Form thereon in, the events come thick and fast. Simply Japanese is next up on July 26, before Simply Audi returns for its third year on August 2. This is followed by Simply Land Rover (August 9), Simply VW (August 15) and the new Simply American event (August 16), along with Simply Mercedes on August 23 and Simply Aston Martin on August 30.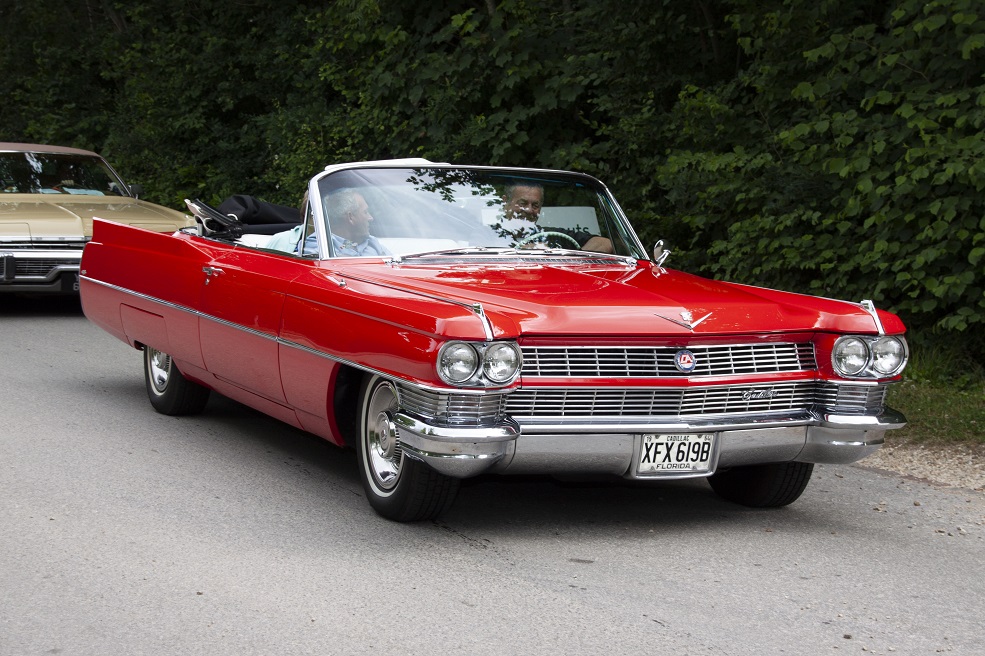 The following month sees the all-new Simply Vauxhall take place on September 12, followed a day later by Simply Ford. Simply British Classics is set for September 20, with Simply Porsche bringing the month to a close on September 27. Simply BMW is set for October 4, with Simply Smart on Remembrance Sunday (November 8) rounding out 2020.
To ensure safety, capacity will be limited to 500 participants per rally and only pre-booked tickets will be available. Vehicles will also be allocated specific bays to ensure social distancing measures are adhered to, while club bookings have been shelved for this year.
Participant and visitor tickets include entry to the National Motor Museum and Palace House, which were reopened on July 4 – 48 years to the day from when the museum was first officially opened by HRH The Duke of Kent in 1972. Those visiting can now check out the new 'Motoring in Miniature – the Toys of Your Childhood' exhibition, showcasing more than 800 toy cars and pedal cars. See www.beaulieu.co.uk.