Nineties cars are disappearing from our roads at an alarming rate – according to new data released by online motoring resource Honest John.
Having crunched the numbers, the website revealed that fewer than 1 per cent of the best selling cars from the past quarter century are still with us.
Among the worst affected is the 1995-on Rover 400/45 'HHR' of which 2613 were taken off the road in 2016 (or 20.8 per cent of the total number left). Misinformation about spares availability and very low residual values see many HHRs scrapped over the smallest problem. Freelance journalist Craig Cheetham bought a roadworthy 400 last year online for £3.19 – around the price of an average pint. Unlike its 200 ('R3') sibling, there are no sporty models to help shore up values.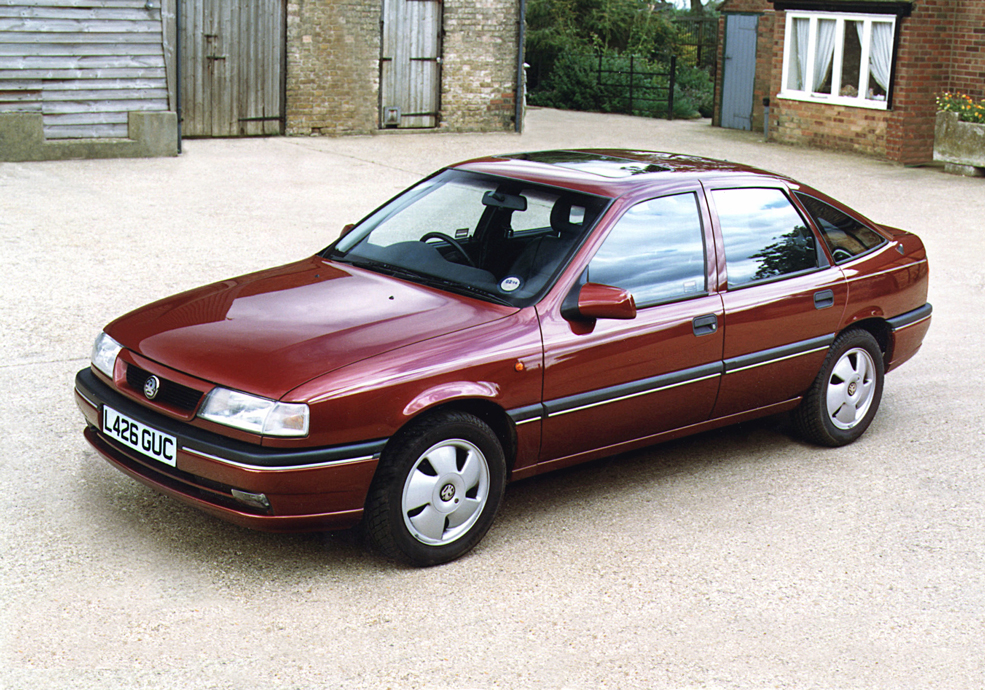 The outlook is also bleak for the Citroën Saxo and Vauxhall Cavalier Mk3. The former, which defined modified motoring for the Max Power generation saw 2505 destroyed (24.1 per cent of the total left) although buyers priced out of the Peugeot 205 GTI have begun to latch on to the VTR and VTS performance models Once beloved of sales reps everywhere, 10.2 per cent of 1990s Cavaliers have now been scrapped.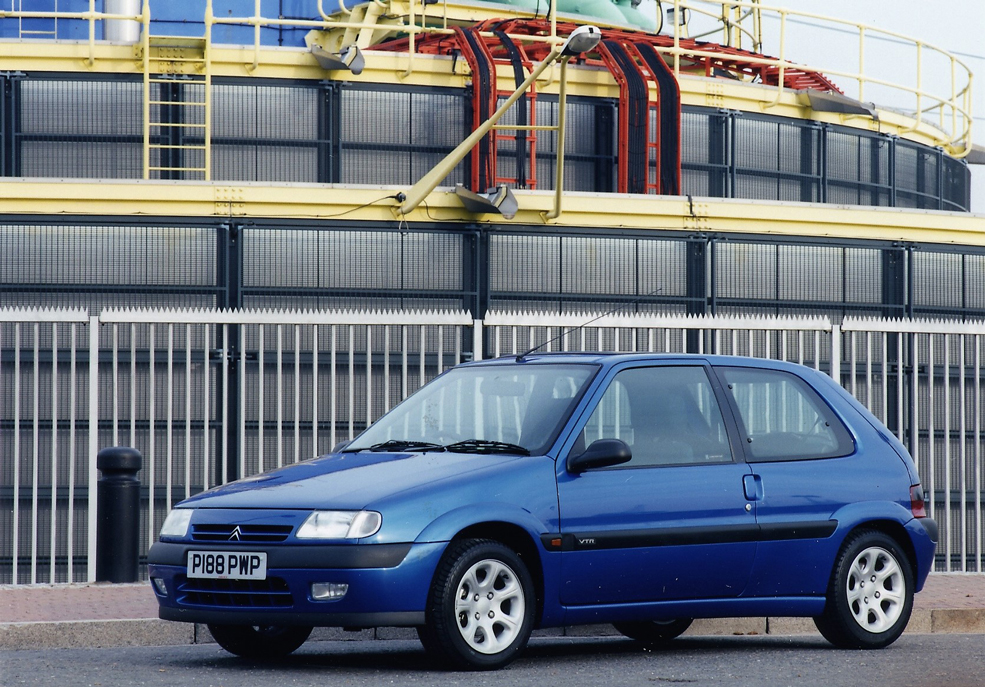 Not even the youngest cars from the Noughties 'dot-com' decade are safe. The Ford Focus changed car design forever when it was launched in 1998, but examples are vanishing at the rate of 25 per cent a year – if the current rate of decline continues, there will be no early Focuses left in just four years. It's a similar story for the Ford Ka: poor rust protection and divisive styling have seen 29 per cent of examples disappearing every 12 months.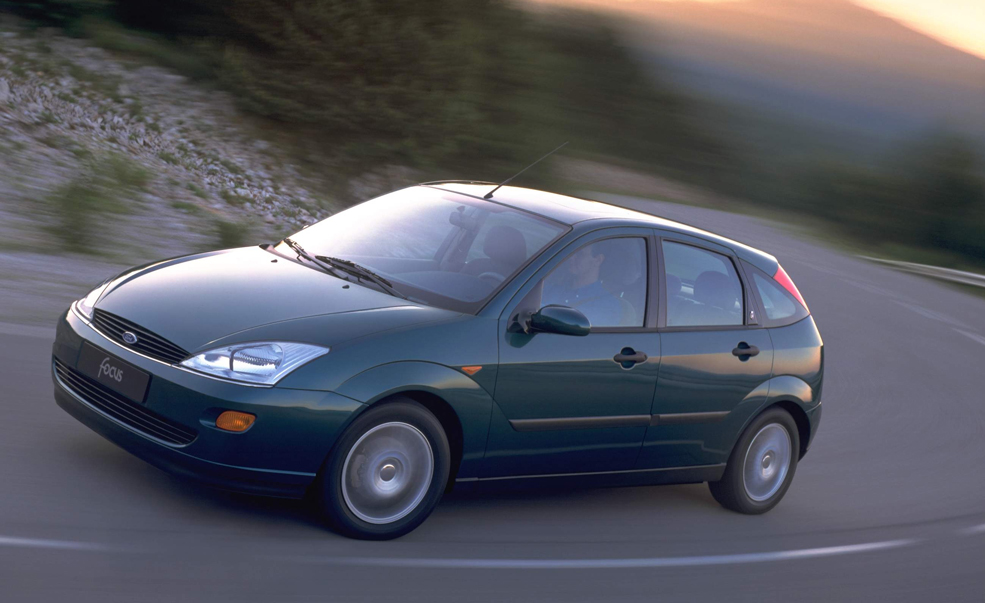 Manufacturer-backed scrappage schemes are undoubtedly taking their toll on cars from the past two decades. Dacia, Jeep, Hyundai and Seat are among the makers extending schemes to entice people into showrooms.
Honest John also speculated on the cut-off point between a banger and a modern classic by analysing MoT data: it found cars from 1993 have a better MoT pass rate than cars from the year 2000. 51.5 per cent of cars new for the Millenium fail their inspections while 56.5 per cent of vehicles built in 1993 get a clean bill of health for another year.
"This is the point at which a car crosses over from a banger that gets run into the ground to something that is appreciated and that the owner wants to invest both time and money in. This is the decisive moment – this is the point where values stop falling and prices start rising," said Keith Moody, Honest John editor.
He concluded: "Many people think of a classic car as an MGB or an E-Type Jaguar, but the reality is that there's a huge amount of interest in cars from the 1990s. And I'm not talking about the supercars that adorned posters on bedroom walls, I'm talking about the cars that we grew up with. The cars that our dads had – that took us to school; to the cinema; on holiday. These cars were part of our lives every single day – and now they're nearly all gone."