In a new survey of UK classic vehicle ownership, almost half of respondents say environmental issues are their biggest fear for the future of our hobby
A new report by a major classic insurer, incorporating a Driving the Future survey of UK residents, suggests the biggest fear among today's classic vehicle owners is environmental pressure. As the world makes its transition to a 'greener' motoring future, 49 per cent of respondents cited this as the classic vehicle movement's greatest challenge of the next 10 years.Issuing its 2022 Indicator Report, insurance specialist Footman James commented: "As a motor-mad nation, we have been owning, fixing and driving our vehicles for decades and for many it's become a way of life. However, the future for classic vehicles is uncertain as the modern world makes its transition to 'greener' pastures."
In its latest survey of classic vehicle owners, the company found that 49 per cent see environmental pressure as "the main challenge they expect to face over the next decade". A total of 11 per cent highlighted parts availability as a future problem, while four per cent selected market uncertainty as a reason to worry.
A quarter of those surveyed were concerned about government legislation being a barrier to future ownership. But in an earlier interview, Rachael Maclean MP (DfT minister responsible for transport decarbonisation), stated: "It's important to be clear that while we're phasing out the sale of new petrol and diesel vehicles [by 2030], at this stage we don't have any plans to actually ask people to remove existing or classic cars or older cars from the road."
When voicing concern about the future, some respondents cited worries about wider social issues, with the report posing this question: "Will driving a classic become unfashionable as we head towards net-zero carbon emissions?" It also reported, however, on current initiatives by organisations like the FBHVC and HCVA, covering such issues as carbon offsetting and political lobbying in order to safeguard the classic car movement's future.
Other concerns raised in the survey include the future availability of suitable fuel, a subject that has risen in prominence since E10 became the default petrol on UK forecourts last year.
Classic interest remains high
Despite such issues, interest in classic vehicles remains high among those who don't yet own one – particularly when it comes to younger generations. According to independent research commissioned by Footman James among the general public, 25 per cent of the 2926 people questioned said they would consider owning a classic vehicle at some point in the future. And interest in classic vehicle ownership is highest among 18-29 year olds, with around 40 per cent of those questioned saying they would consider buying a classic.
If existing owners of classics have concerns about environmental pressure in the years ahead, the majority also cares about green issues, according to the survey – with 66 per cent of classic vehicle owners questioned stating they are concerned about climate change to some degree, and 77 per cent believing they are already contributing to combating its effects in some way.
In the survey, 40 per cent of classic owners stated they have used carbon offsetting in the past, with 52 per cent saying they would consider contributing to a fully-vetted scheme to offset their classic vehicles' emissions.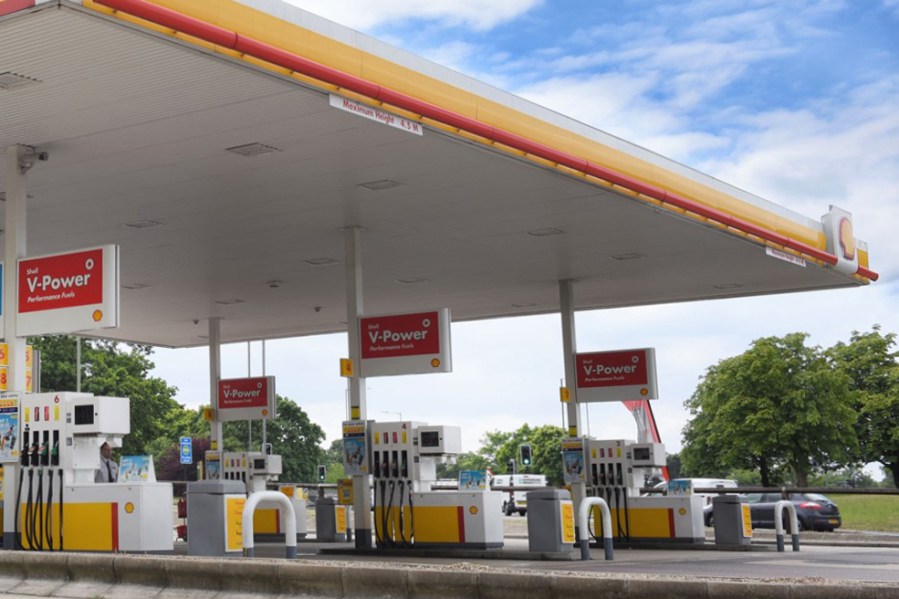 What do you think?
Do you worry that environmental pressure will affect the future of the classic car movement in the UK? Would you consider carbon-offsetting your own classic's emissions? Whatever your views, drop us a line at ccb.ed@kelsey.co.uk.