ACA AUCTIONS, KING'S LYNN, AUGUST 26th
Even though there were many rival attractions taking place over the Bank Holiday weekend, and there was noticeably more room at the Drive Through for fewer punters to check out 194 classics for all budgets rather than the 250+ entries seen at their previous sales, Anglia Car Auctions again out-performed most UK competitors by shifting 81% of consigned cars under the hammer for £1.16m including premium.
The prices were headed by a 1958 190SL Mercedes, which sold for £98,700, a 1958 Jaguar XK150 FHC, reaching £44,363, and a £40,950 1988 Porsche 911 Carrera 3.2 Sport Targa. A 1993 928GTS auto made £31,500, while £26,250 bought a 1969 Rolls-Royce MPW Coupe with pop music provenance. £25,725 took a much stored 1980 Datsun 260Z. ACA's next sale, their final one for classics this year, will take place Saturday November 3.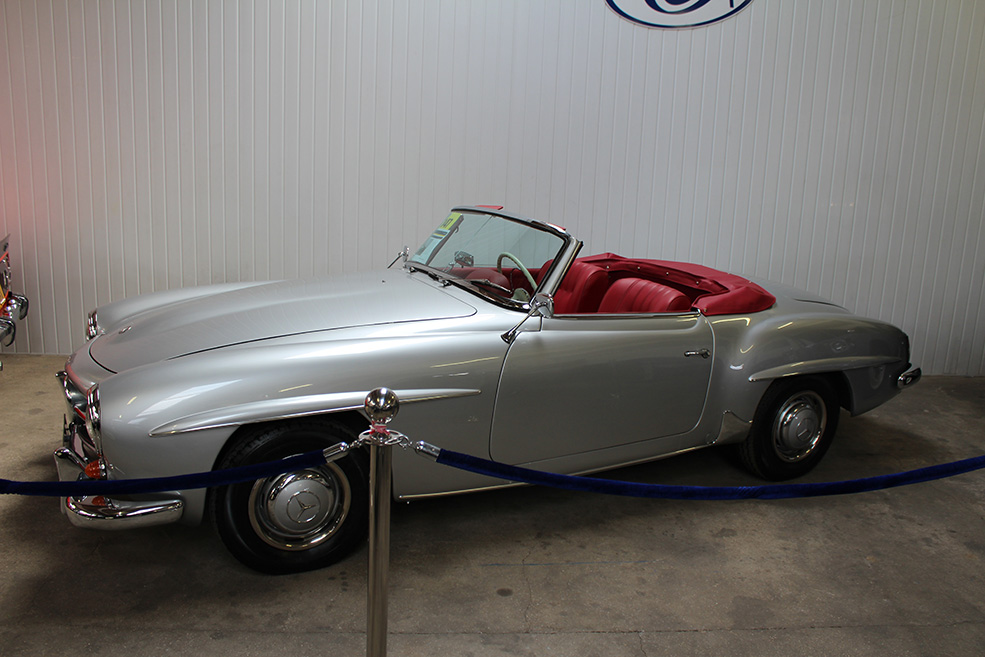 Results-topping Mercedes-Benz 190SL Roadster, that had been first exported to Indiana in the US in 1958 before being acquired by the vendor in New York in 2004, sold for £98,700.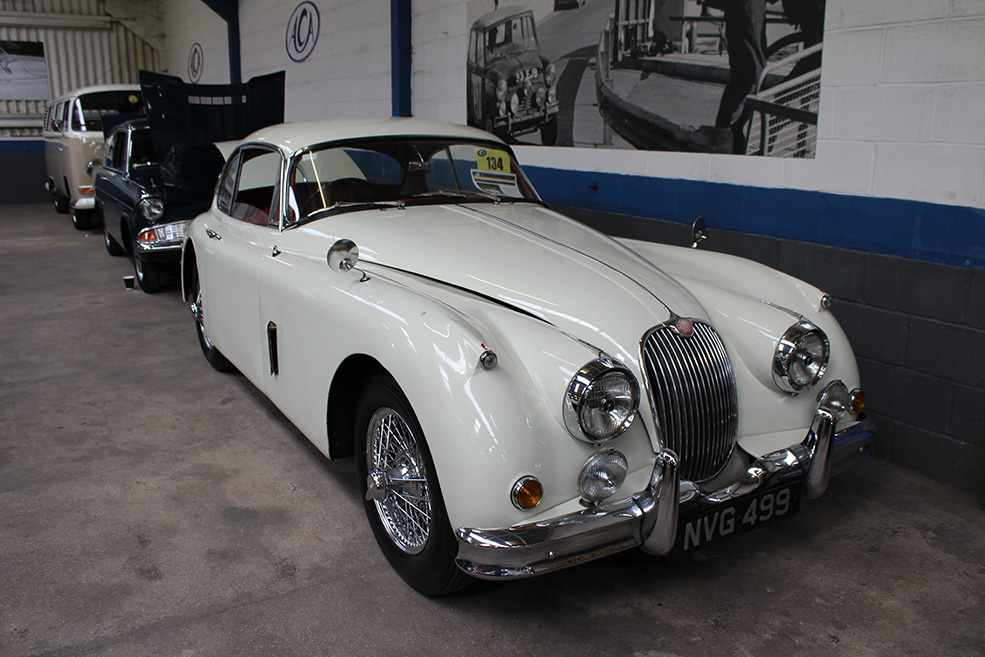 This 1958 barn-find Jaguar XK150 Coupe project had 47,823 miles on the clock and a pre-sale estimated to cost the next keeper of £37,500-42,500. The Fixed Head sold for £44,363.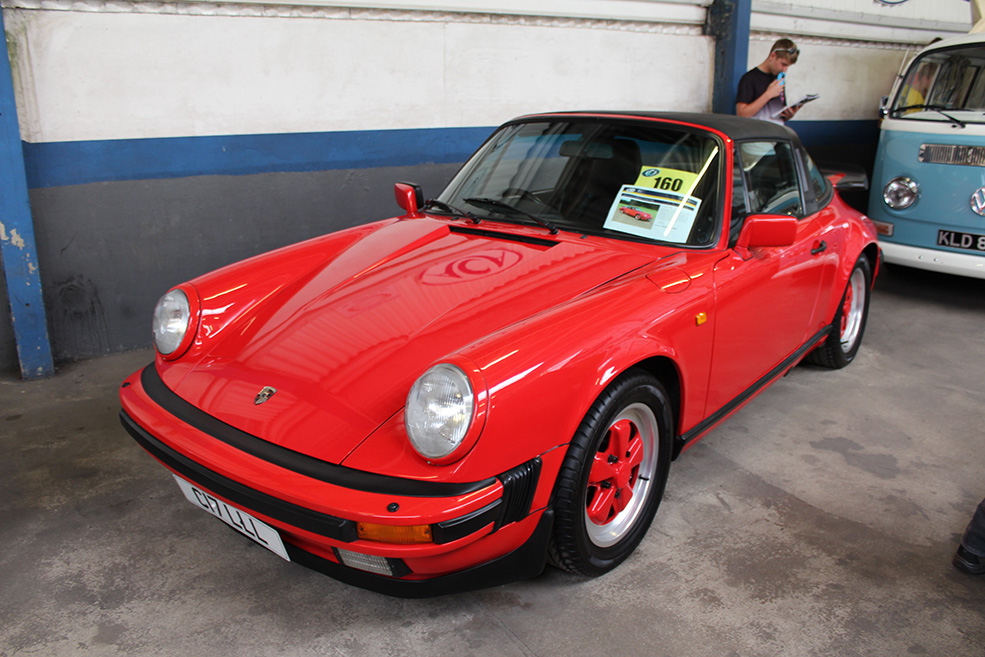 A lovely 1988 Porsche 911 Carrera 3.2 Sport Targa in City Trader Red with 40,000 mileage and 10 service stamps in the booklet sold for a within-guide price of £40,950.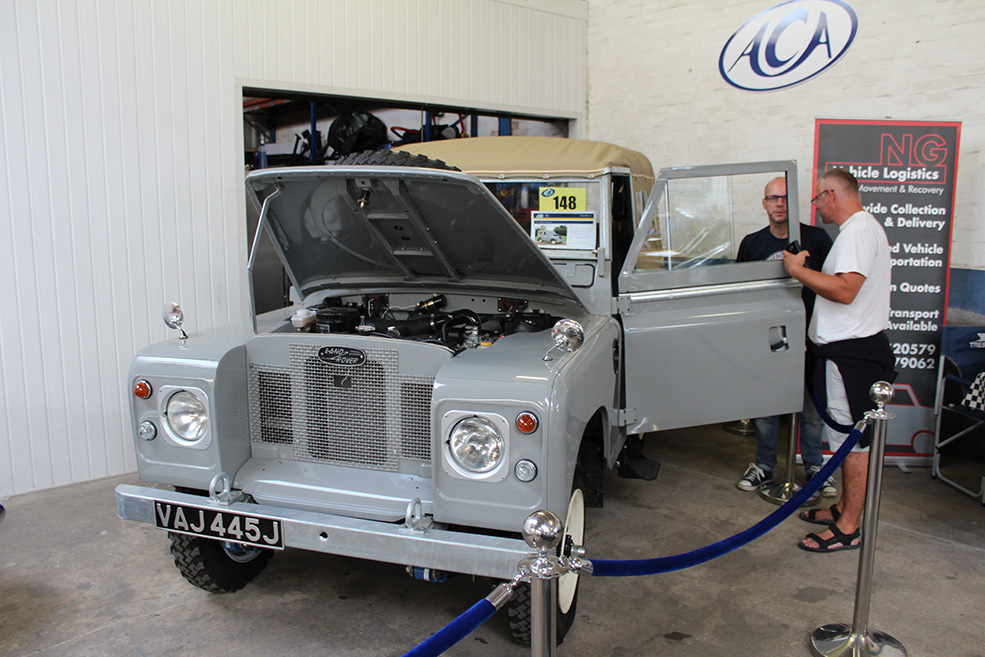 Restored in 2016 with many new parts fitted, including a galvanized-chassis, and some later upgrades from the Series 3, a 1971 Series 2A was forecast to fetch £28,000-34,000. The car sold for £28,875 including charges.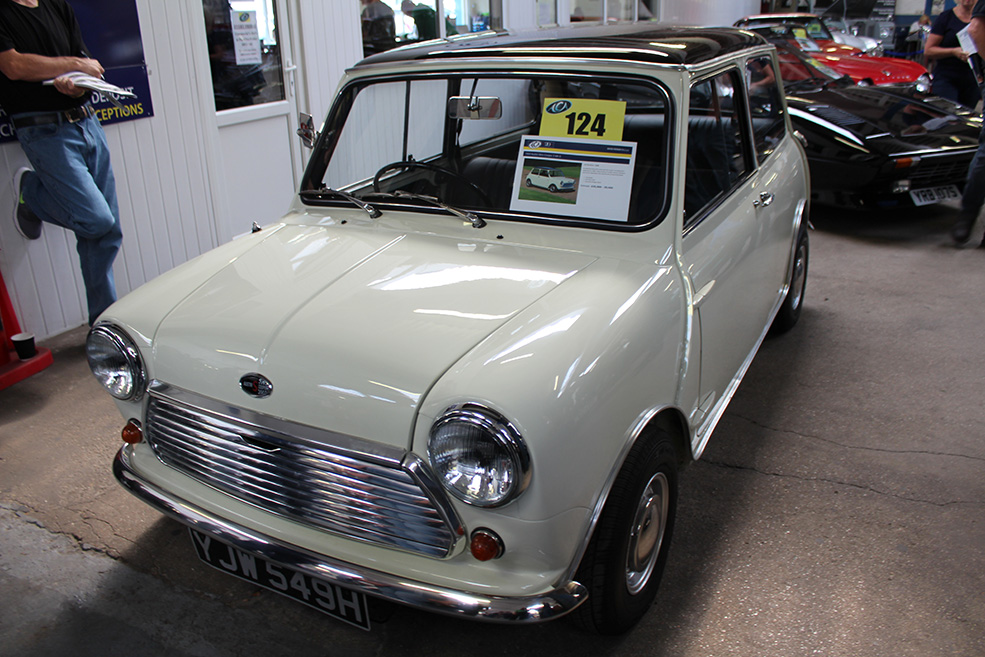 A Mk2 version of an Austin-badged Mini Cooper 1275S (1969) with an extensive history folder for 39,874 recorded-mileage had been in receipt of a recent and photo-recorded restoration and sold for £26,250.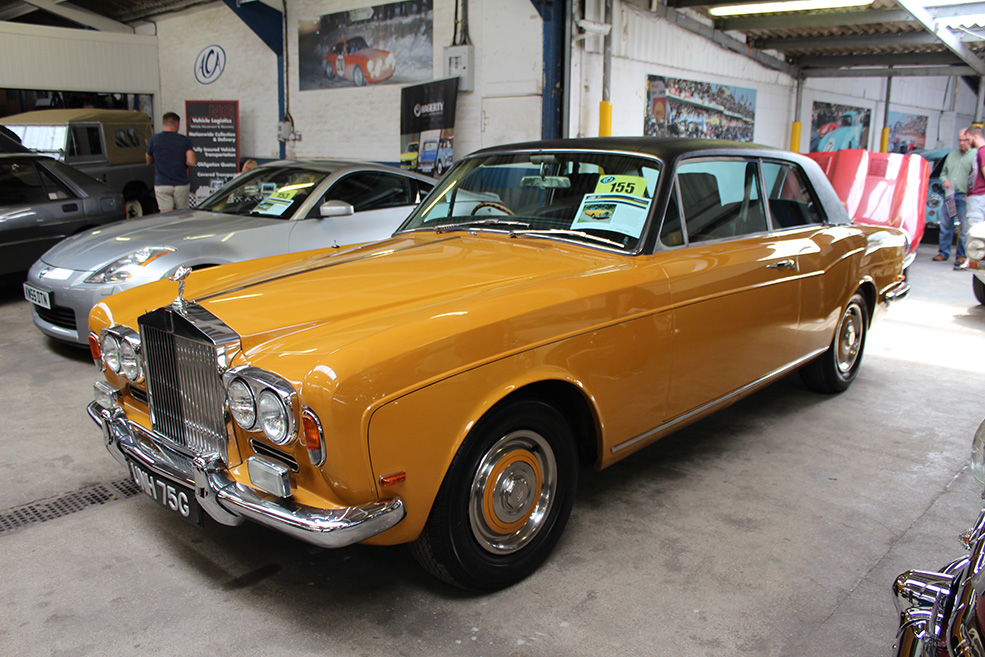 At the height of his ITV-celebrity reign, Mickie Most was the Simon Cowell of his day. The pop music producer purchased his Mulliner Park Ward Coupe in indiscreet gold at the 1969 Earls Court Motor Show. Preserved by his family until 2015, the Most Roller cost the next mover and shaker here £26,250.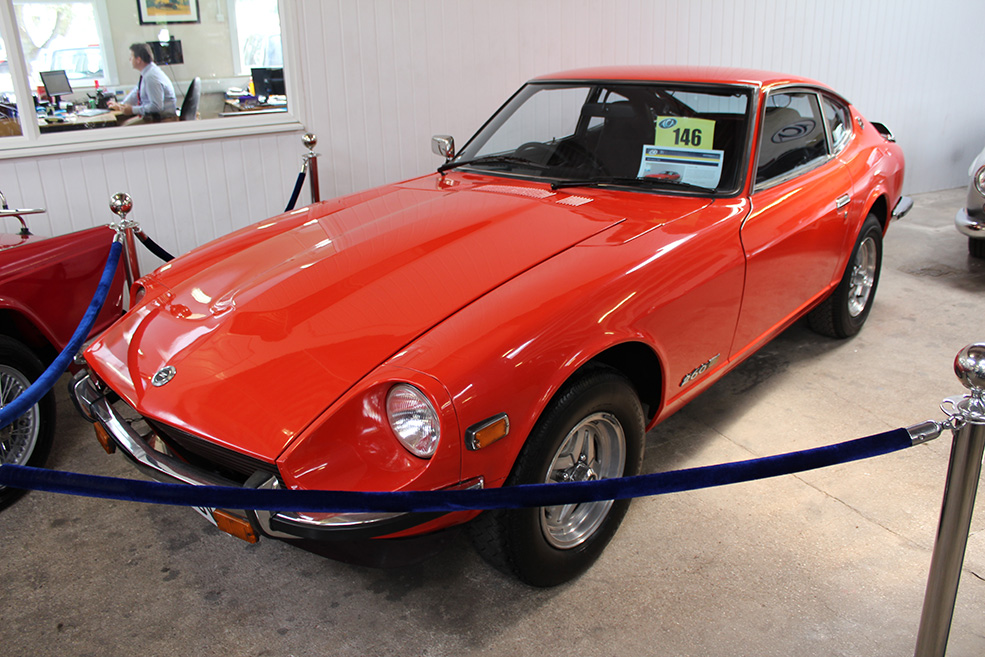 Roped off outside the ACA office, a one owner from new 1980 Datsun 260Z was stored since its last MOT in 1992. £950 was spent on it in July just gone to revive the model following inactivity. Sold for £25,975.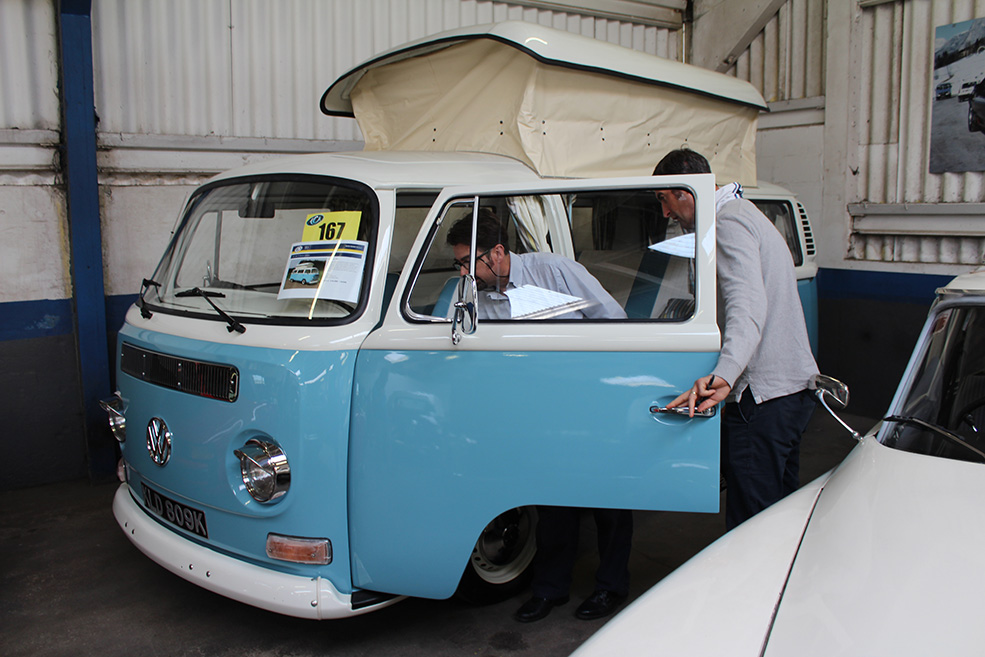 Having been treated to a recently 'pro-executed' restoration, backed up by a photo-record on a USB memory stick, a 1972 Volkswagen T2 Devon Camper Van with pop-top roof and 24,489 recorded mileage sold for a just over its top estimate £18,270.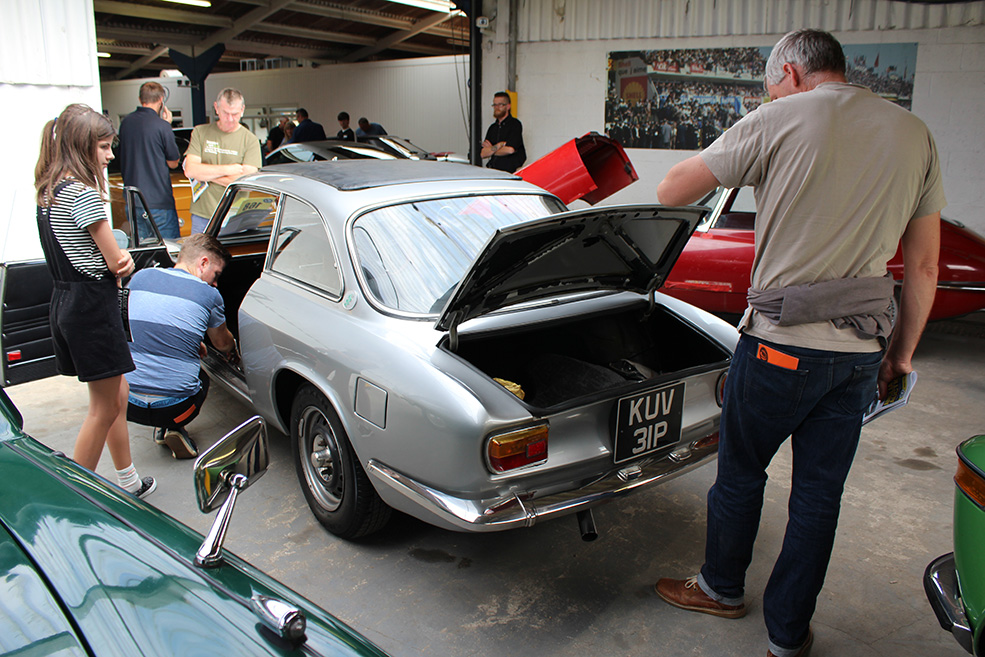 One of the most viewed classics at this Saturday shopping spree was a 1975 Alfa Romeo GT Junior, an older restoration with rebuilt 1.6-litre engine, which sold for £16,800 (more than double the lower estimate suggested).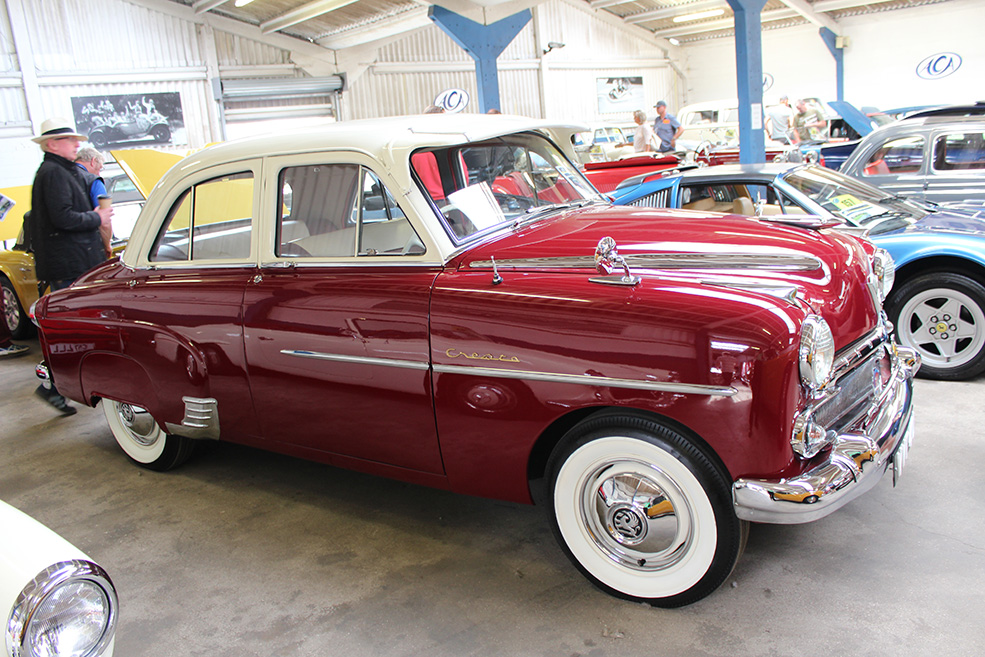 Now rare 62-year-old Cresta E on whitewalls with screen-top sunshade still had its original registration in place. With 88,000 total mileage recorded since new in 1955, and having been rebuilt in 2013, the General Motors Vauxhall changed owners for £11,550.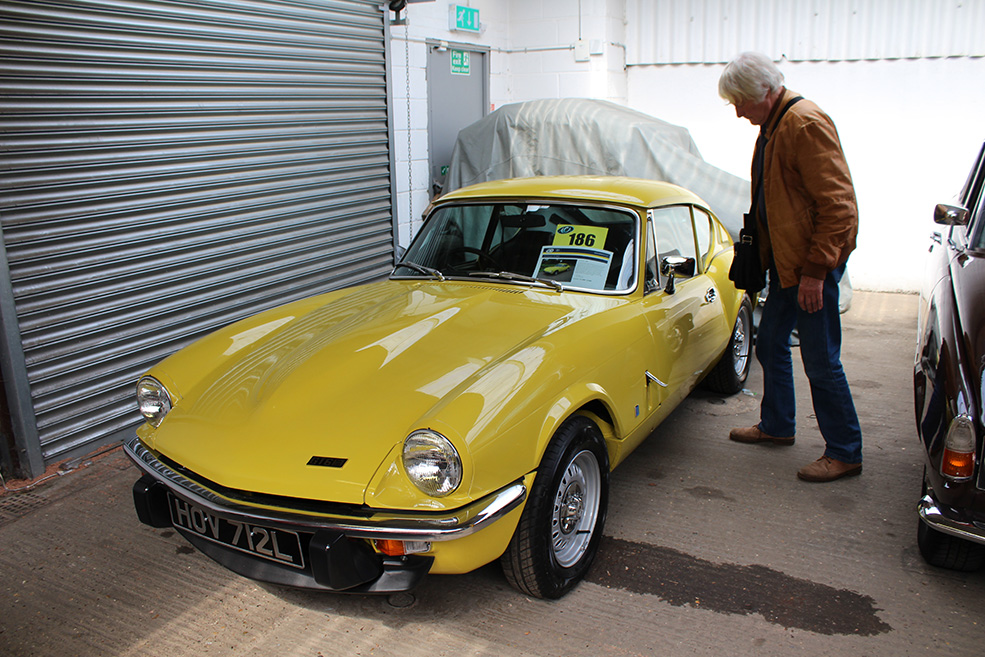 The GT6 road cars were styled like Triumph's Le Mans Spitfire race cars. A 1973 Mk3 with overdrive had been recently recommissioned for £3500 and MOT until next August. While £7000-8000 had been sought, the buyer paid £11,340 with premium.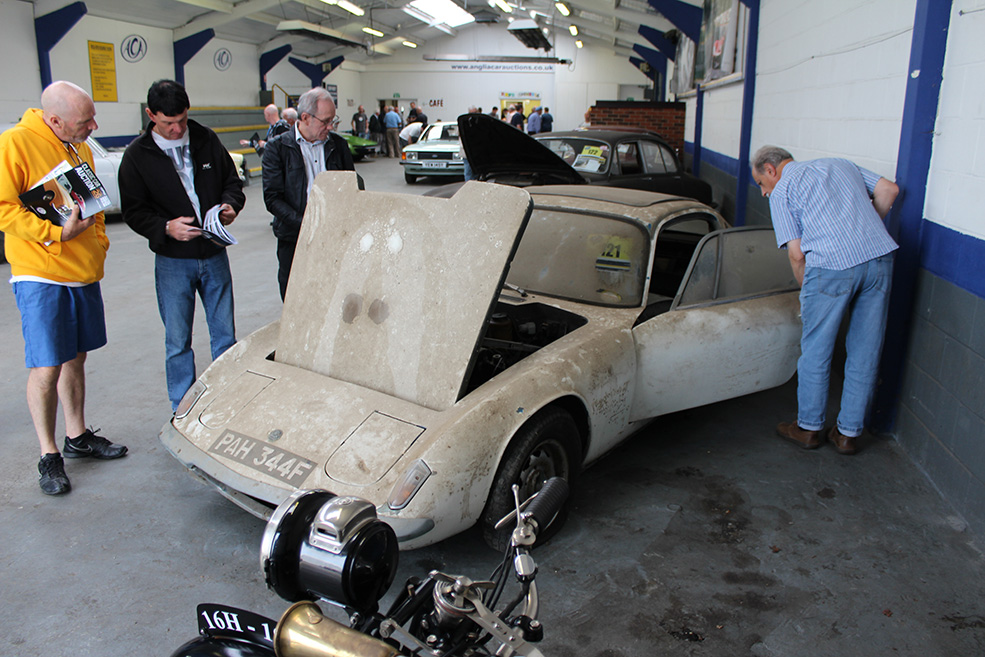 An extremely dusty 1968 Lotus Elan +2 from same family ownership since 1983, when the last MOT was issued, had come to market with £5000-6000 expectations, but raised £8355.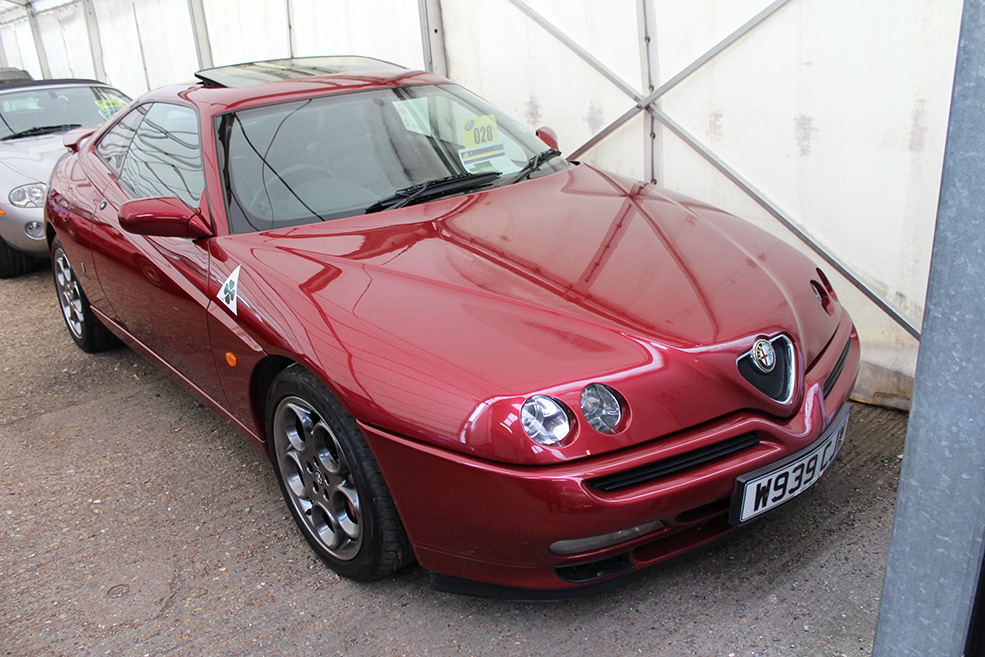 A Honda Prelude 2.0i, driven 22,050 warranted miles since new in 1999 and with all MOTs from 2002 on file, sold for £3765, while £7980 took a 2000 Alfa Romeo GTV 3.0-litre Q2 with 42,650 warranted mileage.