The seeds of what would become MiniSport were sown not long after the Mini itself was launched, when in 1961 Brian Harper – at the time working in the family bus and truck business – acquired a brand new Tartan Red Mini 850.
After using the Mini for everything from commuting to hill climbing and rallying, Brian realised the car's incredible potential and soon enough upgraded to a Downton-tuned 997 Cooper. Both Brian and wife Heather competed in the car, with both picking up their share of silverware, while the stock of spare parts inevitably started to grow.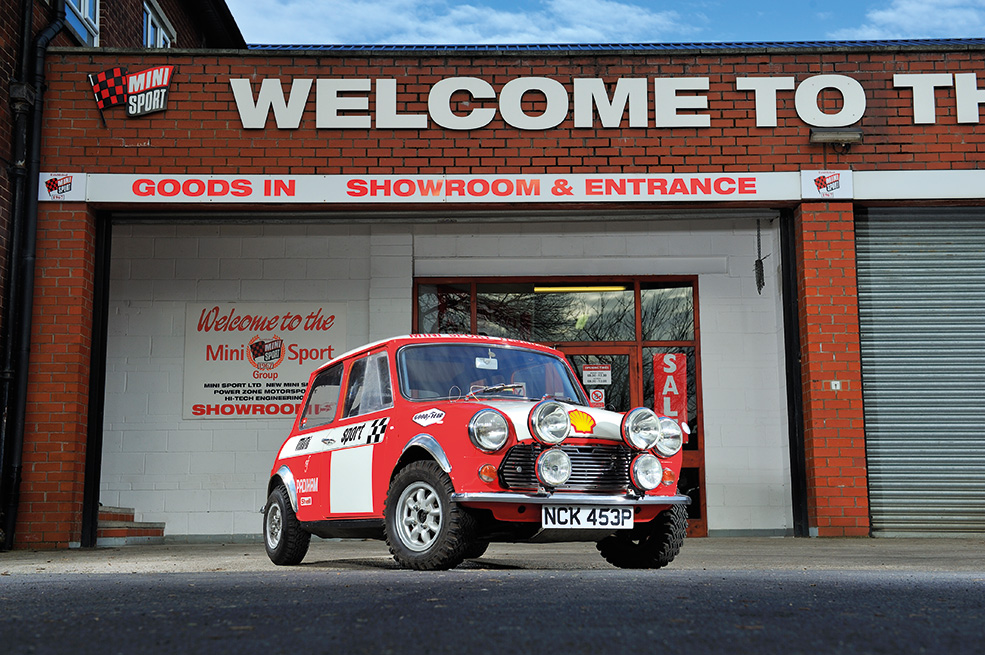 And then beginning with a neat mod to cure the sticky standard throttle linkage, business moved from parts to upgrades, the pair starting the company in 1967 and then opening a shop in 1969 after the stock at home threatened to overwhelm family life.
Business was good, backed up by an unrivalled knowledge of what went where on Minis, what worked and what didn't. Further innovation would come, including 1400cc engine conversions, followed by the acquisition of a second premises permitting in-house machining. In 1977, the entire operation moved to the Thompson Street premises it still occupies, having been extended from an initial 12,000sq.ft to 20,000 and now 40,000sq.ft.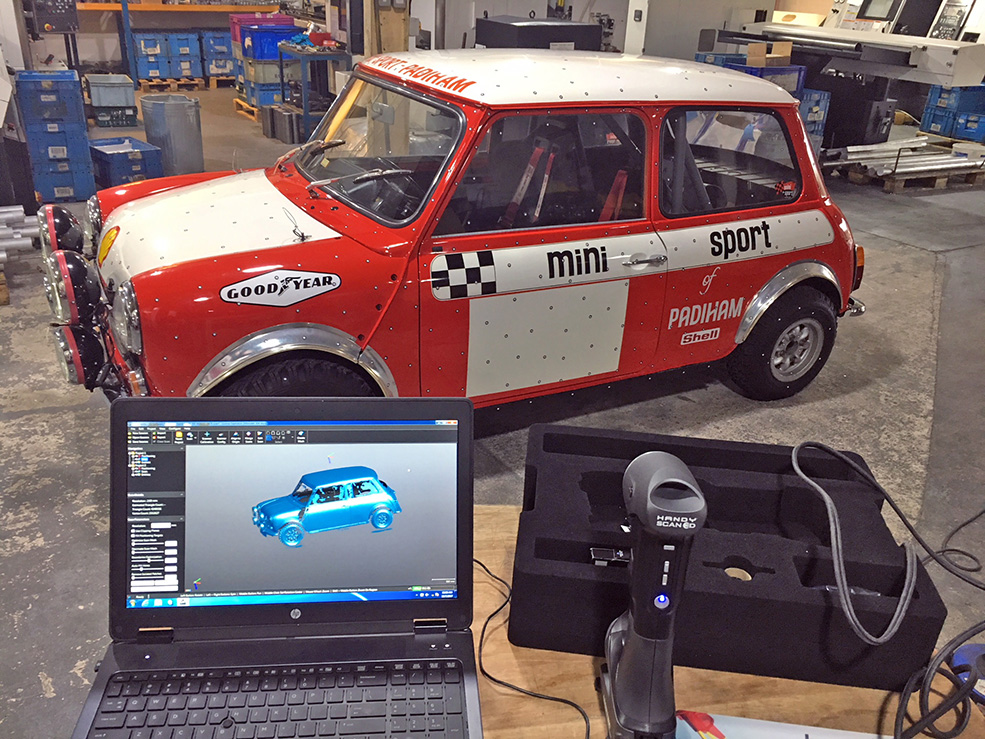 By then Brian had got himself back into competition again and MiniSport-liveried cars were regular winners, with the quiet period for the Mini in the '80s suddenly transformed into a bustling scene again when the Cooper was reborn for the '90s. Sons Chris and Daniel duly joined the business, followed by younger brother Jonathan, taking the number of staff at the firm today to nearly 50.