There are plenty of fibreglass s fancies with which to tempt the well-heeled collector. As we found, however, values remain static for all but the most hotly traded nameplates…
CHEVROLET CORVETTE 'C1' (1953-1962)
How priorities change. First envisioned as a home grown Jaguar XK competitor, Chevrolet's Corvette began life as a Motorama concept car with a straight-six and a fibreglass body; by 1955, a 265 cubic inch (4.3-litre) V8 option had been added to keep parity with Ford's new Thunderbird.
Selling the Corvette as a boulevard cruiser found it few friends – but as a new nose and larger 283 cube (4.6-litre) V8 lump became options in 1956, the car quickly gained ground as General Motors' performance flagship.
Despite limited production runs, early 'six' and V8 Corvettes do not attract the highest premiums; taking The Market's asking price range of between £67,500 and £87,000 as a broad guide, we found a 1954 Stovebolt Six car one sale at Essex-based Iconic Collection for £68,000.
At the other end of the spectrum, a Dutch dealer currently a 283ci, fully restored 1959 C1 listed at a currency converted £102,893 via Car and Classic; the car's all important 'numbers matching' small-block, factory-fitted four-speed manual gearbox and an original equipment manufacturer hard top help justify the higher-than-top book price. The best C1s continue to appreciate at a rate of 3.40 per cent year on year, according to The Market's data; eventually C2 and C3 asking prices will rise as moderate spending collectors who wanted a C1 are otherwise priced out of the market.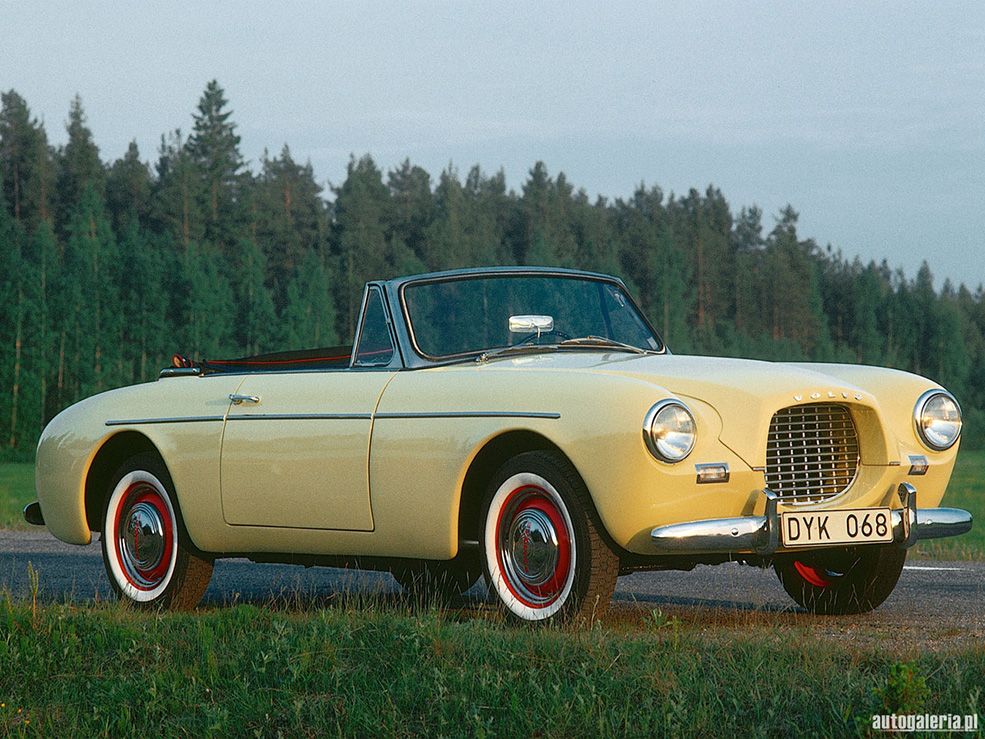 VOLVO SPORT P1900 (1956-1957)
Inspired by the very model of Corvette discussed above, Volvo – with the help of American fibreglass specialist Bill Tritt's Glasspar company – set out to build a plastic sports car for export.
Following a difficult (some would say never-completed) two year development programme, as many as 68 Sport P1900s were built, all open topped, with 1.4 -litre, twin carburettor engines taken from the PV444 saloon.
Alas, the car proved too difficult to make to the standards new managing director and chief executive officer Gunnar Engellau had set for Volvo; even without the puncture-proof Trelleborg tyres the prototypes had, fit, finish and ride comfort were poor. Legend has it that a sceptical Engellau abruptly ended Sport P1900 after borrowing a completed car for the weekend; it furthered Volvo's distaste for open cars which lasted right up until the launch of the 1998 C70 convertible.
Values appear to hover around the £80k mark, and have stayed in that ballpark for at least five years. Dutch dealer Classic Park had a Sport P1900 up for sale in 2014 for a currency converted £83,645; last year, Bilweb's Swedish sale managed £70,018 (SEK 840,000) for a good (but not concours) 1956 Sport P1900.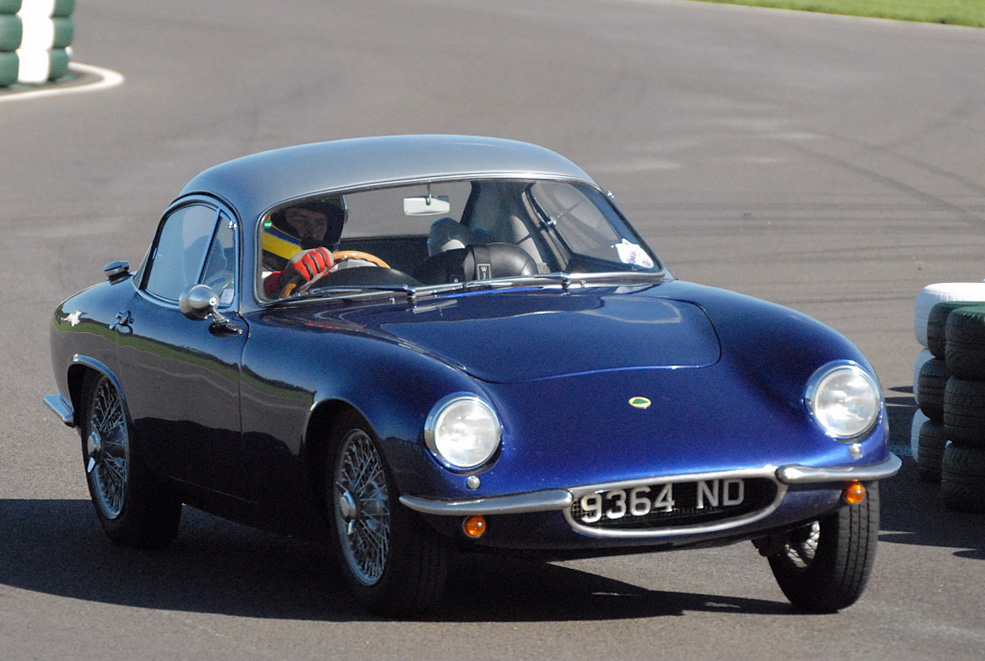 LOTUS ELITE (TYPE 14, 1958-1963)
Pipped to the post by the Berkeley Sports SA322 as Britain's first fibreglass monocoque sports car, the Elite nevertheless caused a stir upon its release.
Offering an exceptional power to weight ratio from its stressed GRP shell, its low price and exceptional handling endeared it to sports car enthusiasts and racing teams the length and breadth of the country. With numerous Le Mans and Nürburgring victories to its name, it helped bolster the careers of Les Leston, Graham Warner and Roger Nathan.
1030 Elites were built, with a decent proportion of these sold as kits. Restoration costs for the fibreglass monocoque and Coventry Climax engine remain high – but so is demand for Elites by historic racing teams. The Elite remains eligible (and competitive) in many championships. The Market traced the asking prices of 274 Elites since September 2014; while it calculated a 12 per year on year decline in Type 14 values, expect to pay between £73,000 and £83,500 for a roadworthy Elite, and a six figure sum for a racing variant.