In this Market Trends we take a look at three British sports saloons: the Bentley Derby, Jensen CV8 and Jaguar's Mk1 and Mk2…
Bentley Derby (1933-1940)
The Bentley 3 1/2 litre and 4 1/4 litre models built from 1933 to 1940 at the Rolls-Royce Derby factory were long looked down upon as lesser Bentleys, too closely related to the lower-range Rolls-Royce 20/25 and 25/30 models; they were the recognised end of vintage era Bentley. The reality though was that these were excellent cars, combining Rolls-Royce engineering and Bentley sporting flavour into a package that proved perfectly positioned. Its name The Silent Sports Car was the more affectionate forebear to its Derby Bentley handle that is more regularly used today to describe this series.
Bentley wouldn't start offering factory bodies until the post-war Mark VI series, and so customers would generally be required to arrange their own coachwork. Most chose Park Ward, but even within this group there can be big differences in body styles. As is often the case for pre-war cars, the low-slung tourers command the highest values, while the four-light saloons are less desirable. For a good number of years, a saloon-bodied Derby Bentley was a fantastically affordable way into large luxury pre-war motoring. Around 70 per cent of those 2,422 built survive today, but in recent times even this relative abundance of classic Bentleys has proved not enough for ever-keener buyers.
Values have risen quite dramatically and have more than recovered their recession losses. Cars that were once available for £50,000 are today at least £70,000, with premiums given significant weight for features such as desirable bodies, specification, and colour. Today, you can quite easily part with six figures for a four-light if you follow certain Bentley and coach-built charms.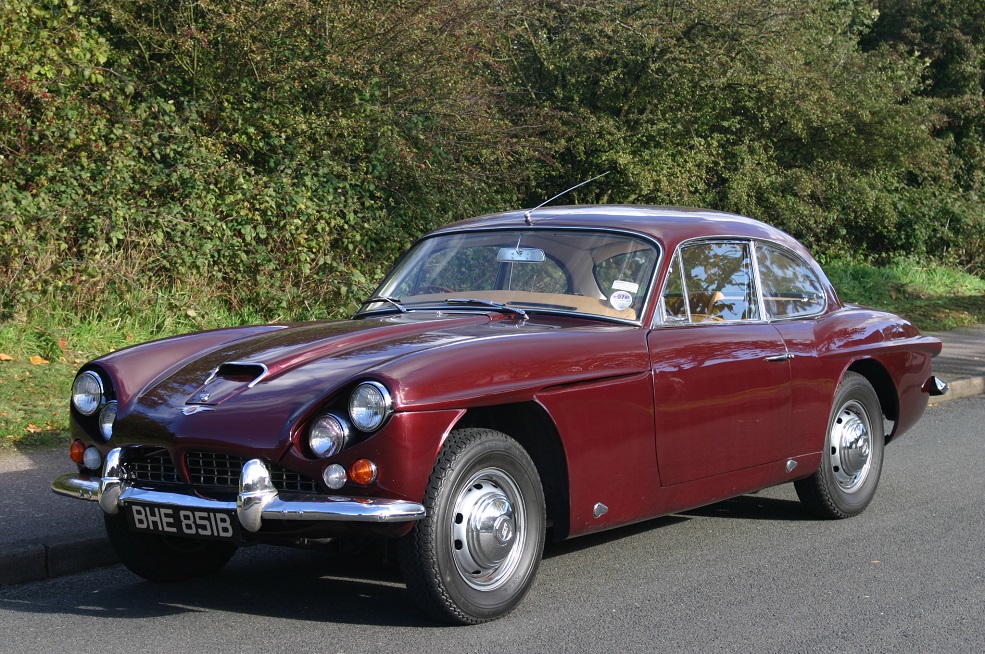 Jensen CV8 (1962-1966)
Before the Interceptor gave fame to the concept of British cars with American engines, there was the Jensen C-V8. Still not the first Jensen to do so, it was fit with a state-side V8 under its Jensen 541 derivative bodywork. Performance was strong, from a 5.9-litre Chrysler V8 producing 305bhp, then 330bhp in later 6.3-litre form. But the greatest advantage of its powertrain, including a TorqueFlite three-speed automatic transmission, was its level of running refinement through all speeds up to and over 100mph. Little was gained in stressing the engine or, similarly, specifying the optional manual gearbox.
As a high-performance, luxury four-seater, it was up in the same echelons as its contemporary rivals, but time has apparently forgotten to remember it in the same way as say Aston Martin's DB5. Therefore values have long been relatively low, but modest production numbers have ensured that cars rarely sold for less than £30,000, unless requiring a good deal of work.
However, while a decade ago an excellent condition car might have struggled for £30,000-£40,000, today such examples are starting to push values double this. The market for imperfect, usable cars, or those with modification – an easy temptation with that Chrysler V8 – remains stable as the appeal for this classic Jensen remains in small circles of enthusiasts. Growth in values perhaps signalled by the recent £80,000 cars is yet to be confirmed as a trend of wider classics appreciation.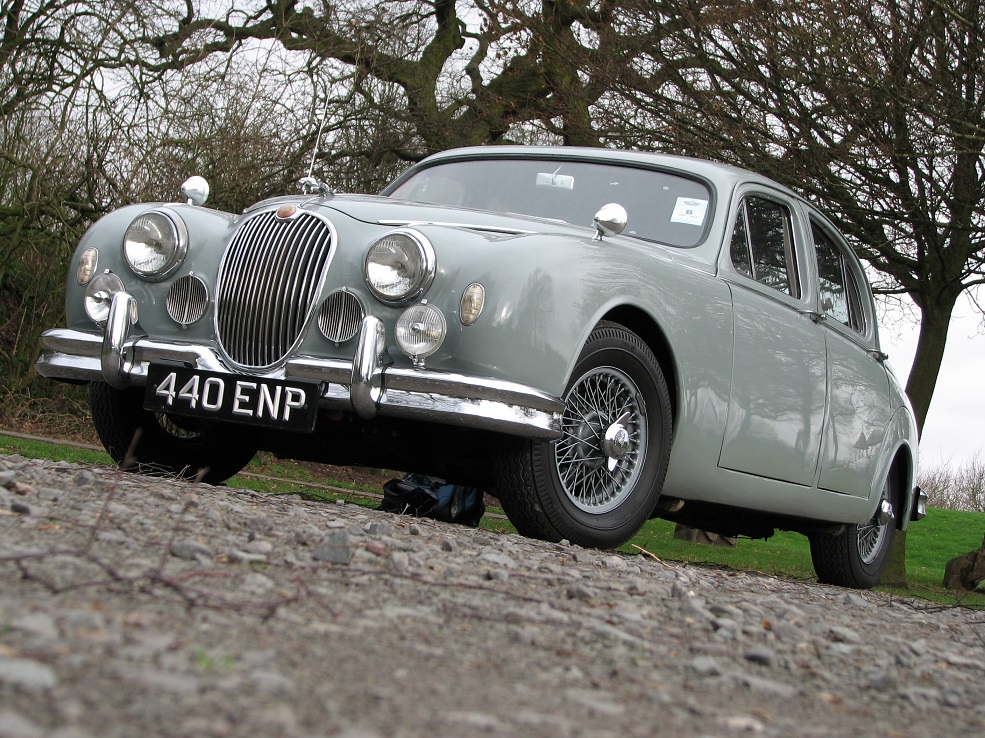 Jaguar Mk1 & Mk2 (1955-1969)
Of the Mk1s and Mk2s, the attention has always been on the infamously fast 3.8 Mk2, and it is surely the one to go for as a classic enthusiast. However, values of its lesser kin have been on the rise and the 220bhp range-topper has remained uncharacteristically stationary. Of course, any version of the peppy XK6 engine fit in Jaguar's new small saloon was going to make for a strong package, and even the base 2.4-litre cars aren't terribly slow.
Early Mk1 cars have managed to catch up, and in some instances exceed, traditionally more desirable Mk2 models, pushing up values by nearly £10,000 over the last five years. The best examples can sell for even more than the now expected £30,000, with some seen to go above £50,000. This does seem at odds with the general market for speedy 3.8 models that has actually declined, or at least had growth tempered, and now hovers around £30,000. A nice 3.8 manual is surely an opportunity at this price. Meanwhile, the Daimler 250, those based on the Mk2 but fit with the excellent Turner V8, is also finally finding some substantial recognition as a worthy alternative.
As Daimler 250 and lowly Jaguar 2.4 models gain appreciation, the late 3.8 dip is sure to rebound and the whole range of Mk1 and Mk2 compact Jaguars will continue to climb steadily as surely as they are aging gracefully.