The sun shines on a busy VW weekender…
Sandown Park played host to the annual VolksWorld Show March on 24-15, with the Esher venue providing the ideal location for one of the largest VW shows in the UK. Over 100 of Britain's finest Volkswagens were on display inside the building alone; owned, modified, restored and proudly exhibited by devoted 'Dub' fans.
Highlights of the two-day event included a black 1972 Beetle, sitting pretty on polished Porsche Fuchs alloys and housing a 300BHP Subaru STi engine, as well as a fully-restored 1967 Type 3. Owned by 18-year-old Josh Morgan, the Californian resto-mod is arguably the coolest first car ever. Elsewhere in one of the many halls was a Safari Window bus, painted in its original Wax Red and having recently enjoyed a near £100,000 restoration, joined by James May's Myers Manx beach buggy following its starring role in The Grand Tour. Also present was the 1953 'Oval' Beetle featured on the front cover of VolksWorld's first ever issue back in 1986. Painstakingly restored by Russell Ritchie, it now looks every bit as stunning as it did 30 years ago.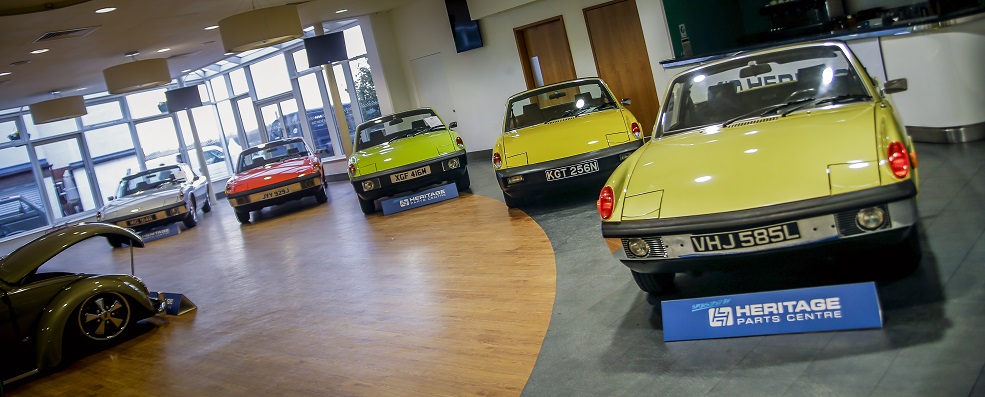 The event provided the same cornucopia of stunning Volkswagens as ever, but 2019's show was also one for celebration, commemorating 80 years since the launch of the Beetle, the 50th anniversary of the Porsche/VW 914 and 70 years of the Beetle Cabriolet.  All were represented by beautifully-kept examples, including a 1942 Beetle convertible and numerous other stunning modified and restored Volkswagen show cars. Add in great outdoor displays, sunny skies and the great atmosphere we've come to expect of this event, and it's no surprise we're already looking forward to next year.