Visitors to the VolksWorld Show can look forward to a host of special displays when the ever-popular annual event returns to Sandown Park on March 23-24. Notable anniversaries and special cars will be celebrated at the Esher venue, alongside a famous Beetle from the past.
Starting with a golden anniversary, the event will celebrate the 50th birthday of the VW-Porsche 914. This mid-engined collaboration between the two German manufacturers has long divided opinion, but it will all about appreciation here. The display will include everything from factory fresh cars to a wide arch track-ready 914/6.
Alongside the 914s in the Brasserie area will be a display to mark 70 years since the first production Beetle Cabriolet rolled out of the Karmann factory in 1949. Some of the most interesting convertibles have been invited to the show, ranging from early factory-spec mid-'50s examples to an Oettinger-adorned 1302.
Meanwhile, special exhibits will include the 1973 Single Cab pickup of Mark Walker, author of the fantastic Patina Volkswagens book. Taking pride of place in the heart of a special 'Patina' vehicle display, Mark bought his pickup from Sweden last year after it been off the road for almost three decades.  He's been busy working on it over the last few months to get it show-worthy, and will also have a book display unit on the flatbed for selling and signing, copies of his publication.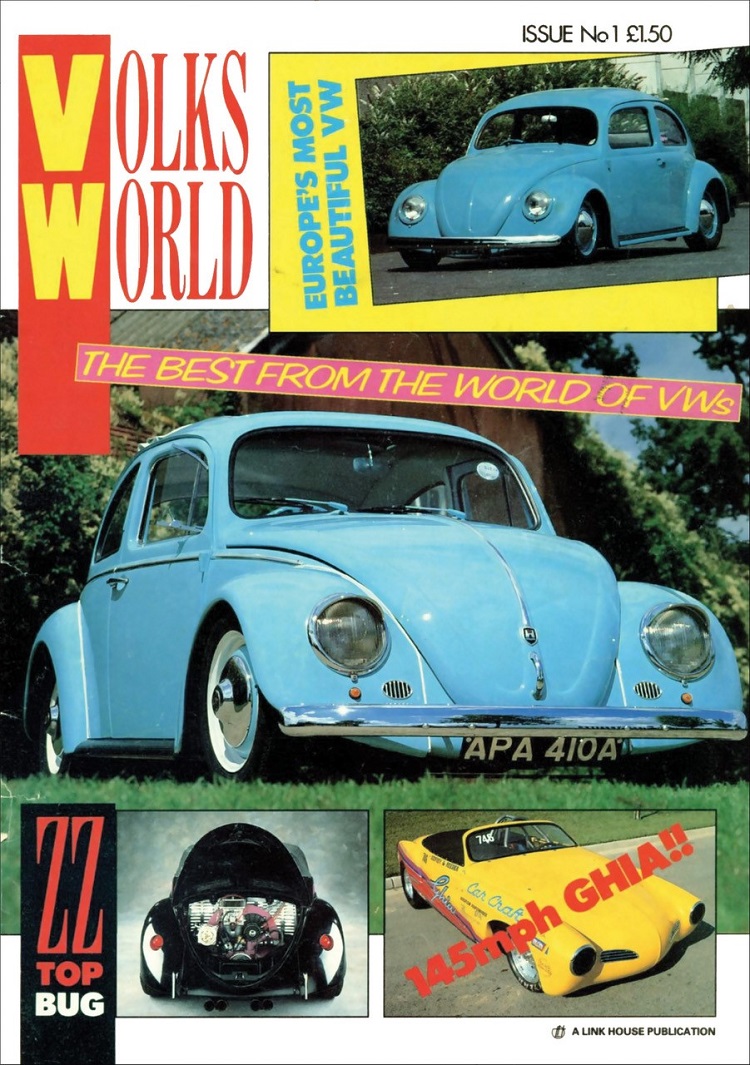 Also present will be Chris Jory's 1953 'Oval' Beetle – the very car featured on the front cover of VolksWorld's first ever issue back in 1986 and also the overall winner at the inaugural Bug Jam in 1987. Painstakingly restored by Russell Ritchie, it now looks every bit as stunning as it did 30 years ago.
Early Type 2s aren't neglected either. Cool Flo will debut its 1950 Type 2 from the first year of production, while Matt Smith (of Smiths VW) has also agreed to bring his 10-window Bus, also from 1950. They'll be joined by the '67 Type 3 Squareback of 18-year old Josh Morgan, who masterminded the car's restoration himself.
As for further attractions, you'll some of the most prestigious VW clubs join the famous 'Red brick Road' in the Summer Lawn area, as well as around the Grandstand Apron. There will be the special Car Park Show and Shine too, and a large selection of cars for sale. See www.volksworldshows.com for all the details and to book tickets.