As June marks the true start of summer, Sunday the 2nd will see Beaulieu flooded with Porsches as over 1,000 of Stuttgart's finest will flood the National Motor Museum.
The seventh annual Simply Porsche event looks set to improve on last year's round up of over 1,600 historic cars; from 356s, to 911 racers and GT cars, to modern classic 928s and everything in between. Last year's highlights included a display by Porsche GB showcasing the marques latest models, while owners brought along the likes of the new Cayman GT4 and Boxster Spyder, an original 1963 911 and fabled 2.7 Carrera RS.
Show-goers are encouraged to vote for their favourite car in the 'People's Choice Awards', with the winning car and owner taking home a prestigious Beaulieu trophy. The Independent Porsche Enthusiasts' Club (TIPEC) hopes its Simply Porsche event is one of the highlights of 2019 for Porsche owners.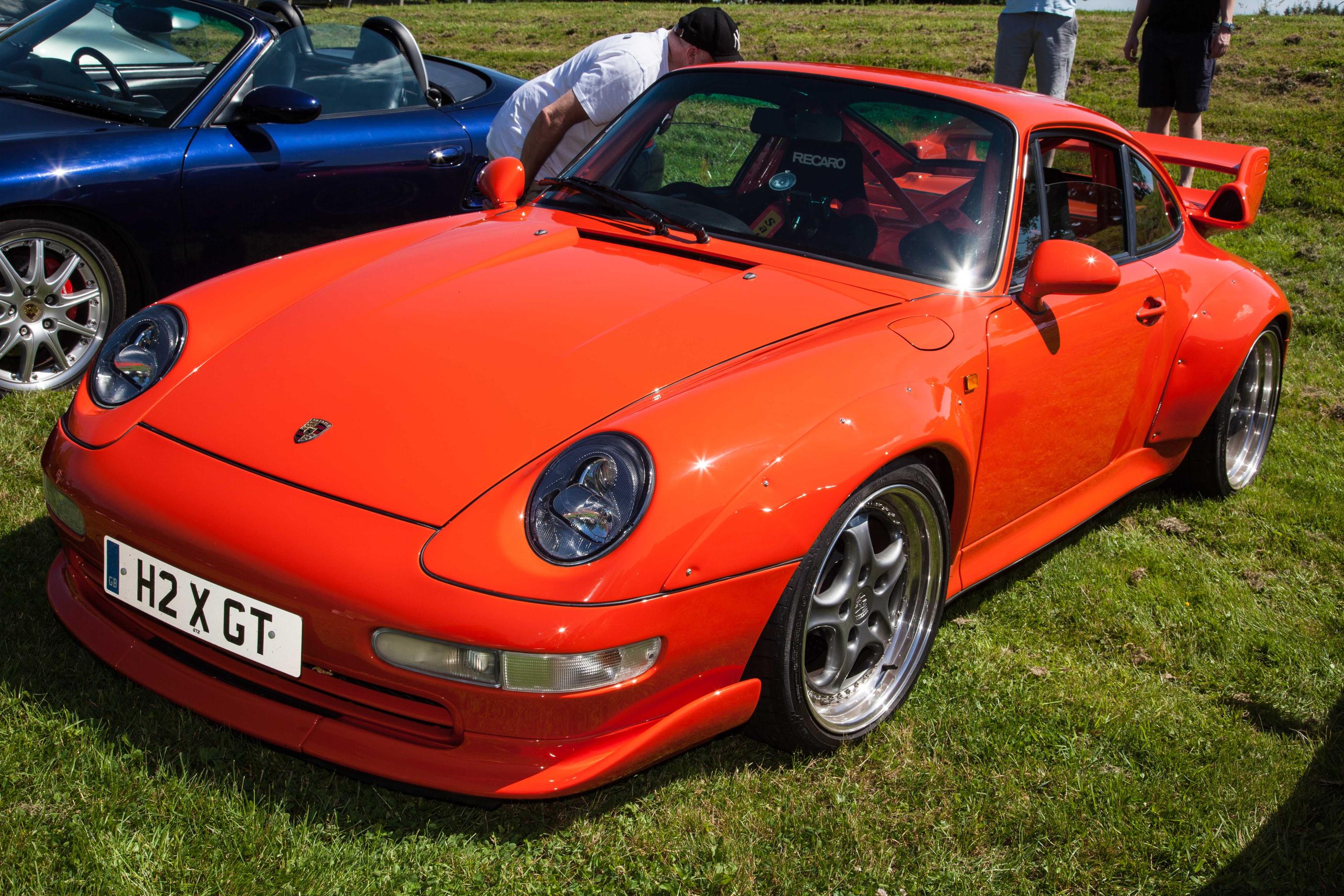 Advanced tickets for Porsche owners cost £10 per adult and £5 for children. On the gate prices are £12 and £6 respectively. Those still keen to attend the event but not arriving in a Porsche can gain access with a standard Beaulieu ticket at the normal admission price. This also grants access to Beaulieu's eclectic collection of historic cars, bikes and other vehicles, as well as the Chitty Chitty Bang Bang 50th Anniversary exhibition, World of Top Gear – featuring all manner of challenge cars from the show over the years – and the On Screen Cars collection, consisting of various TV and movie hero and villain cars.
For tickets and the full calendar, see www.beaulieu.co.uk/events.