The popular Chateau Impney Hill Climb has been cancelled for 2020, with its long-term future unclear. The organisers say it will be the "last of this series of motoring events" at the estate, which is located near Droitwich.
The event, which was originally held between 1957 and 1967, was resurrected in 2015 and took place on five occasions. Over 200 pre-'66 cars competed on a specially extended hill at the event, which was presented with the award for the best competitive event at the inaugural Royal Automobile Club Historic Awards as recently as November last year.
A short statement posted to the event's website read: "The 2019 Impney Hill Climb will be the last of this series of motoring events at Chateau Impney. Consequently, the 2020 event will unfortunately not be taking place.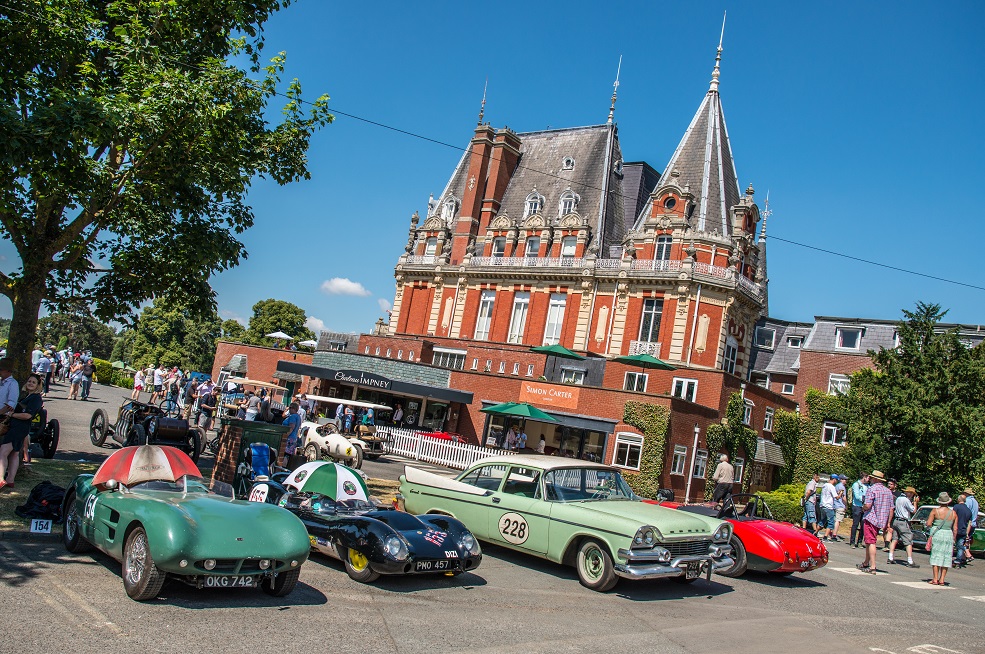 "Hosting the Hill Climb has been an amazing five years. We set out to create memorable experiences which consistently exceeded expectations, to create an event that felt exclusive but was incredibly inclusive and to deliver an event worthy of a recognisable award.
"We have achieved all the above and it is now time for us to bow out in style and focus on the exciting next chapter for Chateau Impney. We would like to thank all the partners, team and guests for their support over the years, as we couldn't have done it without you, and we look forward to involving you in our future."