Have you got your tickets for Mini in the Park 2019 yet?
The Mini's 60th anniversary celebrations are now in full swing, with one of the biggest highlights set to be Mini in the Park on August 18. What's more, this popular activity-packed event can boast a new venue for this year – Mallory Park Circuit in Leicestershire.
One of the biggest highlights of the event will be the chance to take your Mini out on the track without committing to the expense of a full track day. For just £35 you can enjoy a 20-minute Mini-only session on Mallory Park's 1.35 mile circuit – featuring the tightest hairpin in the UK! You don't need any special requirements for your car, all you need is a helmet (a limited supply will be available for hire on the day) and to check the rules and regs on the website.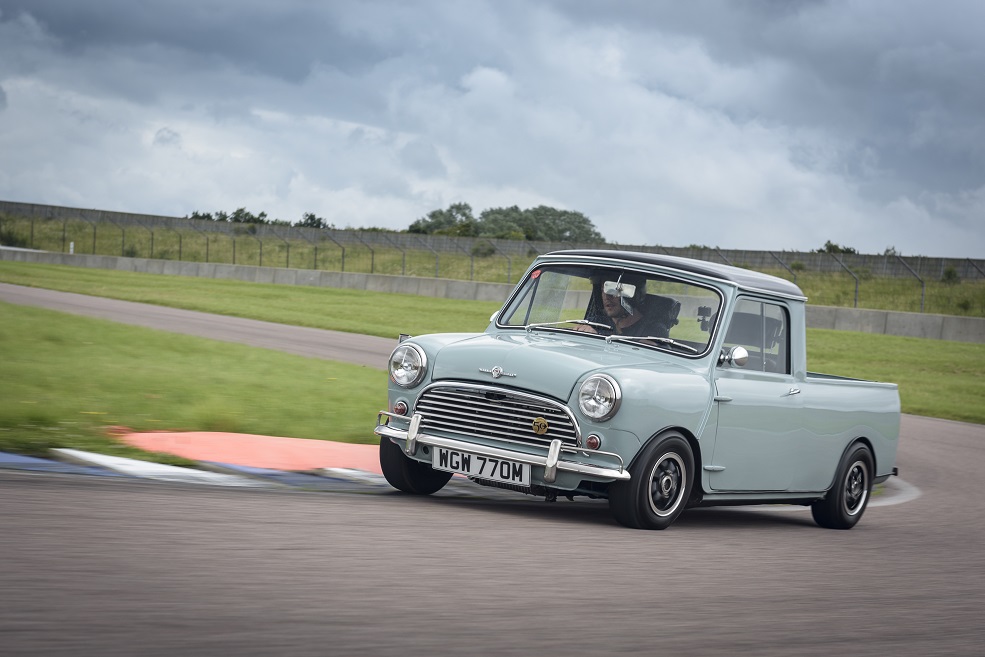 As well as track time, there is the famous Pride of Ownership display featuring 40 stunning Minis, as well as a unique display of 60 special examples to commemorate the car's diamond anniversary. Displays of stunning Minis will also be curated by our three sister titles, MiniWorld, Mini Magazine and Performance MINI.
Elsewhere, the Great Mini Bake Off competition will showcase the skills of Mini-mad bakers, while bargain-hunters can peruse the retain village. There will also be plenty of opportunities to chat with like-minded Mini enthusiasts on the many club displays, but if you're not part of a club, you can still exhibit your Mini at the heart of the show in the Special Display area for just £2 on top of the ticket price. Keep an eye on the stage too, which will feature an interview and autograph session with Matthew Field, author of a new book about The Italian Job.
There's also the small matter of winning a car. Yep, for just £4 visitors can purchase a ticket for a chance to drive away in a 1989 Mini Thirty LE at the end of the show – one of just 1000 produced in black. We've covered the restoration of this low-mileage example on the pages of Classic Car Buyer this year, and it's safe to say that whoever wins will be getting the keys to a cracking car. You don't have to be at the show to win either, you can enter the competition online.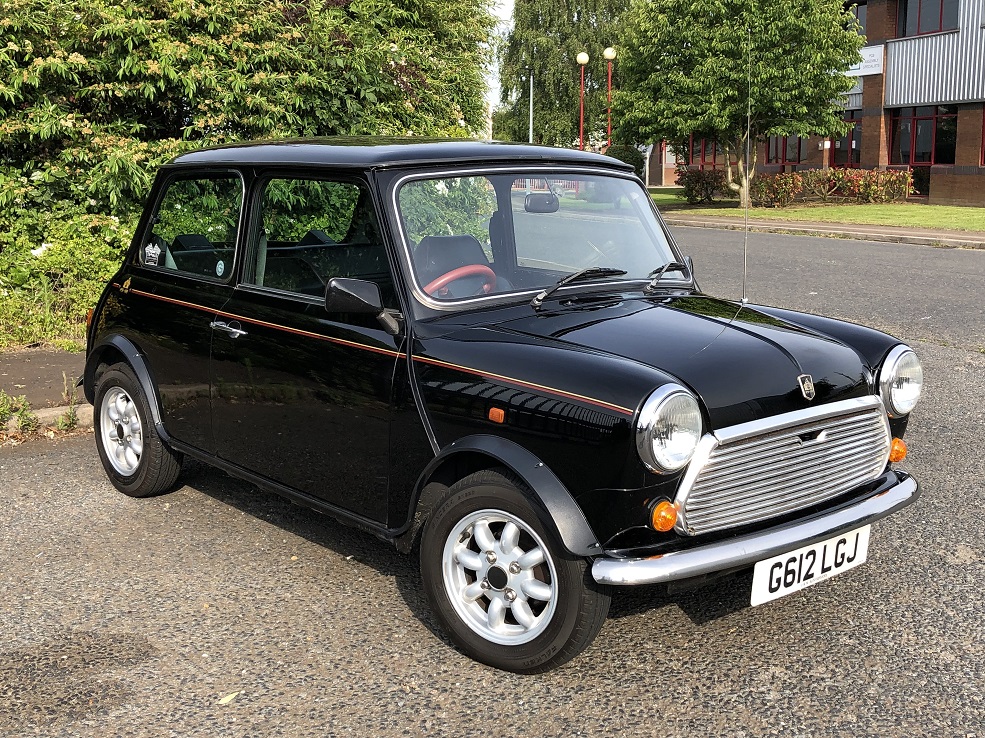 Visitors can also camp on the Saturday night, and enjoy a funfair during the weekend. For information and advance tickets to Mini In The Park 2019, visit www.minishow.co.uk.