The weekend of Saturday 7th September saw the International Autojumble 2019 event take place at Beaulieu Motor Museum. Over the two days, over 33,000 people attended the event, snapping up automotive memorabilia, spares and cars for sale by some 2100 stands and exhibitors.
Amongst the bustle was the new Golden Oldies display, an arrangement of over 50 historic classics from the 1920s-1960s, included in which was a 1954 Wolseley 4/44, returned to the road after 30 years in a barn by Swedish magazine, Nostalgia.
Elsewhere, Bonhams motor auctions had their latest selection of vehicles set for sale on display, highlights including a RHD 1970 Citroën DSuper, 1964 Renault 8 Gordini and 1991 Alfa Romeo SZ. The auction house displayed vehicles and memorabilia later sold on the weekend, but the prestige offerings of Bonhams accounted for only a small portion of the offerings at site that weekend.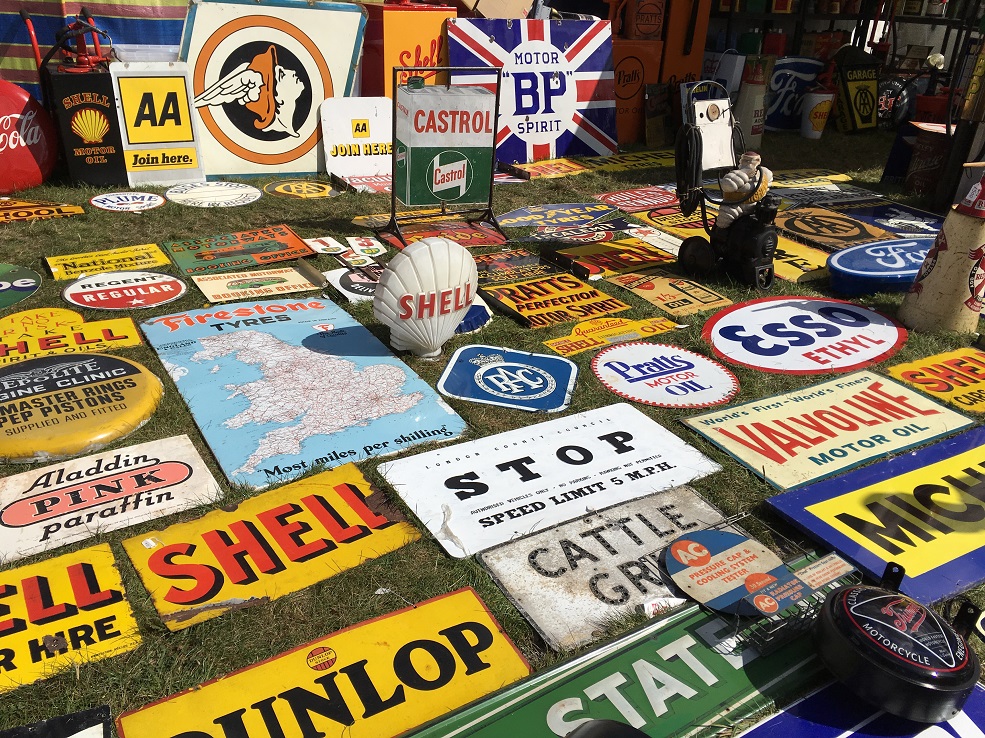 Stalls offering thousands of retro and vintage car brochures for just £1 each proved too enticing for staffers Skelton and Miller, who were manning the Kelsey Media stand at the autojumble. The pair enjoyed the chance to meet numerous readers of Classic Car Buyer and its sister publications at Beaulieu, this being the first of many upcoming classic events at which CCB writers will be present. Magazines and prestige classics aside, the Motor Museum site was filled with everything from chrome hubcaps, to radiators and dealership signage to Volkswagen T2 front panels, as classic enthusiasts snapped up all manner of bargains.
A particularly honoured guest in attendance was Trevor Godson, an attendee of every single Autojumble since 1967, having cycled to most from his home on the Isle of Wight. In admiration of his dedication to the event, 83-year-old Trevor was presented with a copy of Edward, Lord Montagu's autobiography Wheels Within Wheels by Beaulieu's Managing Director, Russell Bowman.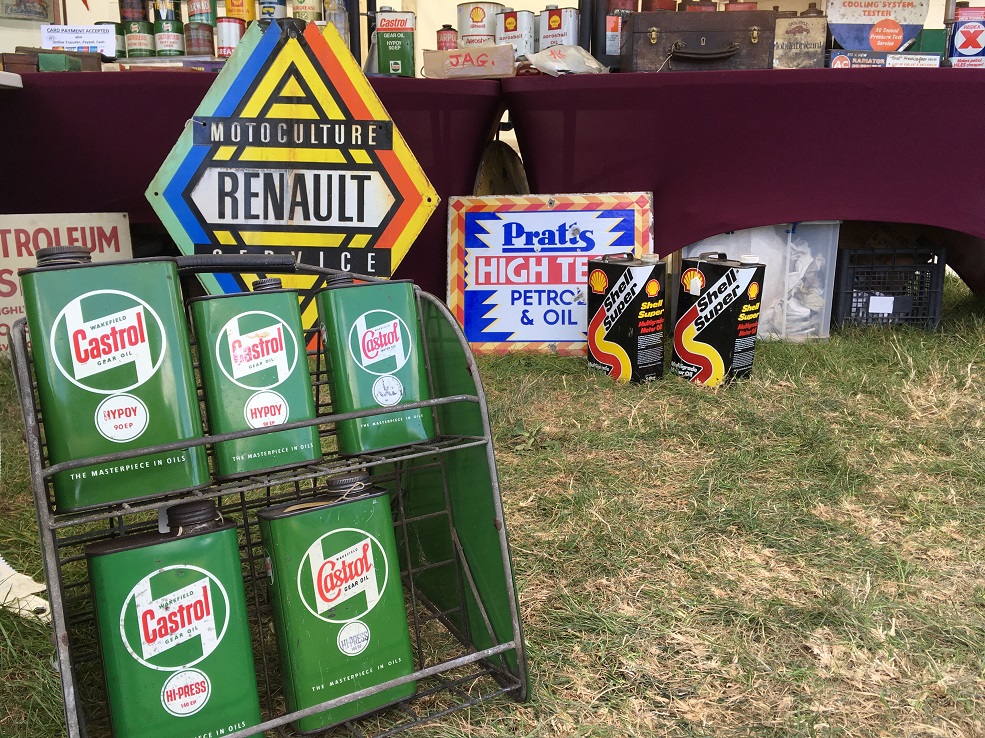 Trevor said: "I just love the show…I used to cycle seven miles to Beaulieu, then walk another six miles around the autojumble, before cycling back to the ferry. One year, I bought a spare motorcycle tyre and carried it on my neck as I rode home, only to find I'd bought the wrong size!"
Companies promoting their work with classic cars and components also displayed their wares, including rechroming, classic bucket seats and Mini restorations, it's fair to say a lot of business occurred as a result, but not necessarily on site that weekend. The 2019 Autojumble proved a huge success, plans already underway for the 2020 International Autojumble. Dates will be announced on the Beaulieu website at www.beaulieu.co.uk/events.