The Classic Ford Show has a brand new home for 2019, with Mallory Park set to play host to thousands of Europe's finest blue ovals in Europe on June 2.
With everything from pristine, standard cars through to tuned and modified examples, this year's show has all the bases covered whatever your classic Ford persuasion. The 2019 event will have an extra special element too, as it celebrates landmark anniversaries for two of Ford's most iconic models – 60 years of the Anglia, and the 50th birthday of the iconic Capri. The show will host both a Capri and an Anglia display, with the Classic Ford team working tirelessly to source some of the very best versions of both and proudly displaying them at the heart of the show.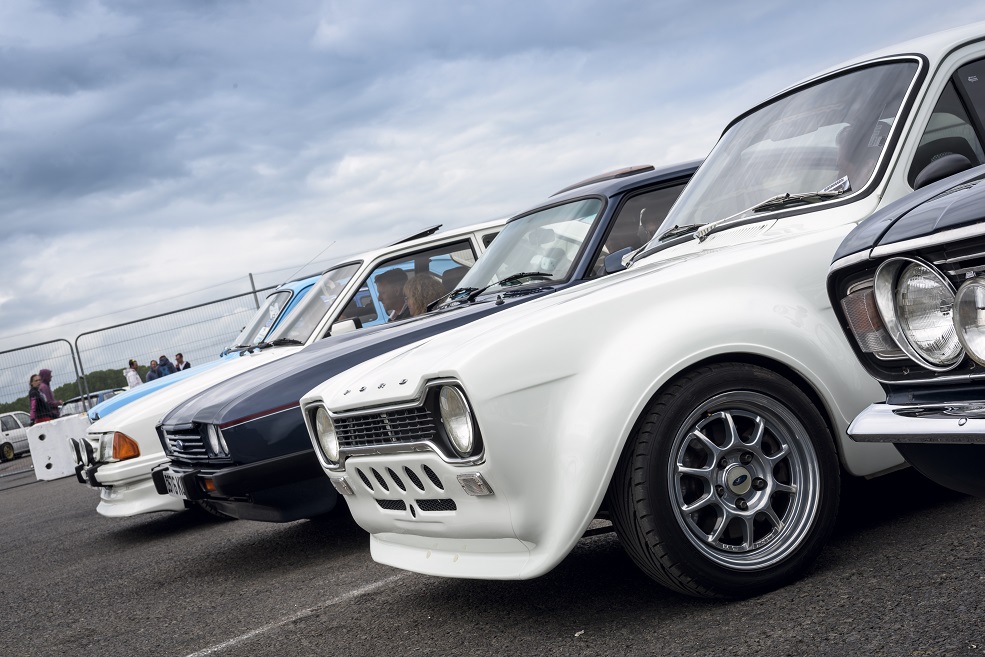 If you've got a classic Ford of your own and you're looking for accessories to improve it or that elusive part to complete a restoration, dozens of traders will be on hand to help you find what you need and offer advice. Inspiration can also be had amongst the varied blue ovals amongst the club displays, and there will be a special individual display area too for owners who are not part of a club but still want to be part of the show.
The track will be put to good use too, with demonstration laps featuring cars from the fledgling Ford Saloon Series, and the chance for visitors to take their car on the circuit. The 15 minute track time sessions are priced at just £30 and are available to pre-book online. For more information on the show and to buy tickets, head to www.classicfordshow.co.uk.