Another new year another Autosport International show takes place at the NEC in Birmingham with the organisers hoping that 2019 is its biggest year yet.
While the emphasis is of course motorsport, Hall 4 has welcomed an influx of performance tuners to the Performance & Tuning Car Show that takes place within Autosport. It wasn't the new cars that took our eye; more the number of classics which sat amongst the moderns while still attracting a strong percentage of show goers. It seems that classics haven't escaped the influx of wide body kits as early Boxsters take a wider stance than GT3 racers.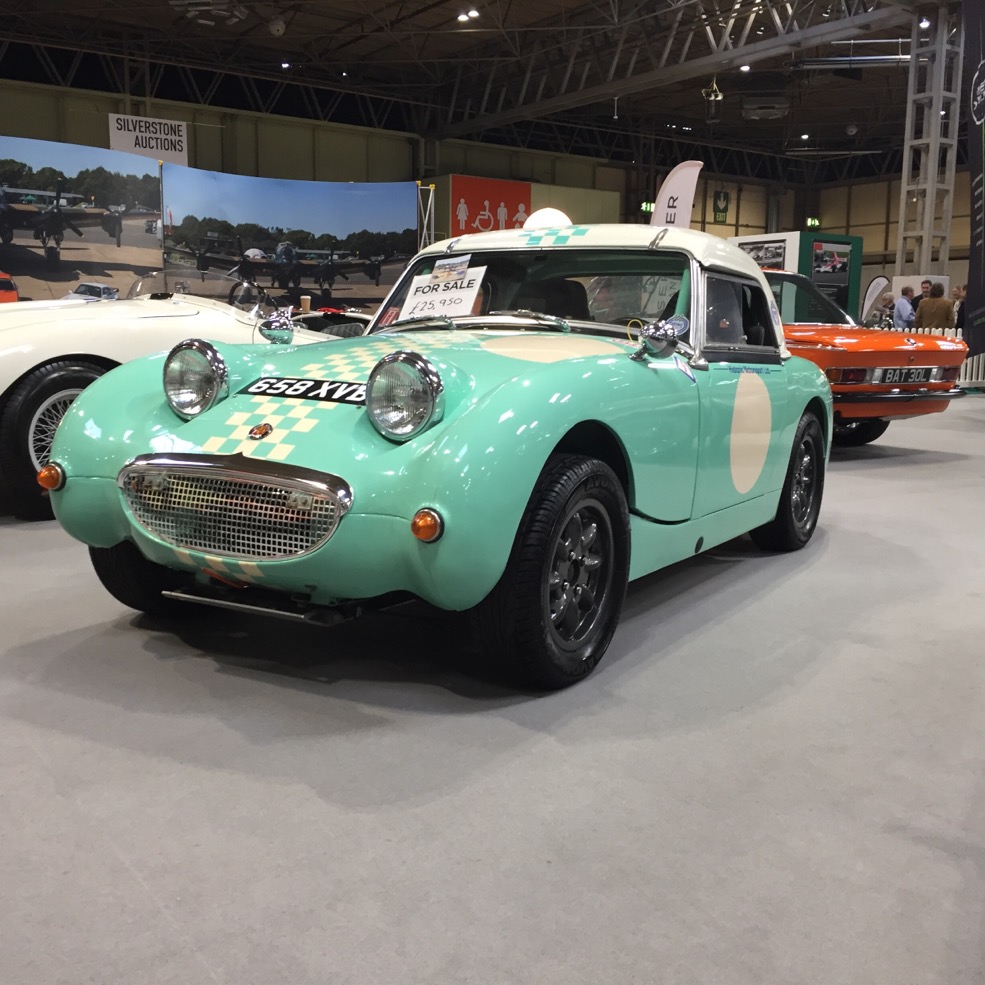 On the motorsport side of things, it seems classic racing series' have seen a rise in popularity, potentially as a result of the ever-increasing costs of modern racing. The number of classic racers on display appears to have upped for 2019, with Escorts, Minis and MX-5s being as popular as ever. More surprising was the handful of Frogeye Sprite racers on display, some for sale at around £25,000 for FIA approved cars ready to go. BMW Car Club GB noted that in only its second year of racing 25 entries have sprung up with new members joining the club purely to go racing. 
Silverstone Auctions are hosts to the auction here with Porsche being represented the most; plenty of classic 911s on offer in various guises as Ts and RSs. Again, a large number of classic race cars are on offer for various levels of motorsport; classic touring was supported by Camaros and Mustangs while E-Types adding some grace to the brawn. A Renault 5 Turbo 2 sat by itself in the corner with only 14,000 miles on the clock. Not so low was the guide price attributed to it, £60,000 will be needed if you'd like to take it home with you. 
If you're a motorsport fan, Autosport is most definitely a show that should be on your radar. Visitors can attend this weekend (12 and 13 January) with tickets available online and on the door.